Alberta Marjorie Sylvia
03/01/1930 - 03/13/2022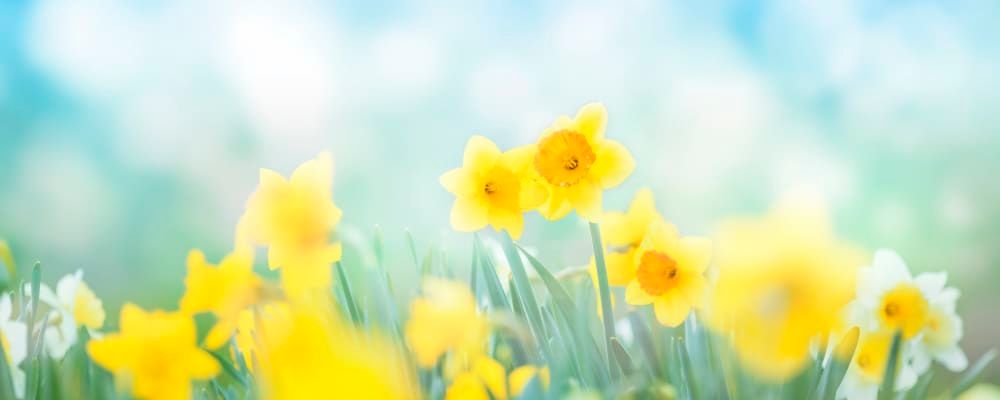 Obituary For Alberta Marjorie Sylvia
Alberta "Dottie" Marjorie (Bryden) Sylvia, 92, of Warren, RI, formerly of Riverside, RI, passed away, Sunday, March 13, 2022, at home.
She was the wife of the late J. Alfred Buffington and the late Charles A. Sylvia.
Born in Barrington, RI, she was the daughter of the late Albert and Eleanor (Baxter) Bryden.
Mrs. Sylvia had worked as Seekonk Manufacturing for 23 years, retiring in 1995. She was a member of the Swansea Grange. She enjoyed attending outdoor concerts with her best friend Marlene and building puzzles with her grandchildren.
She is survived by a son, John A. Buffington and his wife Rebecca of Dighton, MA, three daughters, Anne Louise Therrien of Lakeland, FL, Gail Adele Cooper and her husband Richard of Swansea, MA, and Joyce Ross and her husband Peter of Lowell, MI, a brother, John Bryden of Carver, MA, eleven grandchildren, twenty two great grandchildren, and one great great grandchild. She was also the sister of the late, Milton Bryden, Arnold Bryden, Eddie Bryden, Raymond Bryden, Priscilla Sessions, Eleanor Steen, Arlene Burgess and Rita Couto.
Calling hours are omitted.
Family and friends are invited to attend a memorial service to be held on Thursday, March 24, 2022, at 10AM in Smith Funeral & Memorial Services, 8 Schoolhouse Rd., Warren.
Burial will take place in South Burial Ground, Warren.
In lieu of flowers, memorial donations may be made to Visiting Nurse Home & Hospice, 1184 East Main Rd., Portsmouth, RI 02871.
Information/On-Line condolences please visit- www.wjsmithfh.com
Photos & Video
Add New Photos & Video
Condolences