Andrea Chauvin
04/04/1956 - 01/23/2023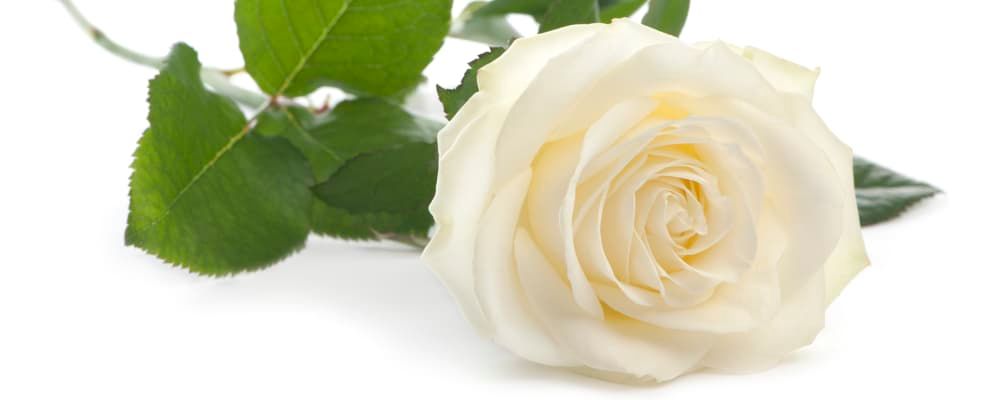 Obituary For Andrea Chauvin
Andrea (Ferrazzano) Chauvin, beloved wife, mother, GaGa, sister and friend passed away peacefully, with her family by her side at Hope Health Hospice on January 23, 2023.
Born in Providence, RI, she was the daughter of Benedict and Louise (Deluca) Ferrazzano.
Andrea fought through a 23-year battle with Multiple Myeloma. Her bravery and grace were just a few of the many things that has left an impact on so many who loved her. She built a village of family and friends within the community as a longtime resident of Warren before moving to East Providence in 2018. Andrea has left her mark with all she has met, and we will never forget her fierce personality and the love she had for her family who always came first. She always stood up for what was right, loved spending time with her family and never let her fight slow her down.
Andrea is survived by her devoted husband, Richard of 42 years, her children Adrienne, (partner Seth Thompson), son Benjamin Chauvin, and her beloved grandchildren Nolan & Avery Thompson. She also survived by brother Ben Ferrazzano (wife Gail), sisters Peggy Barkett (husband Ely) & Betty-Lou Ferrazzano-Martin (husband Jack), along with many friends, cousins, nieces & nephews who all trying to come to terms with this unfathomable loss.
Services are with Smith Funeral & Memorial Services, 8 Schoolhouse Rd. Warren, RI, where the family will receive relatives and friends for Visitation on Saturday, February 4, 2023 from 1-5PM. A Celebration of Life will immediately follow the service. In lieu of flowers, please make a donation in her honor to Multiple Myeloma Foundation https://www.myeloma.org/, or to The Tomorrow Fund https://www.tomorrowfund.org/ in honor of her beloved Nolan as they bonded over many things including their "Superhero" badges.
For directions or tributes, please visit www.wjsmithfh.com
Condolences