Andrea M Flynn
08/24/1943 - 10/09/2022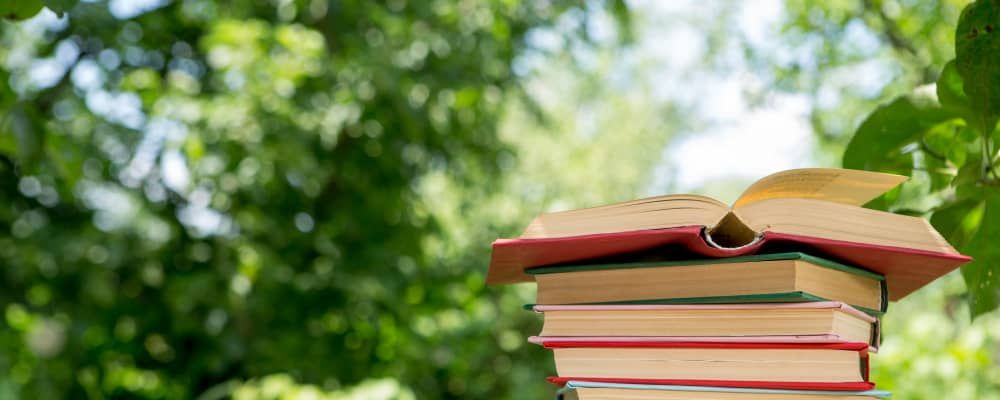 Obituary For Andrea M Flynn
Flynn, Andrea M., 79, of Bristol, and most recently Warren, passed away peacefully, October 9, 2022 at her home surrounded by her family. She was the wife of the late Thomas E. Flynn, her husband of 48 years.
Born in Providence, she was the oldest child of Andrew and Antoinette (Lastoria) Nappi of Bristol. Andrea is survived by her brothers, Joseph Nappi and his wife Cathy of Connecticut and Ohio and Michael Nappi and his wife Brenda of Warren.
A matriarch of her family, Andrea was a true "local" and the best blend of Bristol and Warren. It was completely normal to hear "Hi, Mrs. Flynn!" when in her presence in either town. Andrea always brought people together, even in her final hours. She was a nurturer, caring for others' needs above her own in all aspects of her life.
Besides her brothers, Andrea is survived by her six children: Patty (Jonathan) Palmer of Bridgewater, MA, Maggie (Steve) Morris of Norfolk, MA , Michael (Joann) Flynn of Poughkeepsie, NY, Brian (Jenn) Flynn of Croton- on-Hudson, NY, Thom (Anyea) Flynn of University Park, Maryland, and John (Jenny) Flynn of Orlando, FL. Also surviving her is George Caisse, her devoted partner of the last six years.
In addition, she leaves behind her pride and joy - her beloved grandchildren: Jackson, Abigail, and Caroline Palmer; Charlie, Emily, and Matthew Morris; Ryan and Gavin Flynn; Sadie and Vincent Flynn; Ellis and Salem Flynn, and Nathaniel Flynn, all of whom adored their Grammy, Gramma Flynn, and Grandma.
Andrea spent the first twenty-four years of her life in the town of Bristol, deeply rooted in its history and tradition. She was an active member of the Bristol Garden Club where she honed her skills and developed a love of plants. Anyone who visited her home would delight in seeing all of the colorful, carefully placed blooms in her gardens - the fruits of all her labor and a place where she was most at peace. Bristol's Fourth of July Celebration was a sacred tradition for Andrea and in 2012, she marched in the parade as a civilian aide along with her late husband, smiling from ear to ear.
Andrea was a devout Catholic and strong believer in her faith. She exemplified being a faithful servant of St. Mary of the Bay Church as a lector and Head Silent Auction Leader at the annual clambake.
A graduate of the former Colt Memorial High School, Class of 1961 , Andrea was a dedicated member of the Orchestra as a violinist and a valuable member of the Debate Team. She continued her education at Rhode Island College, where she pursued her passion for helping others by studying to become a teacher, graduating in 1965.
Andrea's first "real" job came in 1966 with her employment at Adams Drug in Warren where she met her future husband, Tom. She later assumed a teaching position in the Swansea Public School System, where she began her true calling of teaching English at the high school level. Andrea paused her role as educator to raise her family and returned to the world of education in 1983 in the role of substitute teacher and newspaper leader for the St. Philomena's School Falcon News . She retired in 2005 as an English teacher at Bristol-Warren Regional High School where she worked for over twenty years.
During her years of employment, Andrea was a member of the National Education Association (NEA). In addition, she became a member of the Bristol County Elks #1860 during which time she assisted with the Thanksgiving baskets and the writing contests. She was a scorekeeper and bake table coordinator, where she was notorious for her bags of Swedish Fish, at her children's many YMCA swim meets. It was a running family joke that Andrea had all of her children learn to swim so that she would feel comfortable going to her favorite place - Second Beach.
In recent years, she enjoyed frequenting the movies, driving through Colt State Park, and gathering for weekly breakfast and Coffee Depot meet-ups with friends. Additionally, she was instrumental in forming the weekly knitting group at Atria Senior Living in Portsmouth, RI.
Andrea rekindled her love of literature during her retirement years and joined the Bagy Wrinkle Cove Book Club where she was a thoughtful contributor. She enjoyed reading masterpieces by authors like Jodi Picoult, Jojo Moyes, and local author (and former neighbor) Jane Conway, who she supported with each new book release.
Her funeral will be held on Monday, October 17, 2022 from Smith Funeral & Memorial Services, 8 Schoolhouse Road, Warren, RI at 10AM followed by a Mass of Christian Burial at 11AM in St. Mary of the Bay Church, 645 Main Street, Warren, RI. Burial will take place immediately following at St. Mary's Cemetery, Warren.
VISITING HOURS will be Sunday from 4-7 p.m.
Memorial contributions may be made to The Multiple Myeloma Research Foundation, P.O. Box 414238, Boston, MA 02241-4238. https://themmrf.org/get-involved/ways-to-donate/
Photos & Video
Add New Photos & Video
Condolences