Bernard "Bernie" Gerald Donohue Jr.
11/25/1942 - 10/28/2023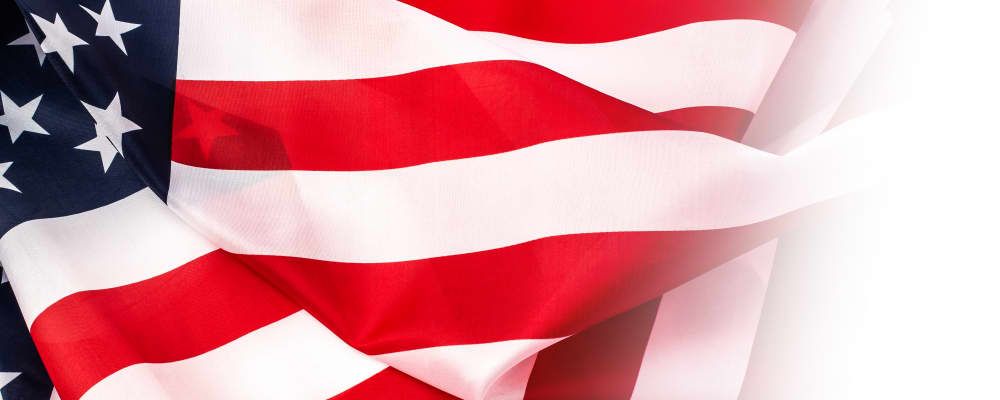 Obituary For Bernard "Bernie" Gerald Donohue Jr.
Lieutenant Bernard "Brian" Gerald Donohue, Jr, 80, passed away peacefully surrounded by family at the Rhode Island Veterans Home on October 28, 2023. Bernard was born on November 25, 1942, in Brockton, MA. In 1964, he graduated from the United States Naval Academy at Annapolis. He went on to serve in the Mediterranean Sea during the 1967 Arab - Israeli war and was decorated seven times in Vietnam, including two Bronze Stars and the Gallantry Cross, serving in the River Patrol Force from early 1968 through 1970. Thereafter, he remained in Vietnam at the request of Admiral Zumwalt, Chief of Naval Operations, to direct the combat craft orientation of the Vietnamese Navy.
In Vietnam, he met and fell in love with Mai Nguyen, whom he married in 1969. They returned to America in 1971 to raise their family in Barrington, RI. After returning from the war, Bernard served on President Gerald Ford's Task Force on Refugee Resettlement. He also advised Governor Noel and Governor Garrahy as Special Assistant. In the private sector, Bernard served as investment counsel, trustee, and published author. Bernard received the Vagabond Literary Prize for Poetry, Munich, 1967, and published "Night Watch Poems" in 2019 (Stillwater Publishing, www.nightwatchpoems.com). He was a devoted parishioner of Holy Angels Church and a familiar face at the Barrington YMCA. He held several board positions supporting the arts, including The Festival Ballet and Cumberland Company, and served as president of the RI Chapter of the Epilepsy Foundation.
Lt. Donohue was an accomplished poet, respected mentor, loving husband and father, beloved "Papa," and brave and honorable soldier. He is survived by his wife, Mai, seven children, and fourteen grandchildren; son Brian Thach, his wife Michelle and grandsons Steve and Alexander of Mesa, AZ; daughter Maura Donohue, her husband Perry Yung and grandsons Sasa and Jet of New York, NY; daughter Maeve Donohue, her husband David Gonville, granddaughter Mirabel, and grandson Simon of Barrington, RI; son Bernard Donohue, III, his wife Hilary Pettit Donohue and granddaughter Arwen of Newark, CA; son Patrick Donohue, his wife Amber Levinson, grandson Leo and granddaughter Maya of San Francisco, CA; daughter Aileen Brown, her husband Robert, grandson Dempsey and granddaughters Bowyn, Selkie, and Harkin of Rye, NY; daughter Eirene Donohue, her husband Brad Martin and granddaughter Tofino of Los Angeles, CA.
Bernard was the brother of Mary Donohue of Brockton, MA, Sheila Heagney of Bridgewater, MA, and Paul Donohue of Brockton, MA. Bernard is preceded in death by his parents, Bernard G. and Catherine M. (Conway) Donohue, and his sister, Kathleen (Donohue) Madan of Brockton, MA.
Private services are with Smith Funeral & Memorial Services, 8 Schoolhouse Rd. Warren, RI. A Celebration of Life will be held in the Summer of 2024, inviting all of Bernard's many friends and colleagues. In lieu of flowers, please consider donating to the Rhode Island Veterans Home, Activities Department, 480 Metacom Ave, Bristol RI 02809. The Donohue family welcomes photos and memories from friends and colleagues. For directions or tributes, please visit: www.wjsmithfh.com.
Photos & Video
Add New Photos & Video
Condolences