Beverly Mansi
09/29/1940 - 07/20/2023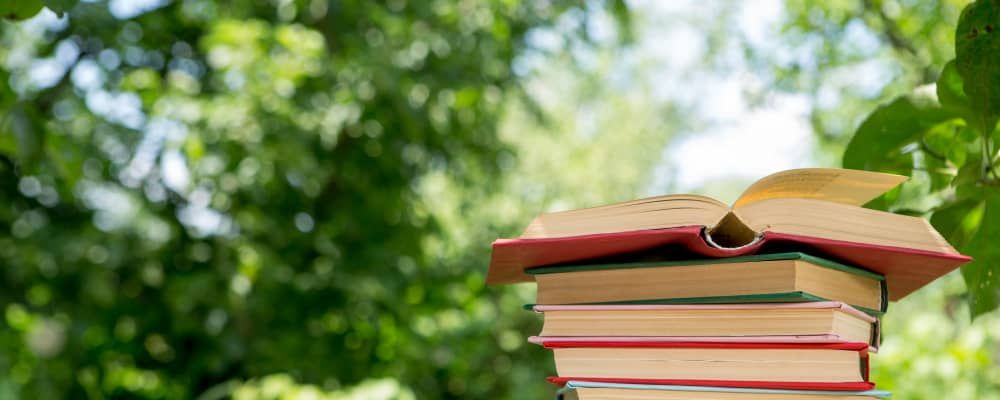 Obituary For Beverly Mansi
Beverly Joan (Manchester) Mansi, passed away peacefully on July 20th, 2023 in Westwood, MA. Beverly was born September 29, 1941, in Providence, Rhode Island to Ralph and Lucy (Cunard) Manchester. She later married the love of her life, her late husband George Mansi, on July 6, 1963.
Beverly was a lifelong educator, having graduated from Rhode Island College in 1963, teaching high school History and English in Rhode Island, Massachusetts, Delaware, and Germany. She also loved to paint, play golf, travel, and most importantly, spend time with her children, grandchildren, and friends. Beverly lived all over the world, moving around with her family as her husband served in the military, then splitting her time post-retirement between Rhode Island and Florida.
Beverly was preceded in death by her daughter, Kimberly, and husband, George Mansi. She is survived by her daughter and husband Kerrily and Thomas Jednorowicz, son and wife, Robertson and Judi Mansi, and daughter and husband, Keris and Brian McDonald. She is also survived by her eight grandchildren, Sophie and Madeline Jednorowicz, Griffin and Jackson Mansi, and Kassidy, Karly, Kacie, and Brodie McDonald. She also leaves behind her precious dog LuLu, who was the greatest source of comfort and companionship in her last few years.
Services are with Smith Funeral & Memorial Services, 8 Schoolhouse Rd. Warren, RI. A Celebration of Life Service will be held on Saturday, August 5th, 2023 at 10AM in Baptist Church in Warren, 407 Main Street, Warren, RI followed by a luncheon at The Lobster Pot, 1019 Hope Street, Bristol, RI. Burial will be private.
In honor of Beverly, everyone is invited to wear a "Fancy Hat".
In lieu of flowers, donations can be made to the NAA (National Aphasia Association (www.aphasia.org). For directions or tributes, please visit: www.wjsmithfh.com.
Photos & Video
Add New Photos & Video