Dawn Marie O'Brien
07/13/1963 - 08/15/2022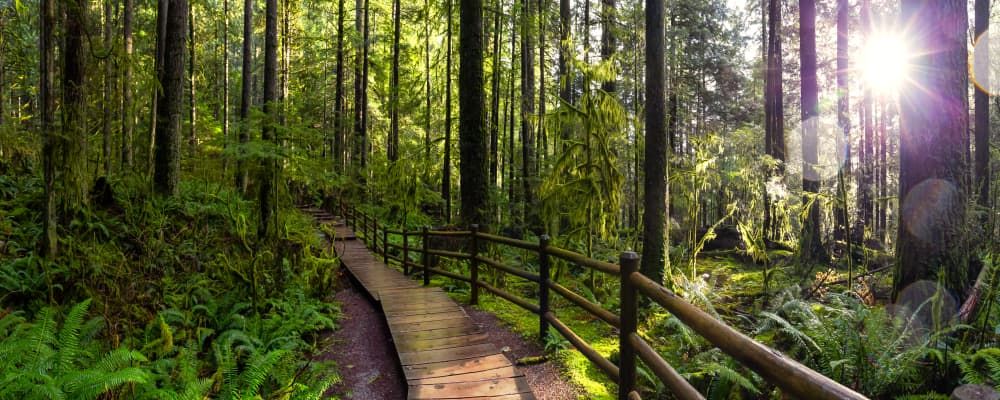 Obituary For Dawn Marie O'Brien
Dawn Marie O'Brien, of Annapolis, Maryland, peacefully passed away on August 15, 2022, after a courageous battle with cancer.
Dawn was born on July 13, 1963 and raised in Warren, Rhode Island. After graduating from Warren High School, Dawn completed her Bachelor's degree at Boston University in communications. Her career began in the non-profit sector, first with the Cancer Society of Boston and then the Arthritis Foundation in Providence, kickstarting her passion for giving and charity work. Although Dawn went on to work in a variety of different roles, she remained dedicated to making the world a better place by supporting local charities dear to her heart.
Avid lover of the outdoors and the arts, Dawn spent time enjoying the serene beauty in nature. If she was not attending one of her favorite live music events, she could be found sailing on the Chesapeake Bay or playing 18 holes of golf. Her love for the outdoors and music were only surpassed by the love she had for family and friends. Dawn's caring and generous heart could be felt by anyone she came in contact with.
Dawn is the daughter of the late Richard O'Brien and Janet O'Brien; daughter of Honor Margo Mello; sister Erin Ivy and her late husband Lucky Ivy; brother Patrick O'Brien and his wife Lori O'Brien; sister Kerri Vining and her husband Keith. Dawn is also the caring and doting aunt to her nieces Gillian O'Brien and Olivia Vining. There are numerous aunts, uncles and cousins that will miss her dearly.
Calling hours will be held on Wednesday, August 24, 2022, from 6-8PM at Smith Funeral & Memorial Services, 8 Schoolhouse Rd., Warren.
Funeral services will be held on Thursday, August 25, 2022, at 9AM from Smith Funeral & Memorial Services, 8 Schoolhouse Rd., Warren, followed by a Mass of Christian Burial at 10AM in St. Mary of the Bay Church, 645 Main St., Warren.
Burial will follow in St. Mary of the Bay Cemetery, for a graveside blessing, Vernon St., Warren.
Information/On-Line condolences please visit- www.wjsmithfh.com
Condolences