Debra Marshall
08/11/1956 - 11/14/2023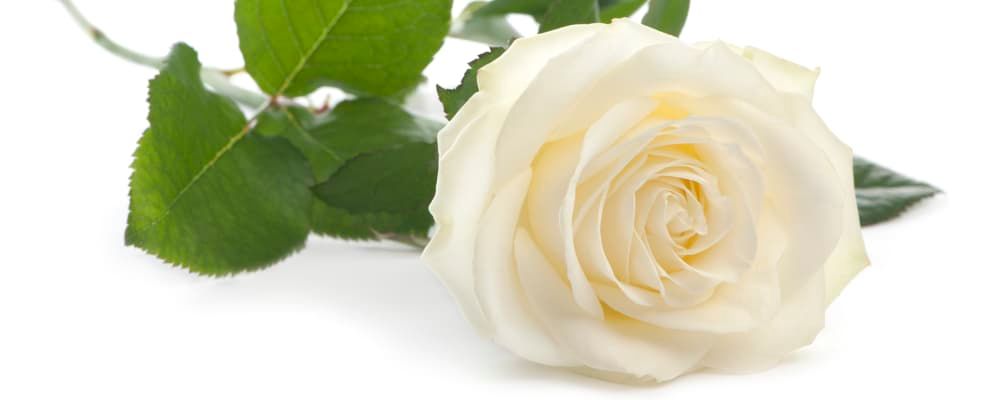 Obituary For Debra Marshall
Debra Joy Anderson Marshall, the self-proclaimed Goddess of Knowledge and Power, 67, of Bristol, RI passed away on November 14, 2023 at Village House Nursing and Rehabilitation Center in Newport. She was the wife of Thomas Marshall and mother of Katie Marshall (Marc Powell).
Deb was born in West Hartford, CT on August 11, 1956, she later moved to Portsmouth, RI where she graduated from Portsmouth High School. She then attended the University of Rhode Island and Roger Williams University.
She is survived by her sisters, Dawn Turcotte and Diane Huber and their husbands David Turcotte and Peter Huber as well as Tom's brothers and their wives, Robert and Ann, David, Gary and Lisa Marshall. She loved being an aunt to her nieces and nephews: Elizabeth Turcotte (Danny), Kelsey Turcotte (Tyson), AJ Huber (Kelsey), Shelby Simpson (Trevor), Arlo "Abs of Steel" Huber, Morgan Turcotte, Jacob "Ocho" Hornoff, John Marshall (Julia), Gary Marshall, Kit Marshall (Chris), Gregory Marshall (Monica), and Bethany Powell (Adam). She also leaves behind her cousins Kathy, Brian and Mike Conroy as well as great nieces and nephews: Chloe, Charlie, Leo, Lauren, Cameron, Elliot, Aubrey and Emmy. She was preceded in death by her parents, Arthur and Judith Anderson, and her in laws, Robert and Ethel Marshall.
Deb began her career as a call center manager for AT&T, but her true calling was teaching. When AT&T's Providence call center shut down, she went back to school to become a teacher. She then spent over 15 years at Kickemuit Middle School. It was at KMS where she claimed the moniker "the Goddess of Knowledge and Power". Neither her students, nor fellow teachers escaped the nickname and it quickly spread throughout Bristol. She was a leader in the Bristol/Warren community, and spread her core values of education, kindness, and selflessness to everyone she crossed paths with.
Deb organized many of the celebrations at the middle school, primarily to make sure there was a cake from Cake Gallery included, otherwise it was just a meeting. She shared her flexible "teacher schedule" with others, often hosting the neighborhood kids on snow days and she probably holds the record for most carpool miles driven. Outside of school, she was a strong role model for the young women she coached on the cheerleading teams for the Bristol Mustangs, Kickemuit Wildcats and Mt. Hope Huskies. Coaching youth sports usually lasts as long as your kids are involved, but not for Coach Debby; she started coaching before Katie was old enough to be on the roster and continued well after Katie graduated high school. In fact, she rarely coached her daughter's team at all, demonstrating her dedication to helping as many people as she could. She served in leadership positions at the local pop warner and RI high school cheer organizations and was a judge for competitions across the region. Deb wore many hats, off the field, and on the field, both figuratively and literally. You could always pick her out in the crowd by looking for the crazy hat she picked for the event.
She loved road trips with Tom, especially to spend Thanksgiving in Norfolk. Summers were spent with her sisters and the rest of the neighborhood in Snug Harbor with penny candy, boat rides and lobsters. If you invited her to a game or performance, she would be there proudly cheering you on. She loved a perfect Sunday morning coffee (hot, light no sugar with a straw) while completing the crossword; extra points if there was a clue should could read to Katie or Tom to guess. Her favorite party trick was knowing each and every Division I College's Mascot, her favorite being the Rhode Island Rams. Always the teacher, she would gladly teach you all about Rhody Basketball (and just how close that Duke game really was). She loved reading and waited each year for the new Stephanie Plum novel to which she would laugh so hard she'd drop the book. Dogs made her smile and she would stop whatever she was doing to pet one that crossed her path. Along with her friends, Deb made sure that each year's 4th of July parade experience was special, waking up at some ungodly hour to head down to the route to make sure we had the perfect spot in the shade. She never forgot the magic of Christmases when Katie was young and worked hard to make sure every family got to experience that magic at least once. Deb was known by many and loved by all, most of all she will be missed greatly by Katie, Tom, and all of those who she loved most
Services are with Smith Funeral & Memorial Services, 8 Schoolhouse Road Warren, RI where the family will receive relatives and guests on Saturday, December 2, 2023, from 9AM to 12 PM, this will be followed by a service at the funeral home at noon.
In lieu of flowers please consider an act of kindness or a donation to either the Four Hearts Foundation for an inclusive and adaptive playground (checks can be mailed to PO Box 912 Portsmouth, RI 02871 or by visiting their website: www.fourheartsfoundation.com) or the college fund of a child you love.
Condolences