Irene Y Bouffard
09/26/1923 - 11/20/2022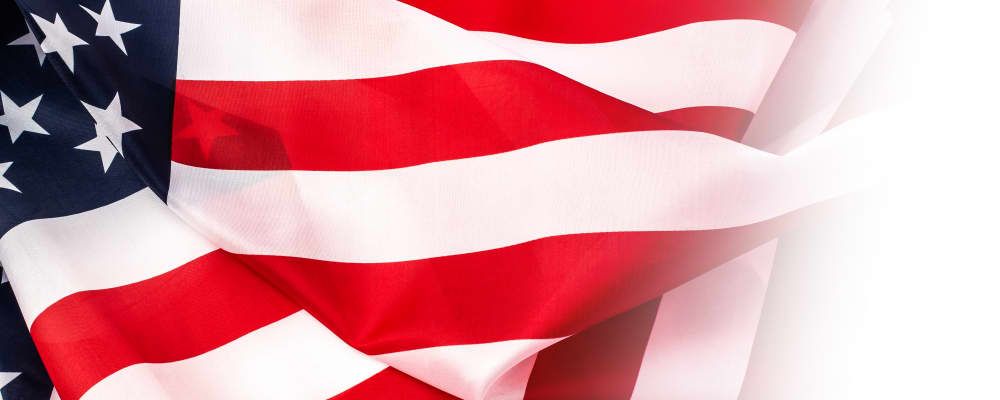 Obituary For Irene Y Bouffard
Irene Y. Bouffard, 99, of Warren, passed away peacefully on Sunday, November 20, 2022. A daughter of the late Isaac and Diana (Theroux) Bouffard, Irene was a lifelong resident of Warren.
Irene served in the Marine Corps during World War II and was stationed in Washington DC for her military career. She graduated from Bryant College and then went on to work for Citizen's Bank as a secretary to the President. Through hard work, she moved up to the position of Vice President by the time of her retirement. Irene had the opportunity to travel often and got to see much of the world. She made her way across Europe, Africa and many other places to visit her brother, Lionel, who worked as a missionary. A devout Catholic, Irene served as a Eucharistic Minister for St Jean the Baptiste Church for many years. Most of all, Irene loved spending time with her family and friends and enjoyed a glass of champagne; often times telling stories about her younger years and achievements.
Irene is survived by her brother, Maurice Bouffard of Warren, RI; her sister, Jeanne Munro of Somerset, MA and many nieces, nephews and great-nieces and nephews. She was the sister of the late Raymond Bouffard, Gerald Bouffard, Rev. Lionel Bouffard, Pauline Skuba and Yvette Vollaro.
Services are with Smith Funeral & Memorial Services, 8 Schoolhouse Rd. Warren, RI, where the family will receive guests and relatives for Visitation on Tuesday, November 29, 2022 from 4-7PM. A Funeral Service will be held on Wednesday, November 30, 2022 at 9AM followed by a Mass of Christian Burial at 10AM in St. Mary of the Bay Church. Burial will be at St. Jean the Baptiste Cemetery, Greenlawn St. Warren, RI. For directions or tributes, please visit www.wjsmithfh.com
Photos & Video
Add New Photos & Video