Jacquelyn Albano
05/11/1945 - 03/07/2022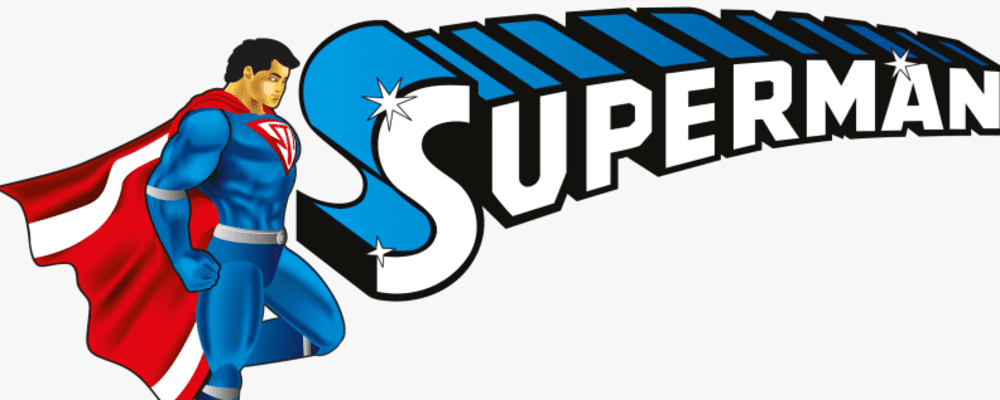 Obituary For Jacquelyn Albano
Jacquelyn "Jackie" (Arnold) Albano, 76, of Portsmouth, RI, passed away, Monday, March 7, 2022 at John Clarke Nursing Center, Middletown, RI.
Born in Newport, RI, she was the daughter of the late Charles P. and Florence A. (McAlpine) Arnold.
Ms. Albano had worked as a teacher assistant in the Barrington School Department for many years. A big kid at heart, with a great sense of humor, she loved spending time at the beach, creating stained glass, crafting, reading, being outdoors, and anything musical. She was an animal lover, and loved her friends, family, and students dearly. Ms. Albano also served as a Girl Scout Leader in Barrington for many years.
She is survived by a son, Justin R. Albano of Portsmouth, RI, a daughter, Kara C. Albano of Riverside, RI, and a sister, C. Lynne (Arnold) Tobin of Florida. Jacquelyn was aunt to William "Bill" Craft, Shannon (Craft) Metzger, and the late David Tobin. She was a cousin to the late Sarah "Sallie/Yaya" (Hoyle) Medeiros, her late husband Manny, their daughter Melissa and preceded in death by their son Shawn. John Hoyle, his wife Angie, their daughter Alison and son Johnathan "Joff". Gail (Hoyle) Garrett, her late husband Roger, and their daughters Kim, Sally, and Beth.
Jackie knew family didn't have to be blood, and was a "mom" or "sister" to many.
Calling hours will be held on Friday, March 18, 2022, from 4:30-7:00PM at Smith Funeral & Memorial Services, 8 Schoolhouse Rd., Warren RI.
Funeral services and burial will be private.
In lieu of flowers, memorial donations may be made to The Audubon Society of Rhode Island
Information/On-Line condolences please visit- www.wjsmithfh.com
Photos & Video
Add New Photos & Video
Condolences