James E. Graney Jr.
04/24/1949 - 10/05/2023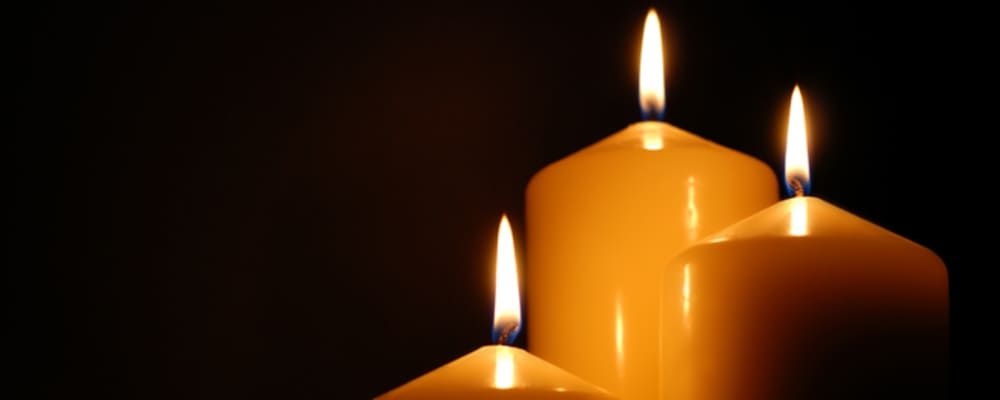 Obituary For James E. Graney Jr.
James E. Graney Jr., was born April 24, 1949 in Boston, Massachusetts and went to be with his mother and father, James & Ruth Graney in the Heavenly Kingdom on October 5, 2023.
James, an avid outdoorsman whose heart belonged to the wilderness, found solace in the midst of nature, embracing the beauty of the world through his passion for hunting and fishing.
James was more than a man of the outdoors; he was a loving husband, a devoted father, and a cherished grandfather. He leaves behind a legacy of love, laughter, and endless adventure.
His memory will forever be carried in the hearts of his beloved wife of 54 years, Terry Ann Graney, their daughter Jennifer Little and her husband Steve Sebolt, his three cherished grandchildren, Connor, Casey Ruth and Cameron Little. as well as his sisters Barbara and her husband Scott Brown, Judy and her husband Mike Trest. Beloved family Nephew David Madison and his wife Annie, nephew Nathan Stone and his wife Sheena, Heather & James Jones, David & Christopher Brown, Beth Curtis. Jim also leaves behind many more family and friends in New Hampshire and Rhode Island that he made through his charismatic personality and constant joke telling!
James was not just a man; he was a force of nature himself, with a great sense of humor that could make anyone smile and a personality that left a lasting impression on everyone he met. His warm smile and infectious laughter were a testament to his zest for life. He had an unparalleled ability to make friends wherever he went, forging connections that stood the test of time. His passion for Boston sports was something that he loved to share, going over stats on games with his grandsons every chance he had. Jim devoted the last 20 years of his life to his grandchildren and was a very active participant in their schools and activities. His legacy will live on in them.
In his lifetime, James taught us the importance of appreciating the simple joys of life, the value of family bonds, and the profound impact a kind heart can have on the world. His legacy will continue to inspire all who knew him, reminding us to live each day with the same enthusiasm and love for life that he did.
As a boy he grew up in Nashua, New Hampshire graduating from Nashua High School. He worked his way to becoming a purchasing manager at several companies including Rockwell International.
Services are with Smith Funeral & Memorial Services, 8 Schoolhouse Rd., Warren, RI, where the family will receive relatives and guests for a Celebration of Life on Tuesday, October 17, 2023, from 4-7PM. May his soul find eternal peace, and may his memory be a blessing to us all.
There is also a celebration of Jim's life in NH on Saturday, October 21st 1-4pm. https://gatheringsnh.com/#about
Photos & Video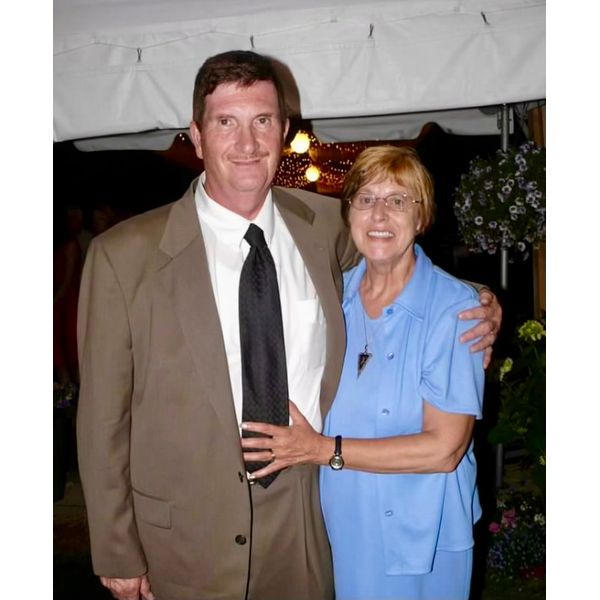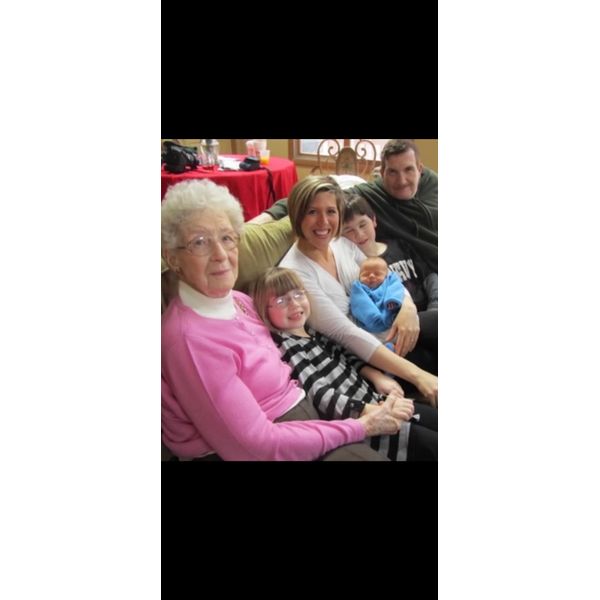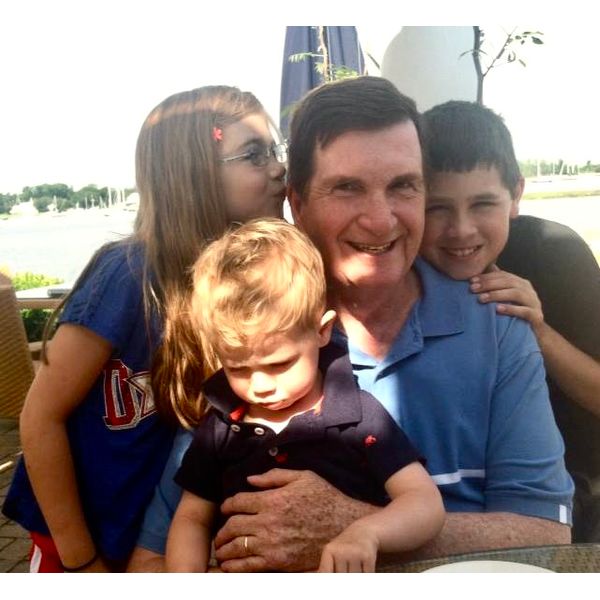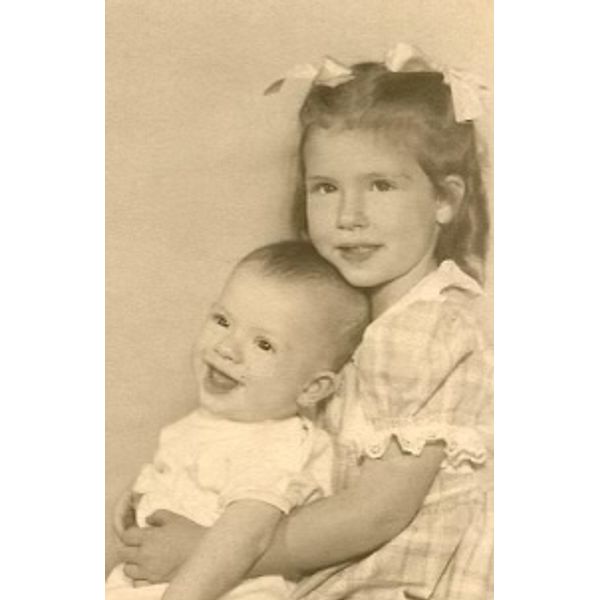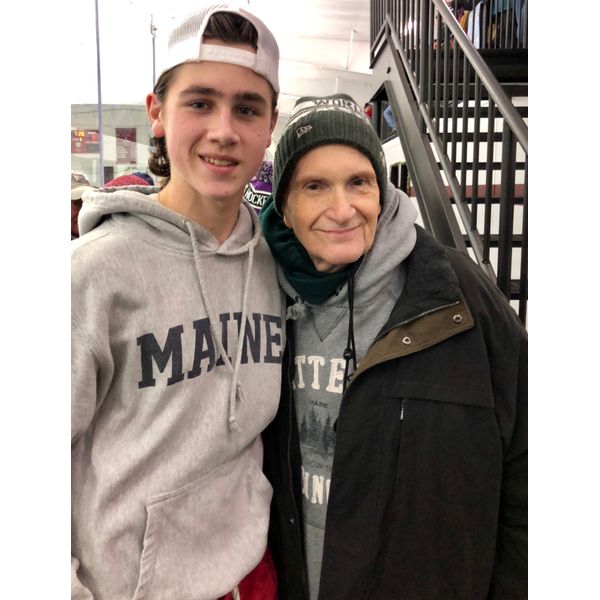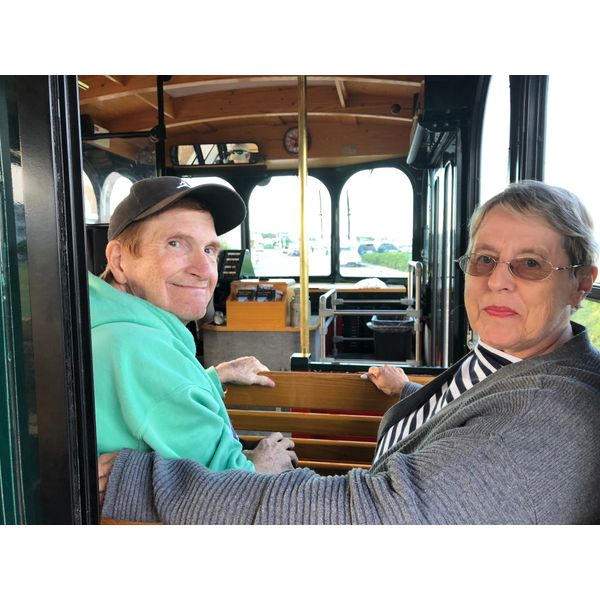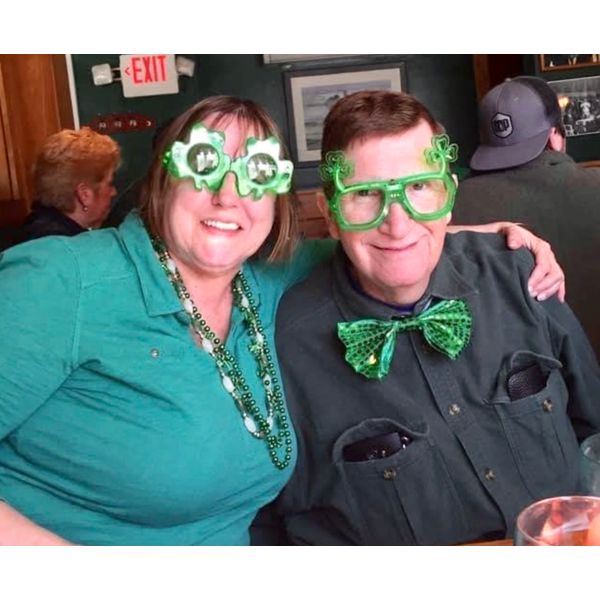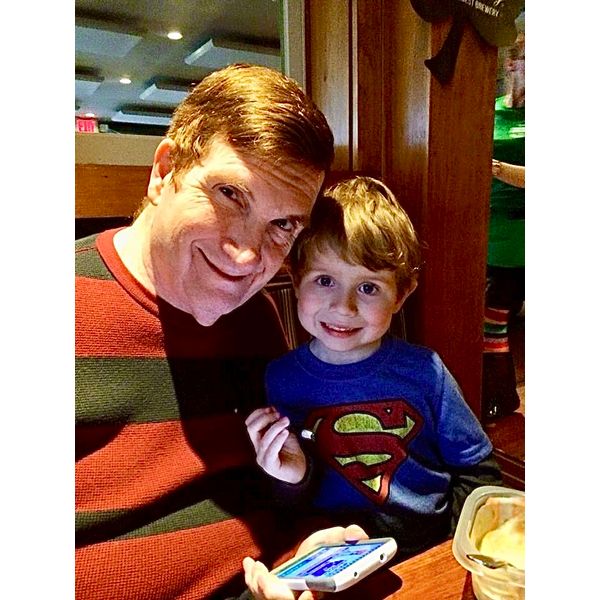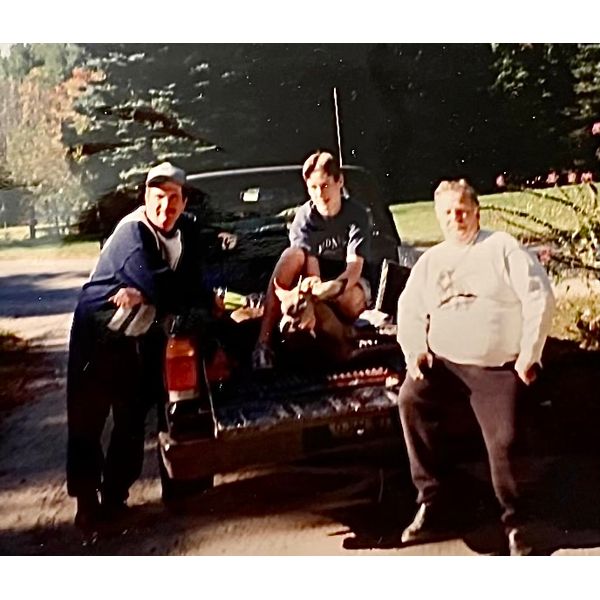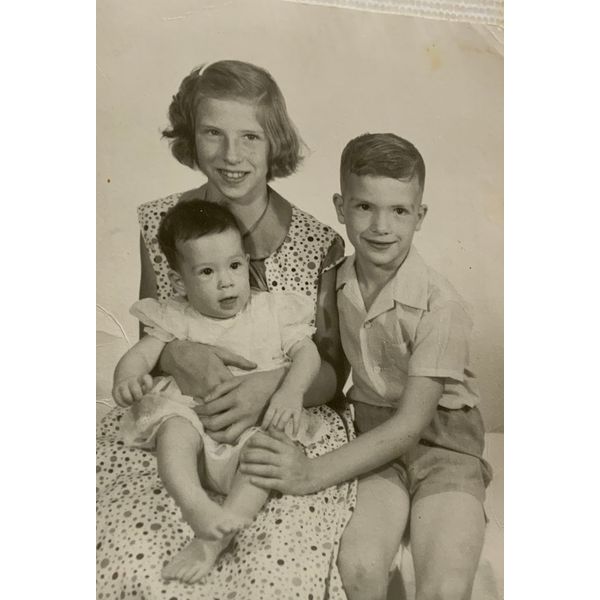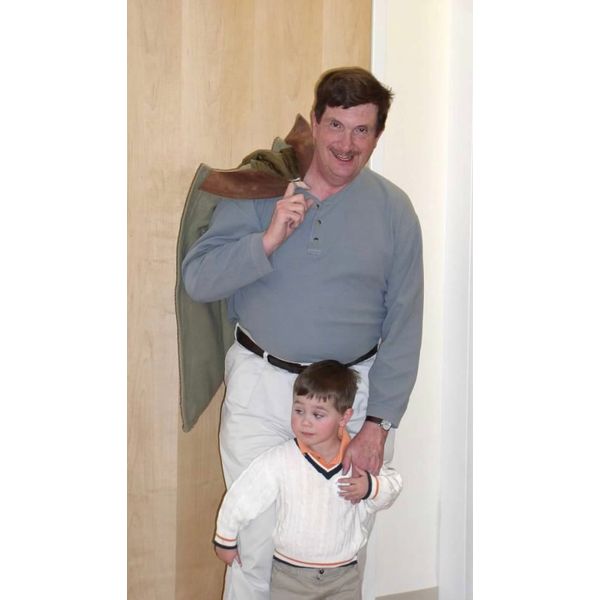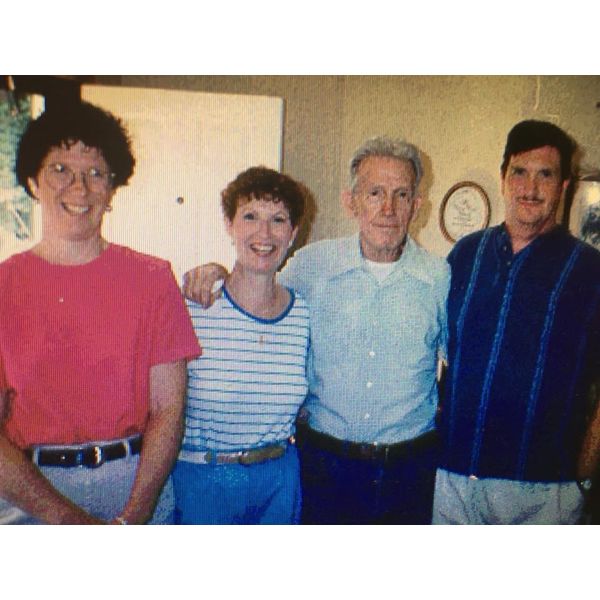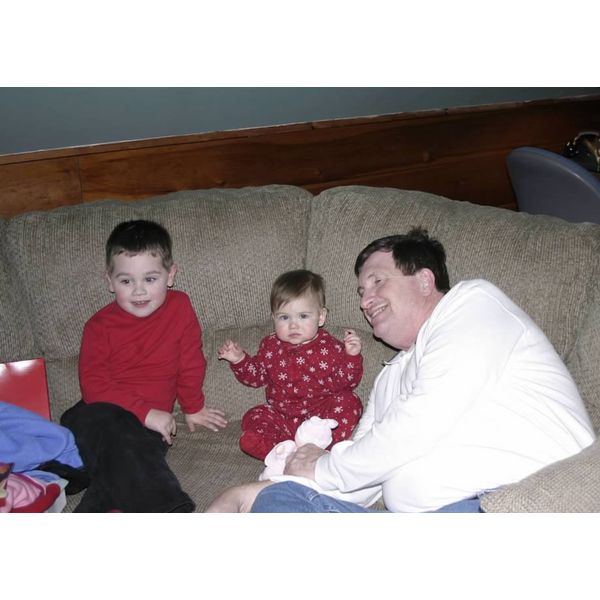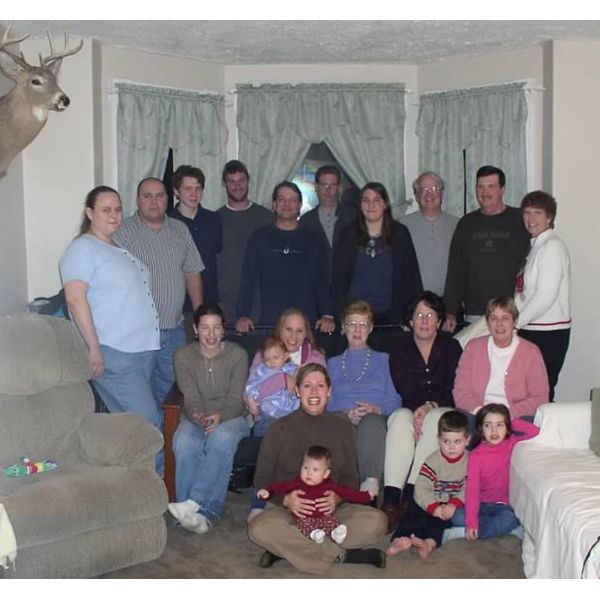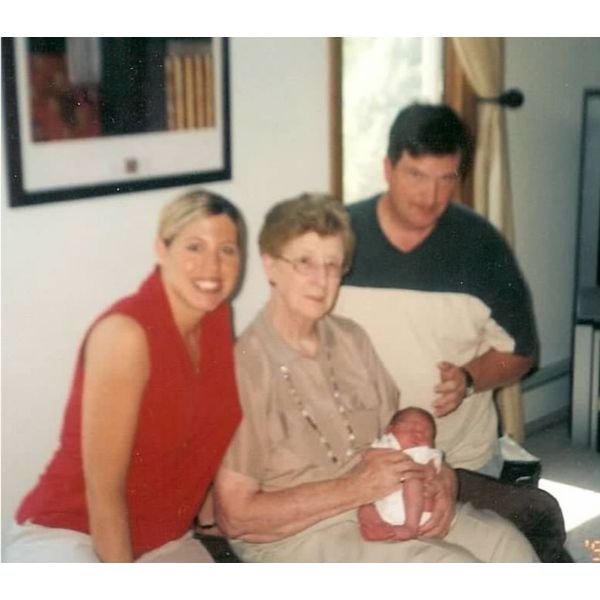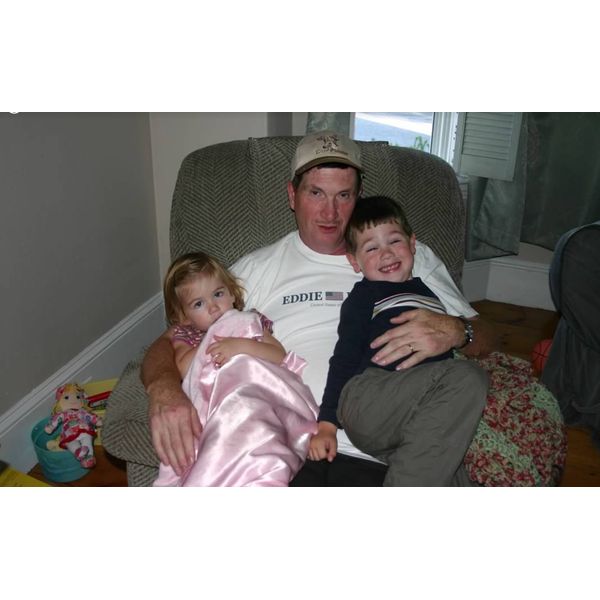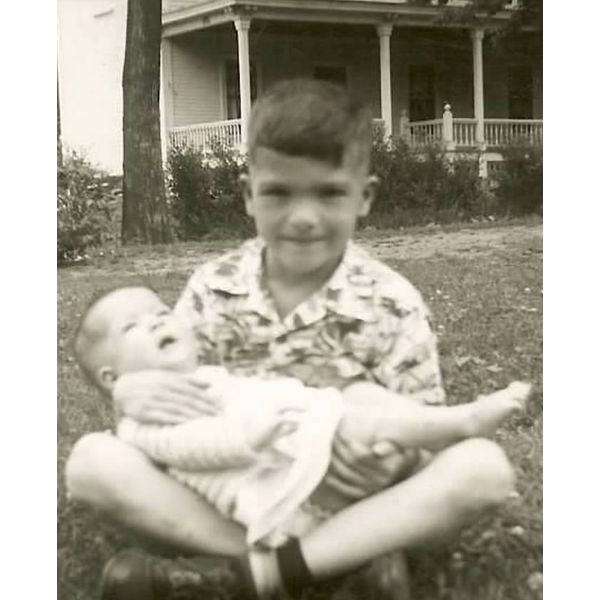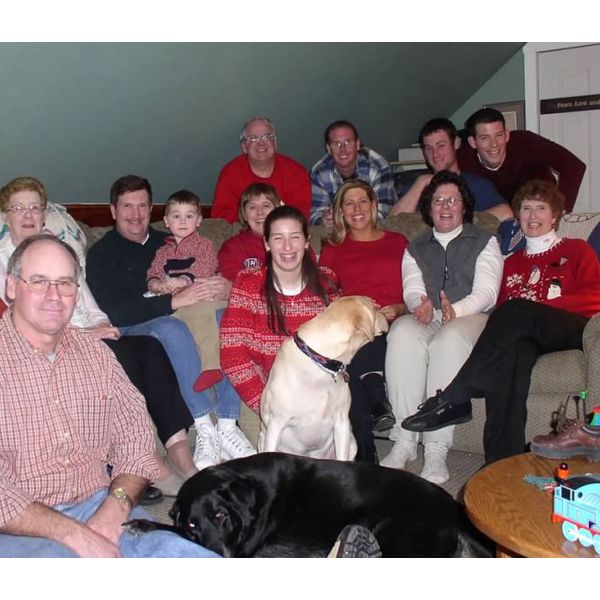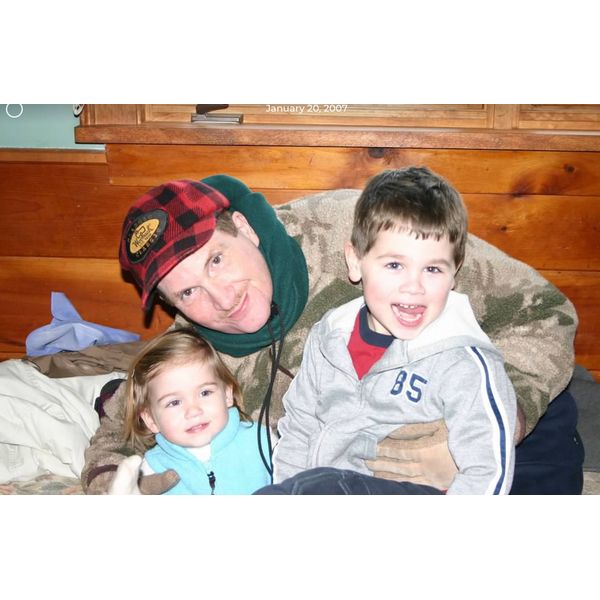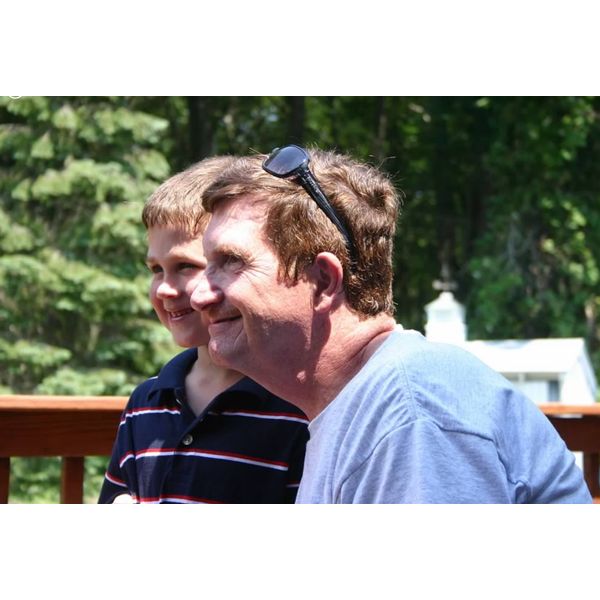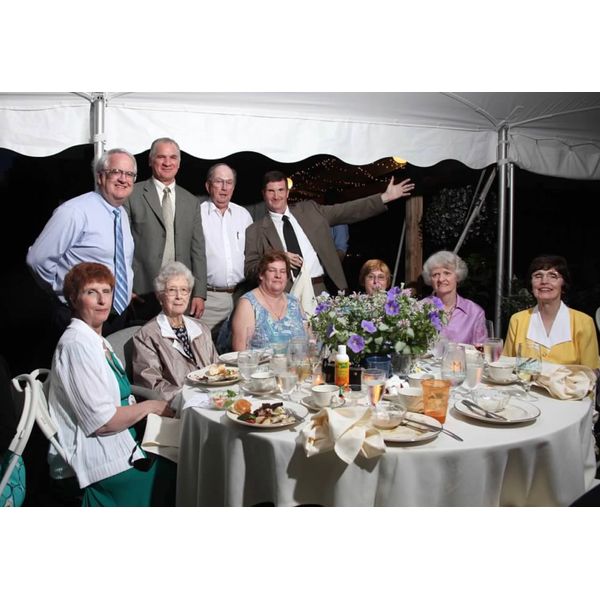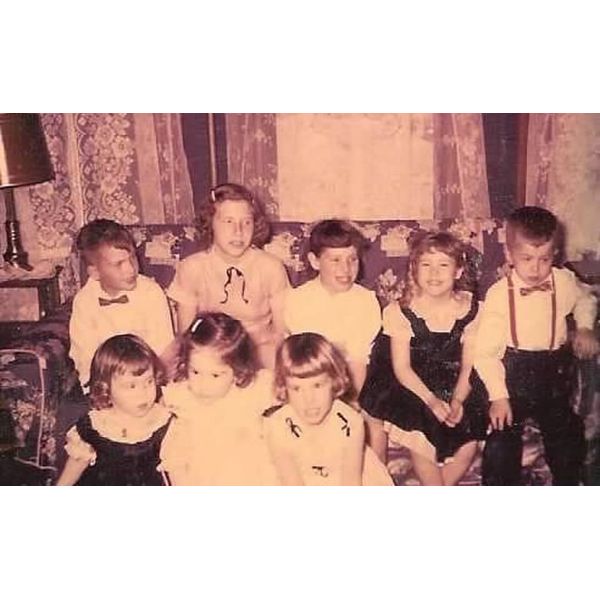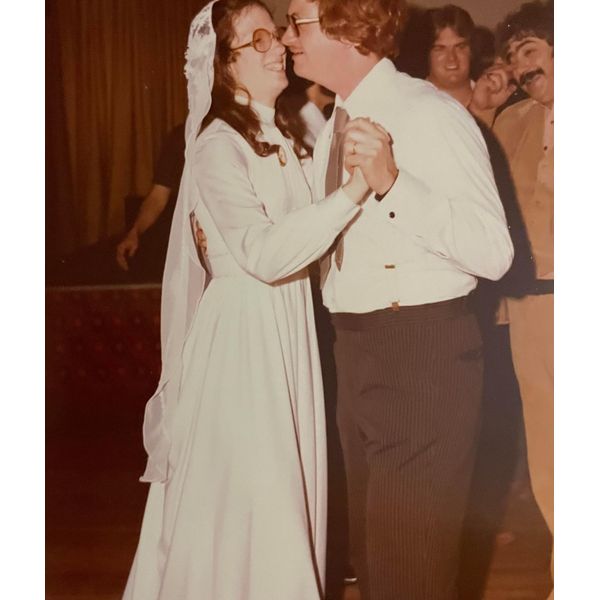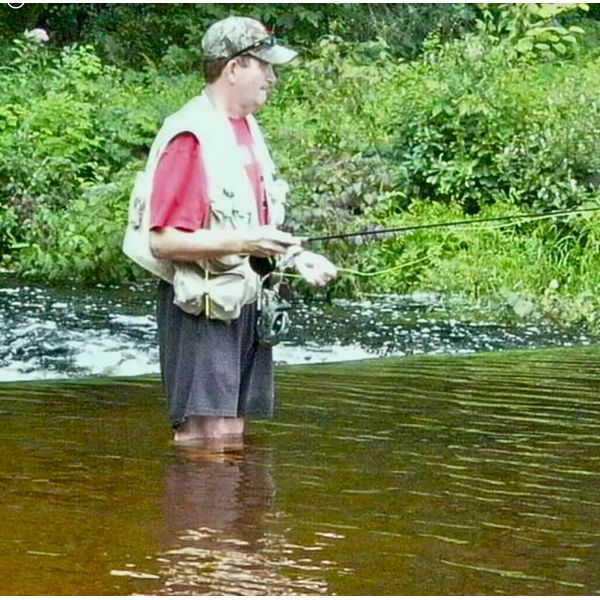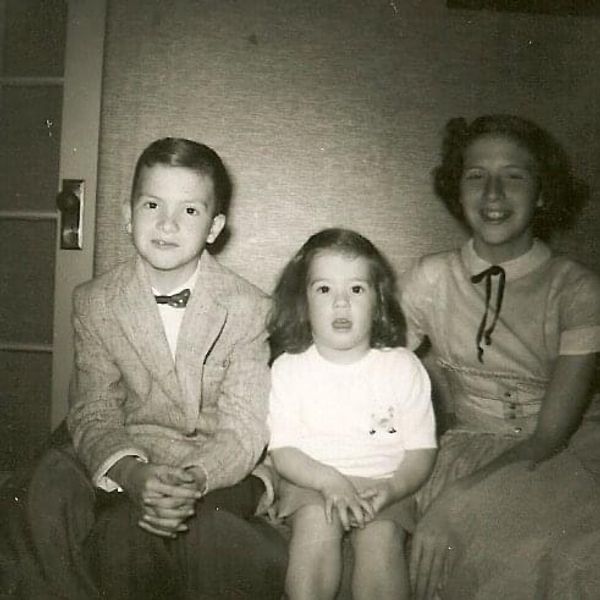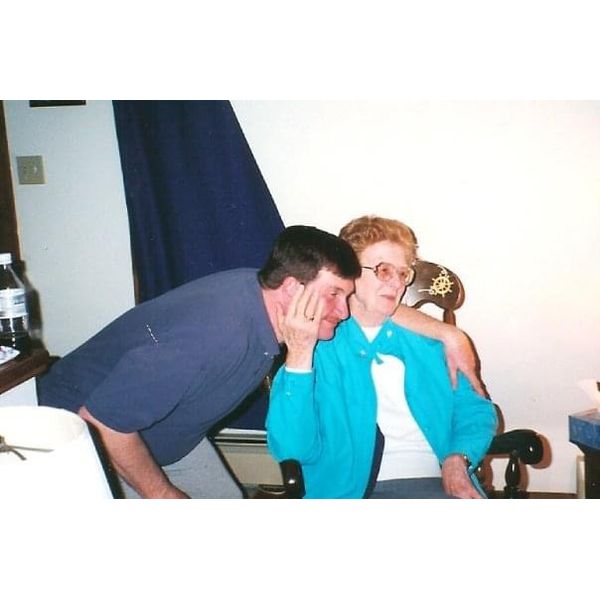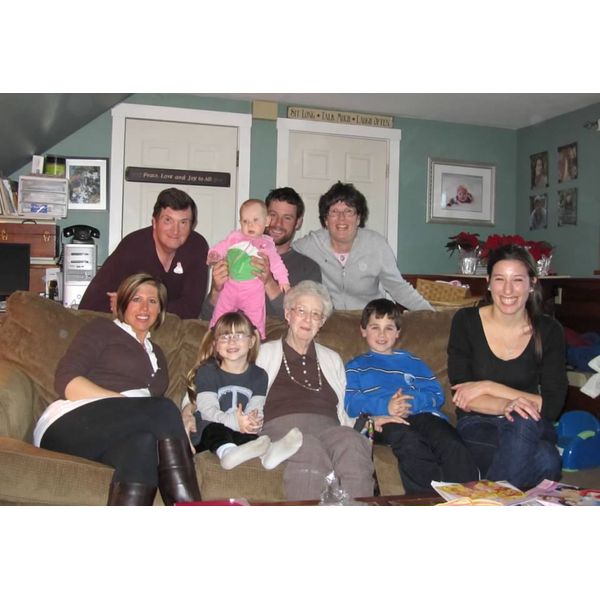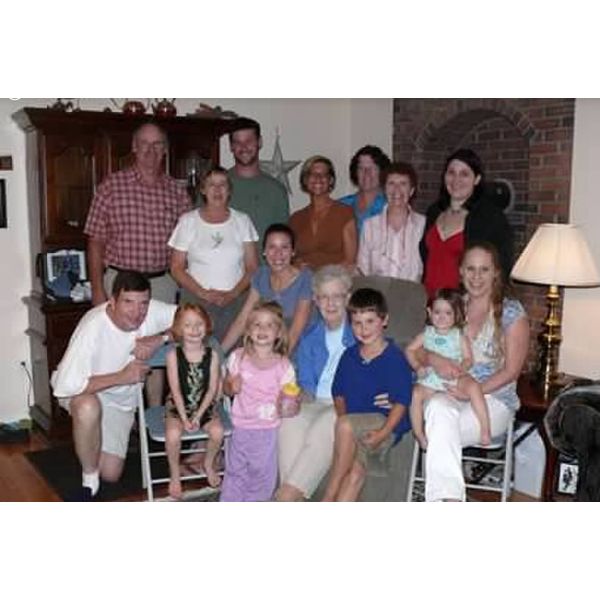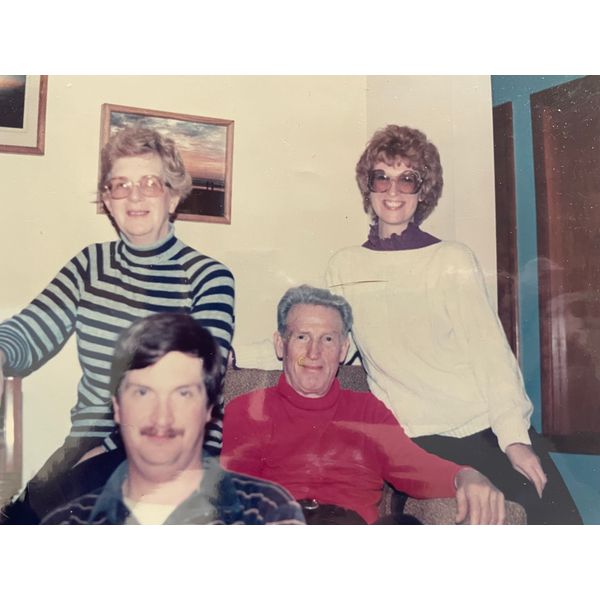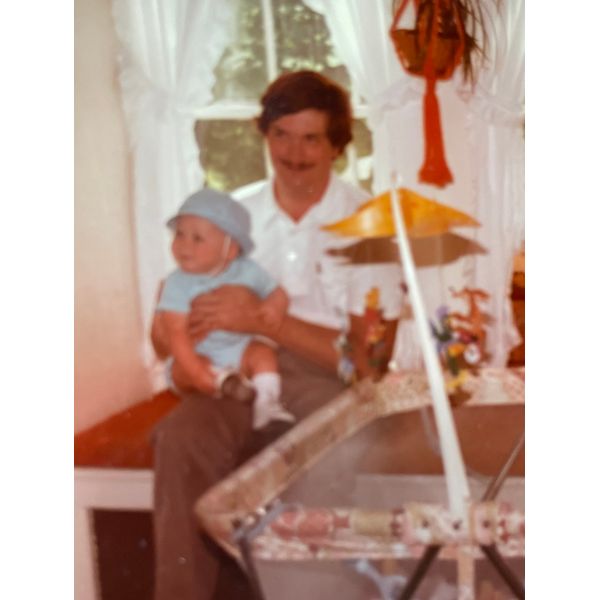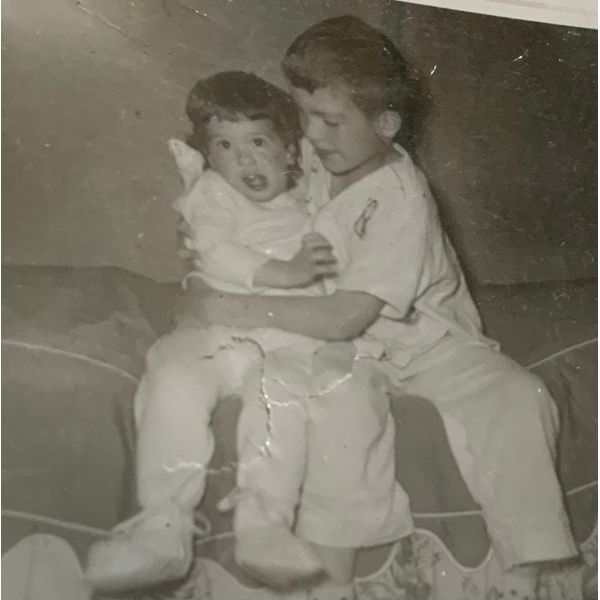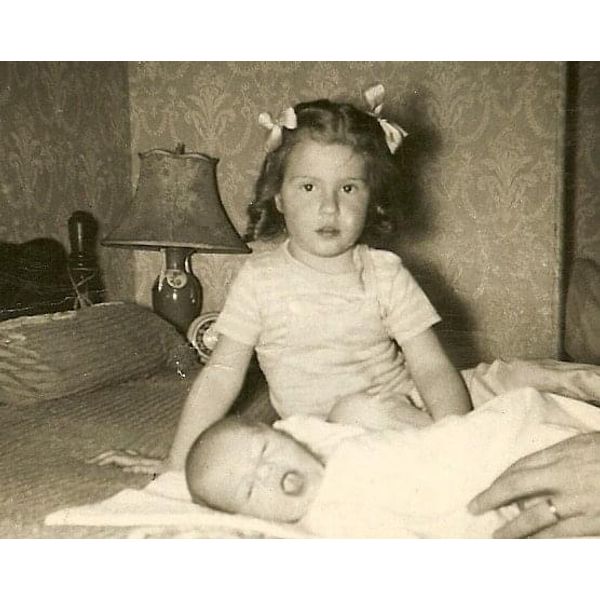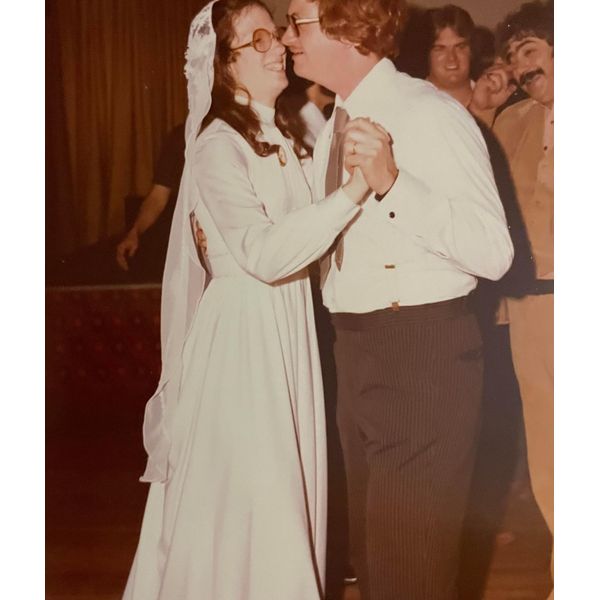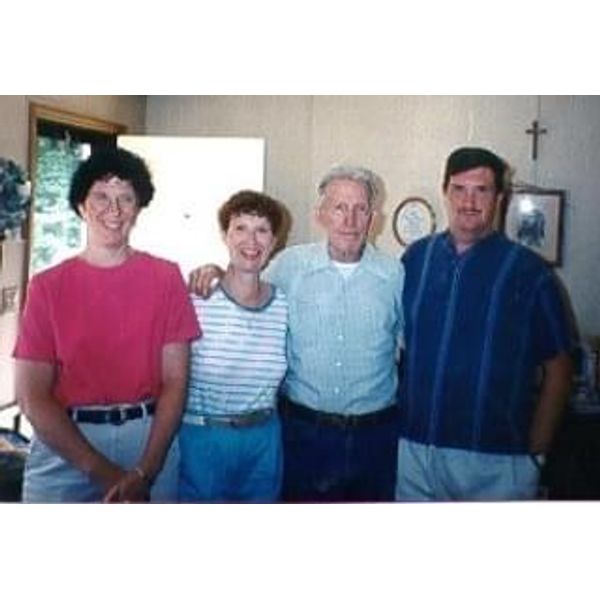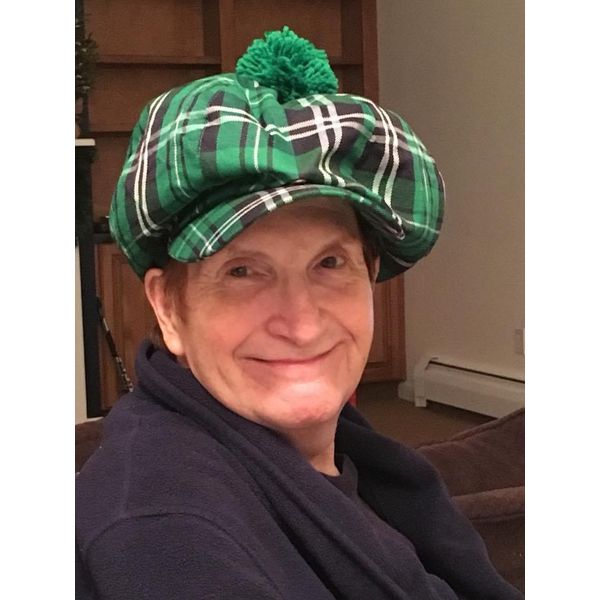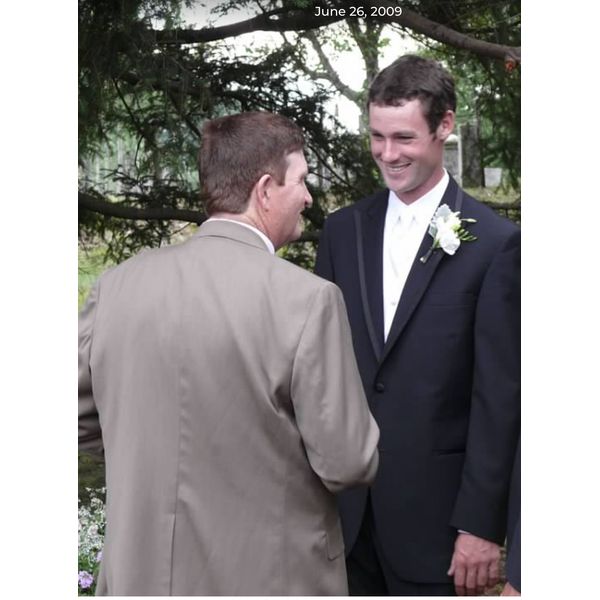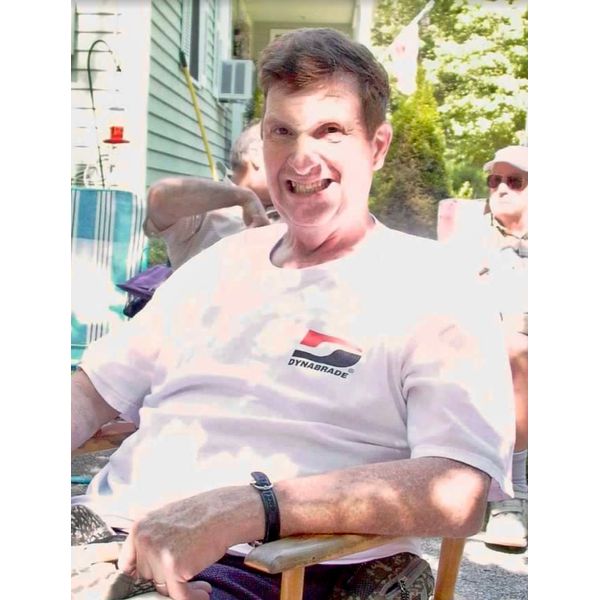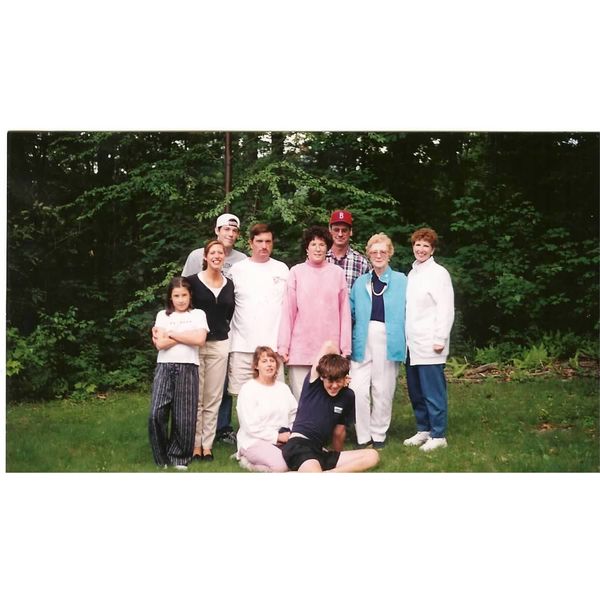 Add New Photos & Video