Joachim Bullacher
06/03/1954 - 09/14/2022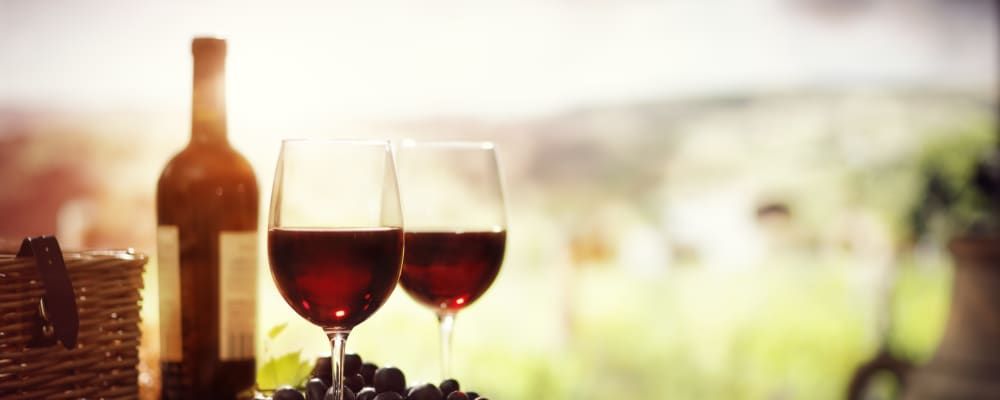 Obituary For Joachim Bullacher
Joachim Bullacher of Warren, Rhode Island, died at home with his wife by his side on Wednesday, September 14, 2022. Joachim was born in Neumagen, Germany on June 3, 1954, to the late Karl and Gerda Bullacher. He was raised in a family of vineyard owners, wine merchants and wine makers in Neumagen, along the Moselle River. His schooling began in Neumagen and continued at the gymnasium in Trier, Germany. He pursued his graduate degree and teaching certification in mathematics and physics at the University of Heidelberg (1980) and in Mannheim (1981 - 1983), Germany. During his graduate years he read Marx, Engels and Mao, and sympathized with the left-wing student movement, protesting against gentrification and displacement of the residents of the old town in Heidelberg, and the construction of nuclear power plants. Throughout this time, he developed a deep interest in local and world politics. Before completing his degree in 1980, he traveled for six weeks with friends to the former Soviet Union visiting the Republics of Estonia, Latvia, Lithuania. Their journey concluded in Moscow.
After living in Heidelberg for ten years, Joachim moved to the United States in 1983 and settled in Baltimore. He was a highly regarded Professor of Mathematics, Physics, and Engineering at Baltimore City Community College for 20 years, and then on the mathematics faculty at Elgin Community College in Illinois and Quinebaug Valley Community College in Connecticut where he served as chair and vice-chair of an academic policy committee and was engaged in state-wide mathematical issues. Joachim will be remembered for being the quintessential teacher, equally at home teaching students who had difficulty with math as he was engaging with true mathematical minds. He was proud of having taught at the Florence Crittenton School for Unwed Mothers, and the Baltimore Experimental High School before starting his community college career. Upon his retirement, he taught as an adjunct for a brief time at Roger Williams University. Joachim was well-read in both fiction and non-fiction and loved being absorbed in solving challenging mathematical problems which he often had published in mathematical journals. He was also a devotee of German soccer.
He leaves behind his beloved wife of 27 years, Gena Glickman of Warren, his sisters, Margot Bullacher (Timm Koppelmann), and Gisela Bullacher (Harald Richter). He is survived by nieces Lea Knoll (Sebastian Knoll), Laura Kopplemann (Eric Juhl), and nephew Johann Koppelmann (Rosa). He is also survived by grand nieces and nephews Nila, Nino, Elia, Liam, Max Emma, all of Germany.
A Celebration of Life will be held on Saturday, October 29th from 1:00 pm to 1:45 pm at WJ Smith Funeral Home, 8 Schoolhouse Road, Warren, Rhode Island. A reception will follow at the Archive Book and Snackery, 4 Market Street, Warren, RI 02885. Those wishing to make contributions in memory of Joachim and his cherished late golden retriever, Harper, may do so at Adopt A Golden Knoxville, P.O. Box 11822, Knoxville, TN 37939 (adoptagoldenknoxville.org).
Photos & Video
Add New Photos & Video
Condolences