John Edward Mendes
01/22/1940 - 11/11/2022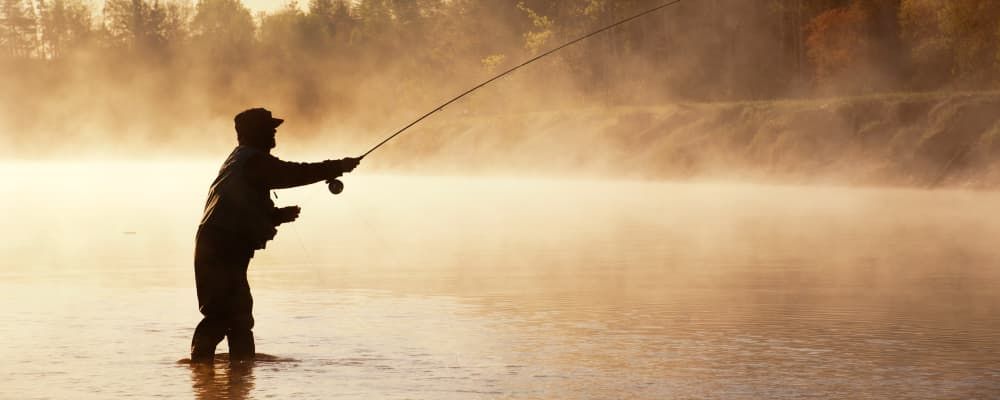 Obituary For John Edward Mendes
John E. Mendes, 82 of Warren, RI passed away peacefully on November 11, 2022. Born in Fall River, Massachusetts, John was the youngest son of the late Manuel and Adeline (Pacheco) Mendes. Growing up, he spent many a day at the "Kickie", fishing every summer and skating every winter. He worked at Serpa and Windsor Dairy as a young man and was proud to share his knowledge of cheesemaking. He also served in the Army National Guard. Later in life he retired from work as a landscaper at various golf courses in the area. He loved hunting and fishing and was a member of the East Warren Rod and Gun Club in Warren and the Striper Club in Barrington. There wasn't a corner of Warren that he didn't have a story to tell you about over a cup of coffee.
He is survived by his loving wife of 52 years, Theresa (Jennings) Mendes, their daughter Tina Hyllested and her husband, Carl. He also leaves 2 granddaughters, his pride and joys, Madison and Lillian and several nieces and nephews whom he was a proud Uncle Johnny to. In addition to his parents, he was predeceased by his brothers and sisters: Manuel, Mary (Alves), Joseph, Adeline (Kinney) and Ferdinand.
Funeral services will be held on Wednesday, November 16, 2022 in Smith Funeral and Memorial Services 8 Schoolhouse Road, Warren, RI at 9am followed by a Mass of Christian Burial at St Mary's Church, 330 Wood Street, Bristol, RI at 10am. Burial with military honors will follow St. Mary's Cemetery Bristol. Visiting hours will be on Tuesday, November 15th from 4-7. In lieu of flowers, donations to Warren Rescue, 1 Joyce St. Warren, RI are greatly appreciated.
Photos & Video
Add New Photos & Video
Condolences