Joseph Fortin
06/13/1936 - 02/17/2023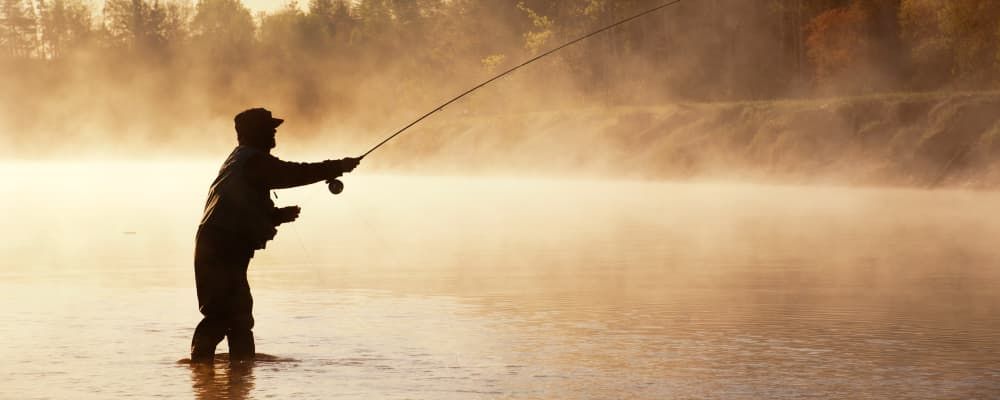 Obituary For Joseph Fortin
Joseph "Joe" Fortin, 86, of Warren, RI passed away peacefully on Friday, February 17, 2023, surrounded by his loving family. A resident of Warren, he was born in Boston, MA in June 1936, and preceded in death by his parents, Alfred and Marie Fortin, and his brother, James Kanachewicz. Joe is survived by his beloved wife of 68 years, Marilyn (Chace) Fortin, his sons Brian Fortin (Deborah) of Barrington, RI and Joseph Fortin of Warren, RI; his daughters, Nancy Boros (Gary) of Naples, FL, Jo-Ann Dumas (Paul) of Warren, RI and Lynn Shaw (Patrick) of Bristol, RI. He adored his fourteen grandchildren, Zeke (Jessica), Willow, Joseph "J" (Nicole), Harry, Brittany (Curtis), Riana (Jameson), Spencer, Jarrett (Raizza), Nicolette (Rob), Haley, Rilyn, Jevin, Owen, and Lyle, his six great-grandchildren, many nieces and nephews and his devoted German Shepherd, Coco. Joe valued family above all else, and was a very loving and proud patriarch of the close-knit Fortin family.
Joe lived life to the fullest, and although humble in spirit, his kindness, generosity, work ethic and dedication to others were all of grand proportions. He enjoyed physical labor, working on many large construction projects as a long-time union member of Laborers Local 271 and Ironworkers Local 37, while also cultivating his corn and livestock farm in Warren. Upon retirement he provided part-time facilities maintenance and repair at Crystal Springs. A lifelong devout Catholic, he was an altar server, attended Catholic school, and was a parishioner at St. Mary of the Bay. Joe served as the President of the Somerset Sportsman's Club for 40 years and as an avid sportsman, enjoyed hunting, trap shooting, quahogging and fishing. He and Marilyn were auto racing fans, and traveled with their camper to NASCAR events. He participated in a High-Low Jack League and contributed to the NRA, the Bristol County Sportsman's Club, Ducks Unlimited, the ASPCA and several children's charities. Joe will be remembered by the countless people that he met for his quick smile, friendly nature, kindness, and generosity towards others. He was respected and respectful, the ultimate family man, a loyal friend, and will be forever missed by all who had the pleasure of his company. Rest in Peace Joe, Dad, Papa.
Services are with Smith Funeral & Memorial Services, 8 Schoolhouse Rd. Warren, RI, where the family will receive relatives and guests for a Calling Hours on Saturday, March 11, 2023 from 9-12PM followed by an immediate Memorial Service at 12PM in the funeral home. For directions or tributes, please visit www.wjsmithfh.com.
Photos & Video
Add New Photos & Video
Condolences