Joseph Francis
09/15/1985 - 01/17/2023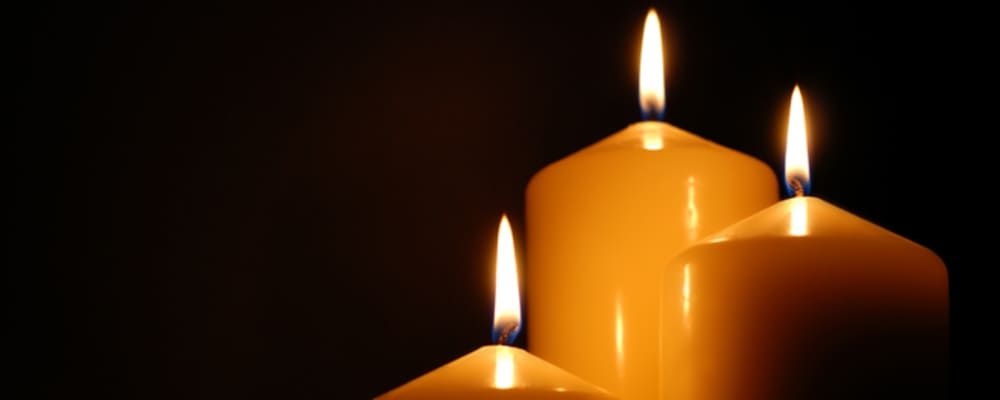 Obituary For Joseph Francis
Joseph Francis II, 37, of Pompano Beach, Fl, and Bristol, RI, passed away Tuesday, January 17, 2023. Just as the ocean waves continue to crash against the shore, so too is the swell of his loss to our hearts. Over and over again, the presence of Joseph's spirit reminds us of the strength and quality of his life cut short.
Born in Providence to Joseph and Cynthia (Mello) Francis of Bristol, RI, he is also survived by his sisters, Bethany Francis (companion Joseph Hozempa) of Bristol, Debra Ferrieri (husband William) of Somerset, brother Jeffrey Francis (wife Faith) of Warren, along with nephews and nieces Caiden and Edward Hozempa, Tracy Lima, Lauren Crawford, and Chris Ferrieri. He also leaves his longtime companion Maryellen Sargento.
From a young age Joe's passion for the water took him sailing on the East Bay, competing in races on club 420 class and Laser boats with a prowess and agility reserved for few. With the Bristol Yacht Club and through his years attending Portsmouth Abbey, he was an accomplished member of the sailing team winning numerous awards. Years of playing with travel soccer teams gave him another sport in which to excel.
He later graduated from Bishop Connolly and New England Tech.
Joseph joined the Navy in 2005 and became a Seabee as his father before him. Serving in Iraq and Kuwait, his tour involved transporting construction supplies across the most dangerous desert roads in wartime history. Stationed in Fallujah, he received the National Defense Service Medal, Global War on Terrorism Service Medal, the Global War on Terrorism Expeditionary Medal, and Iraq Campaign Medal as well as countless accolades for distinguished performance prior to his discharge in 2012.
Naval training and extended studies paved the way back to the ocean. As a veteran he pursued a career in maritime engineering aboard luxury yachts and ships of all kinds in Ft Lauderdale. He became a respected member of that community as well as the Southern New England fishing and tugboat associations. He enjoyed the sea for all of its offerings, whether distance swimming, deep water fishing, or climbing on a surfboard to ride the next wave. Athletic with a splash of daring, all activities off the beach seemed to call.
Florida was now his home but New England was his heart. Especially in his love of cooking, (and eating!!) seafood. A talented and adventurous chef, he took delight in catching and preparing dinner for family and friends in the same day, confident that bringing people together is as affirming as the rising tide.
We now mourn the taking of this young, healthy, and precious life and drown in the sorrow it has brought. Forever in our hearts, JoeJo will be remembered for his loyalty to family, honor to his brothers, and his unyielding hugs.
Calling hours will be held on Wednesday, February 1, 2023, from 3-7PM in Smith Funeral and Memorial Services, 8 Schoolhouse Road, Warren.
Funeral services will be held on Thursday, February 2, 2023 at 9AM from Smith Funeral and Memorial Services, 8 Schoolhouse Road, Warren, followed by a Mass of Christian Burial at 10AM in St Mary's Church, 330 Wood Street, Bristol.
Burial will be private.
In lieu of flowers, donations can be made to the "Justice for Joseph" Go Fund Me page to help defray mounting legal and professional costs involved in this incident.
Information/ online condolences please visit www.wjsmithfh.com
Photos & Video
Add New Photos & Video
Condolences