Leonard William Francis
01/26/1947 - 08/14/2022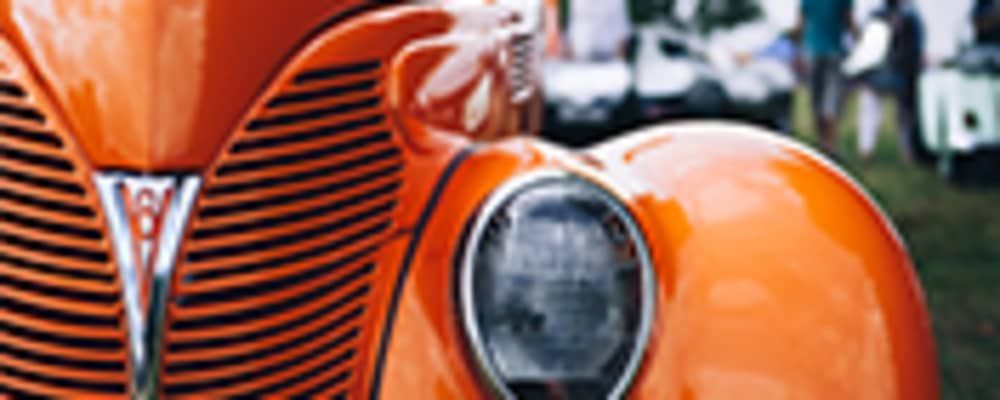 Obituary For Leonard William Francis
Leonard W. Francis, 75, of Bristol, RI, passed away, Sunday, August 14, 2022, at home.
Born in Fall River, MA, he was the son of the late Viola (Francis) Nappi and her husband Joseph Nappi.
Mr. Francis was the owner and operator of Lenny's Autobody for over 30 years, retiring in 2005. He was part of the building committee and honorary member of the Hydraulion Engine Co. # 1 (Bristol). He had purchased and restored one of the old fire trucks for the Bristol 4th of July Parade. He was a previous member of the Bristol Elks. Mr. Francis was an avid New England Patriots fan. He loved Seekonk Speedway and had raced there for many years.
He is survived by a son, Alexander M. Francis of Bristol, RI, three daughters, Lisa C. Francis of Bristol, RI, Lori E. Francis of Riverside, RI, and Jacklynn O. Francis of Buckeye, AZ, a sister, Bernadette Dwyer of Warren, RI, and two grandchildren, Logan A. Montville of Bristol, RI, and Odessa Miller of Buckeye, AZ. He was also the brother of the late, Harmon Francis. Leonard is also survived by nephews David Wood, Jason Wood, and deceased Chris Wood. Also by his great nephew C.J. Wood and great nieces Ashley Teague, Jessica Wood, and Abby Wood.
Calling hours will be held on Saturday, August 20, 2022, from 1-4PM, in Smith Funeral & Memorial Services, 8 Schoolhouse Rd., Warren, with a prayer service at 3:00 PM.
Burial will be private.
Information/On-Line condolences please visit- www.wjsmithfh.com
Photos & Video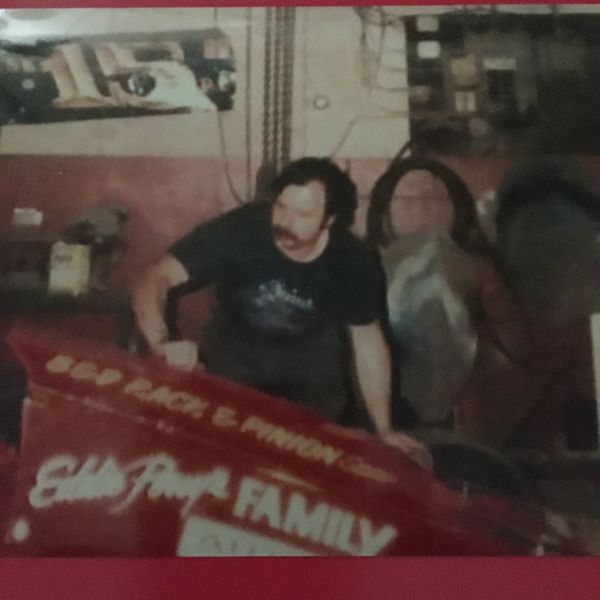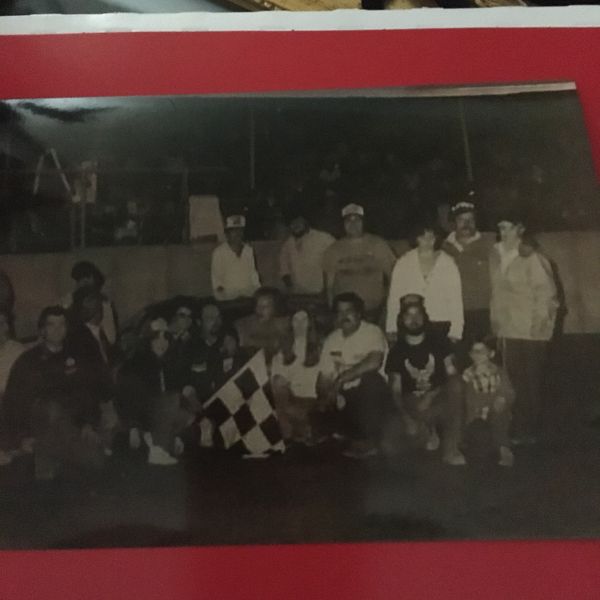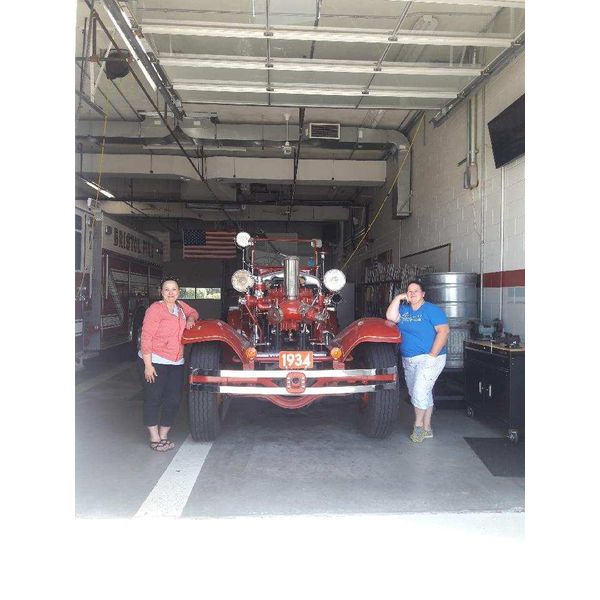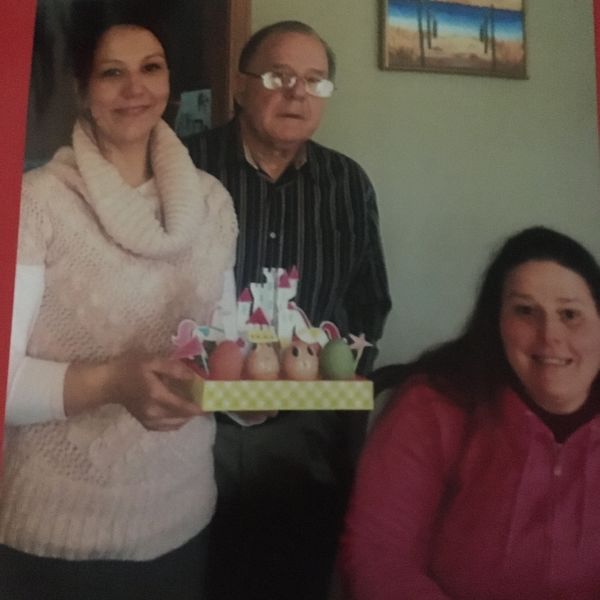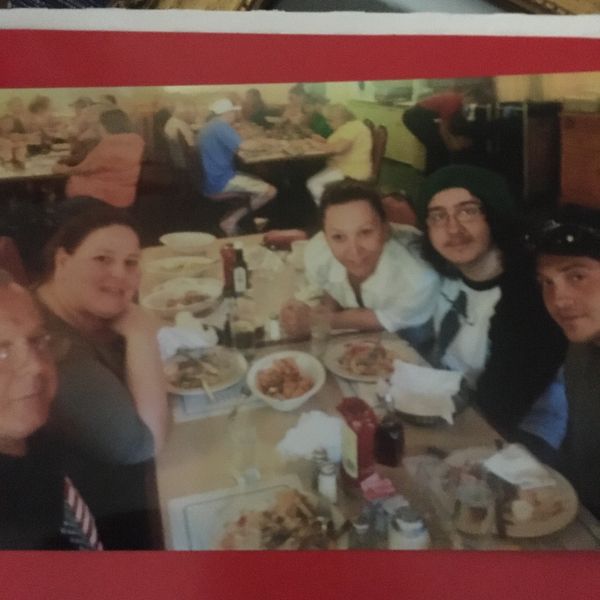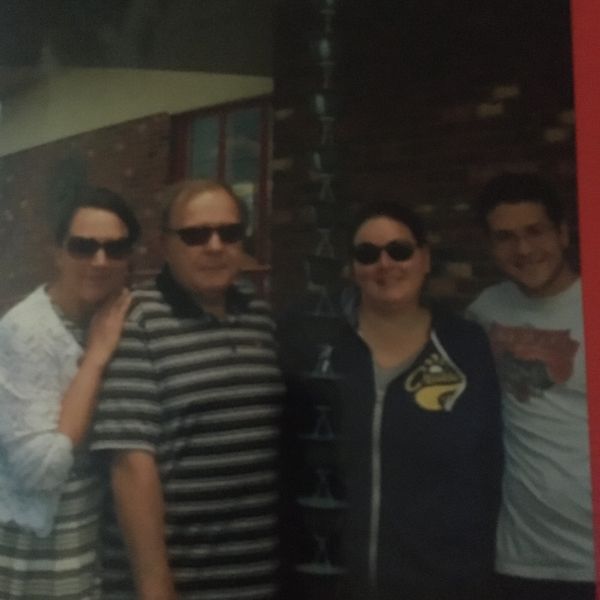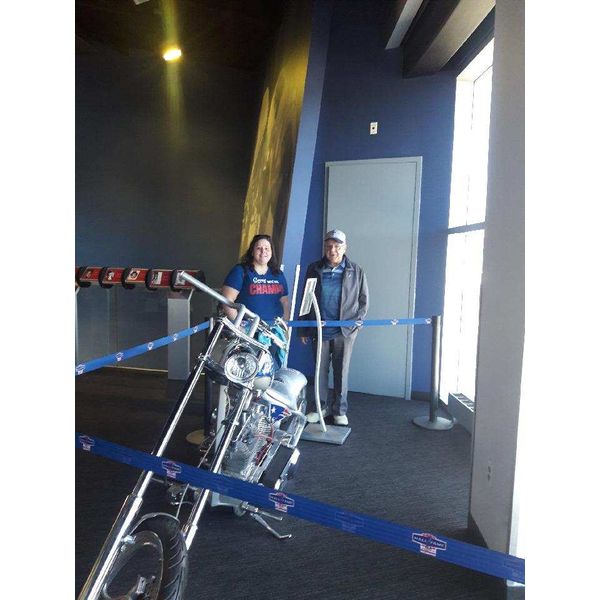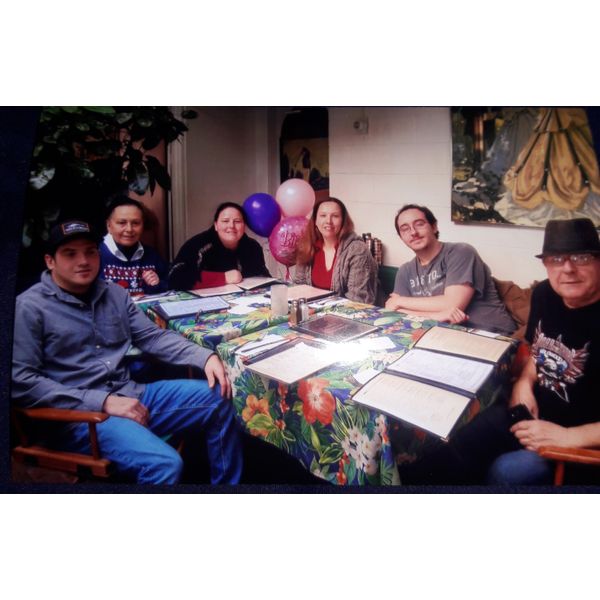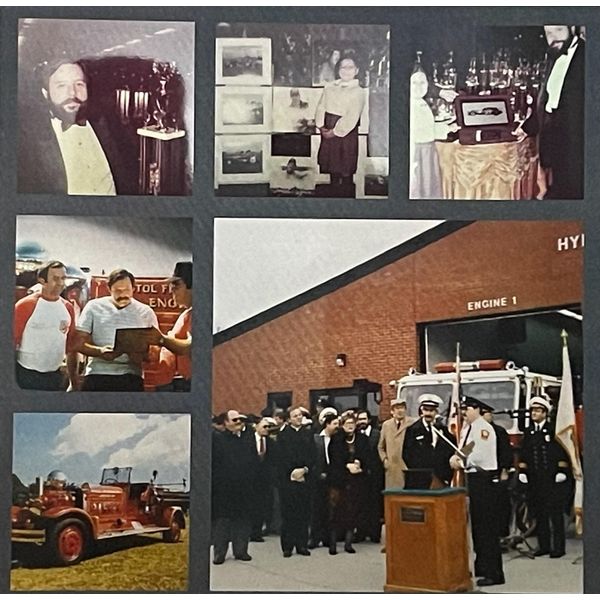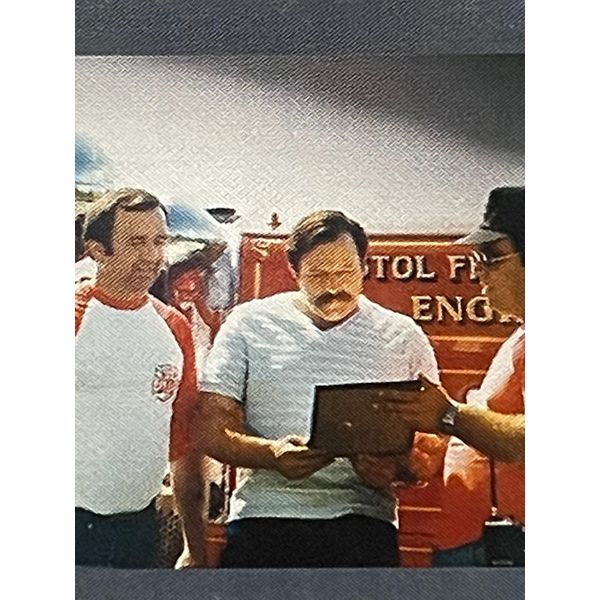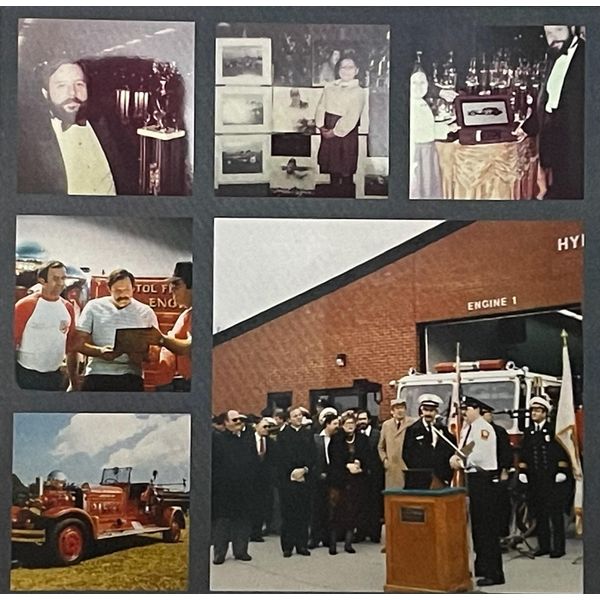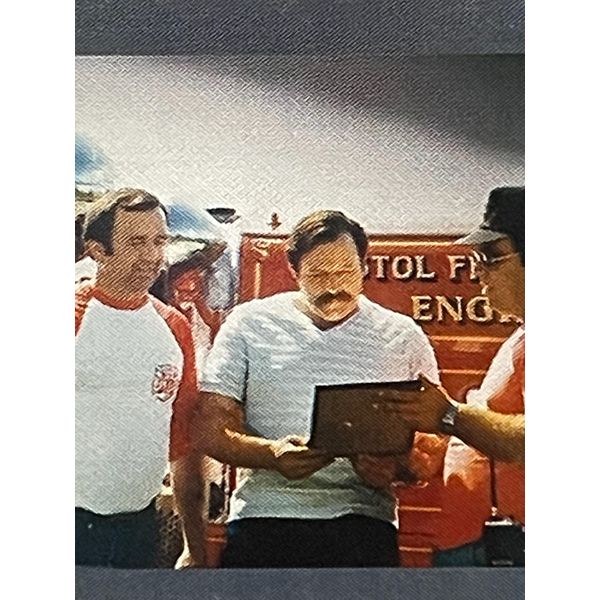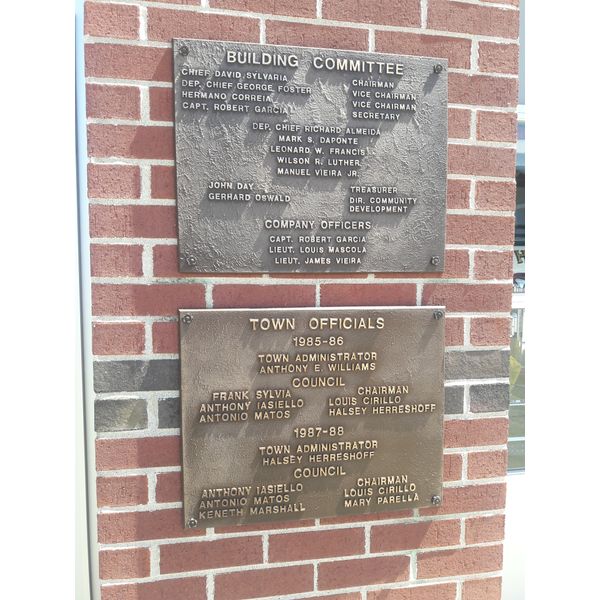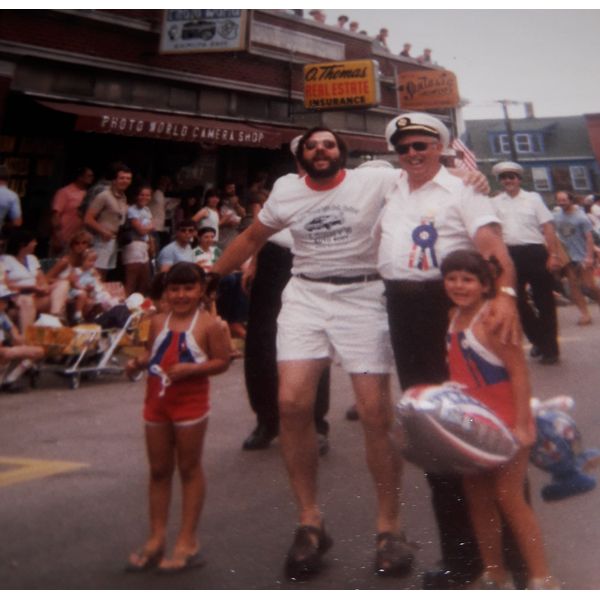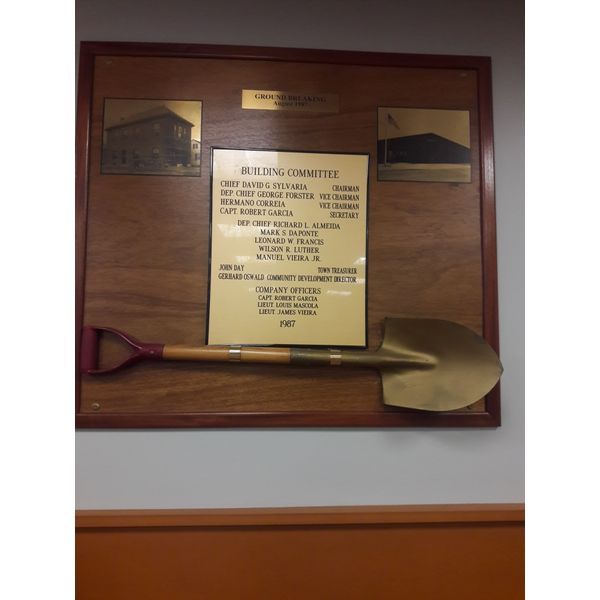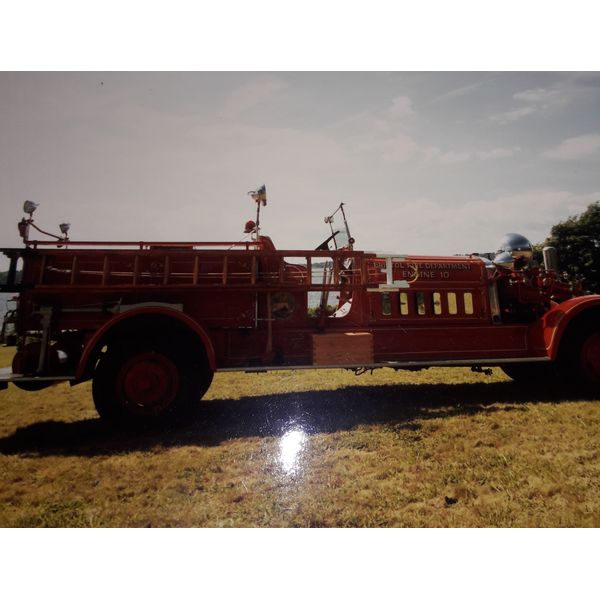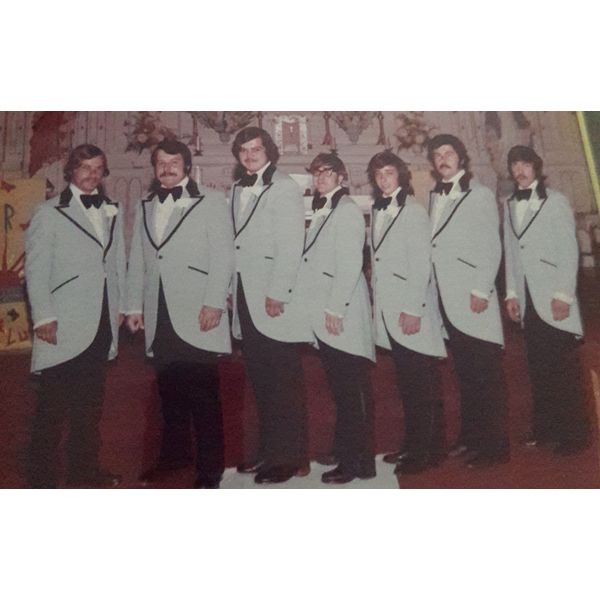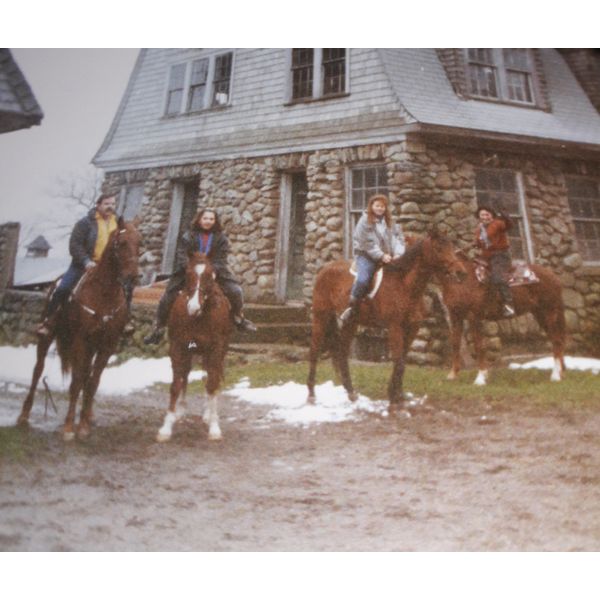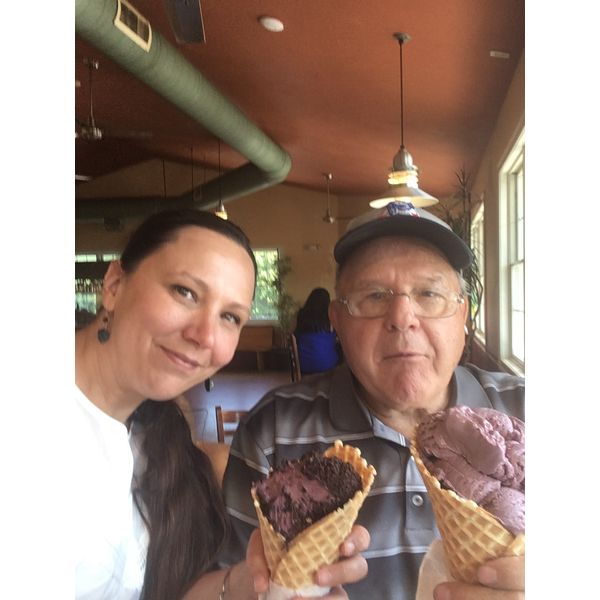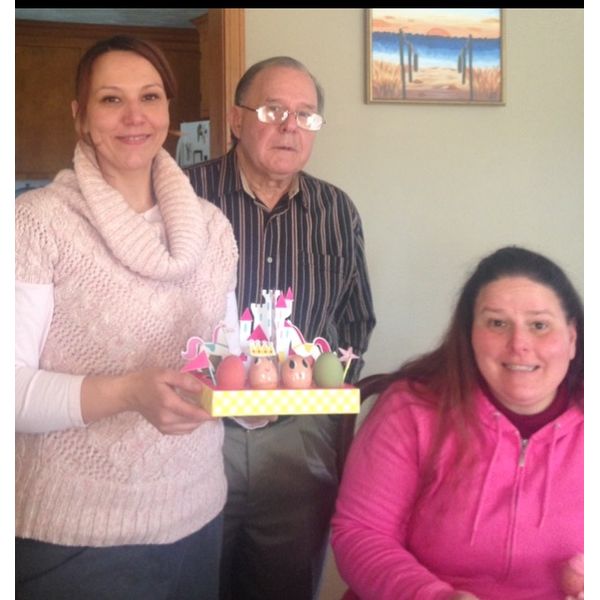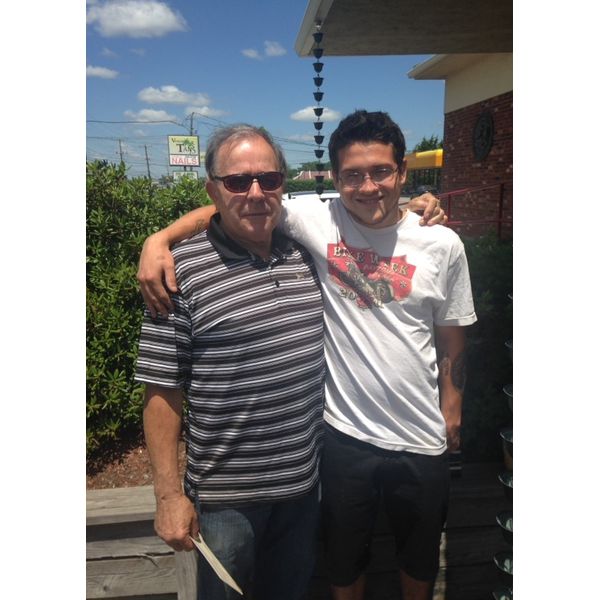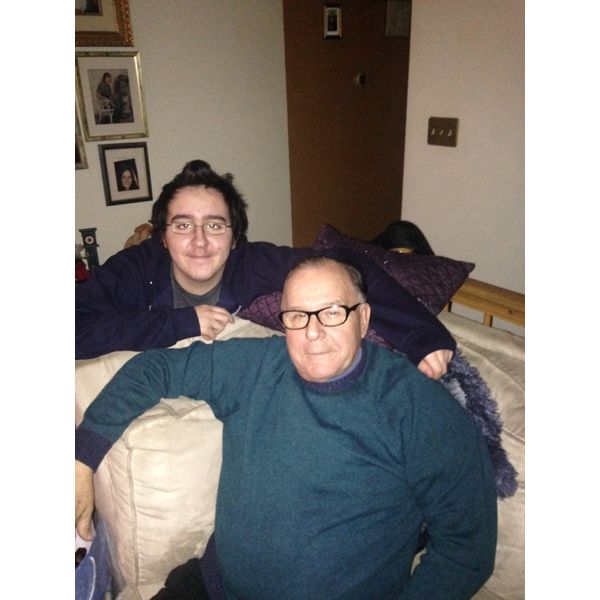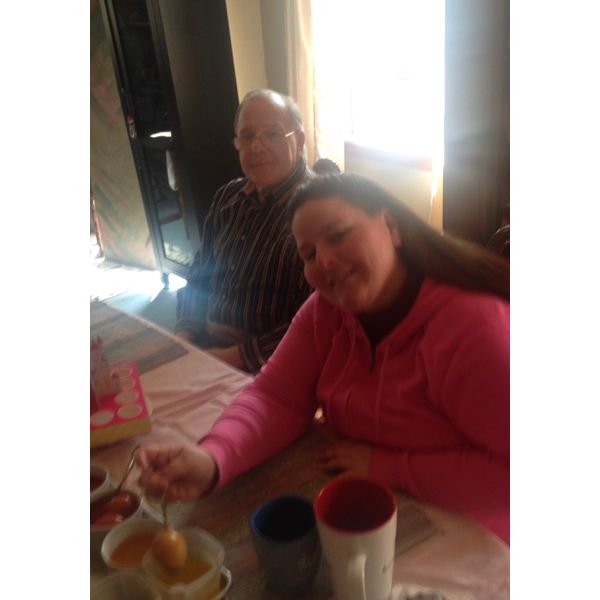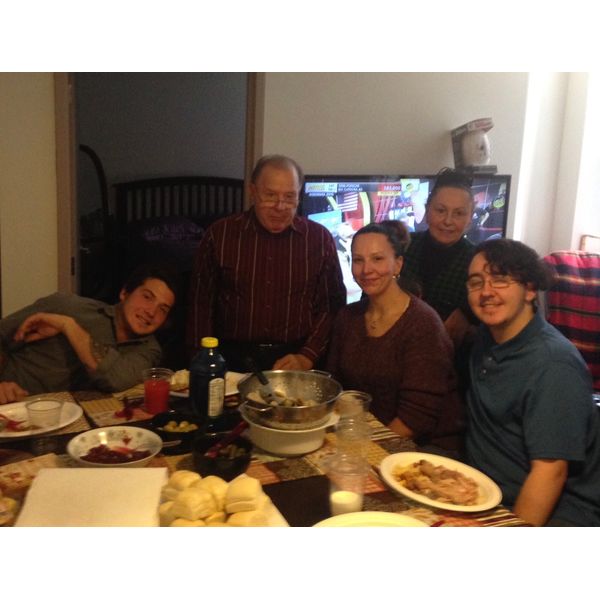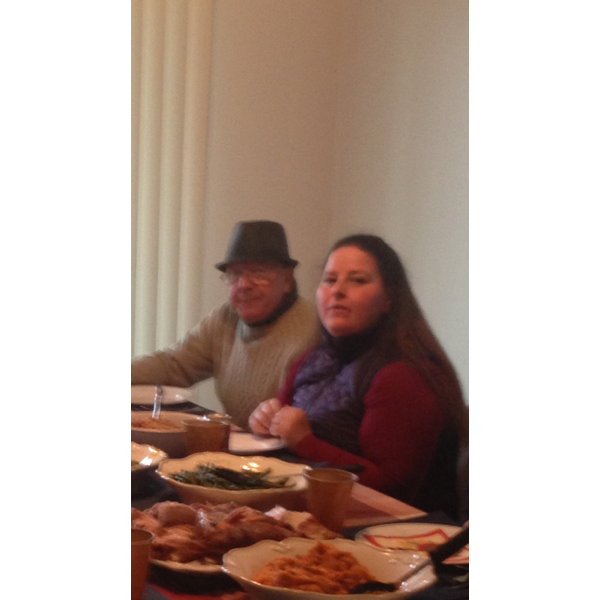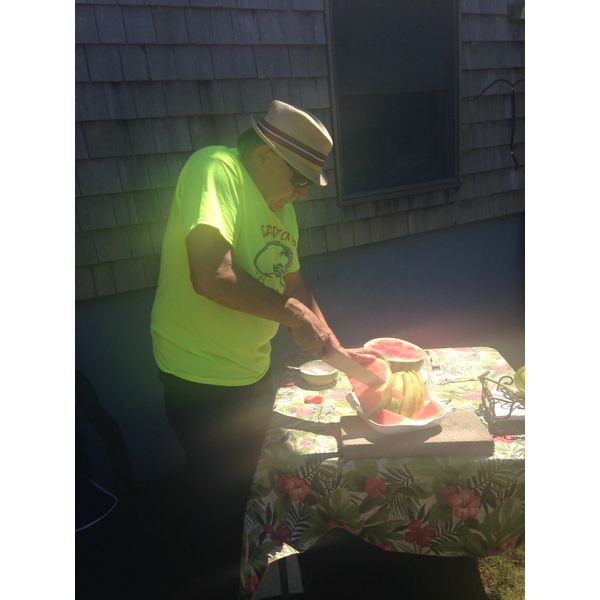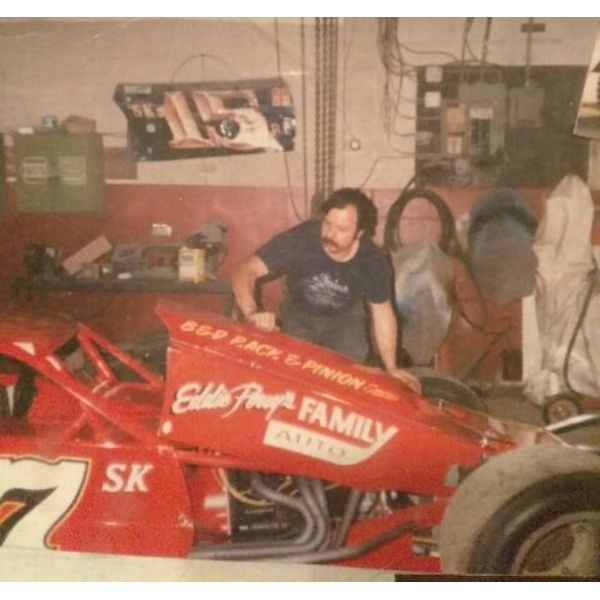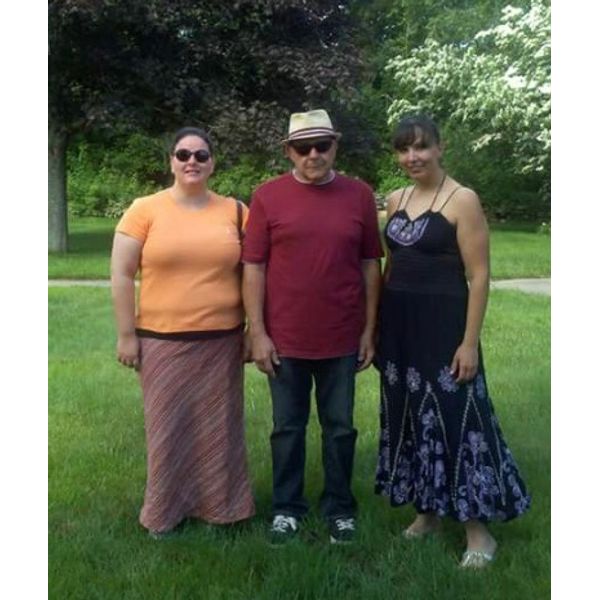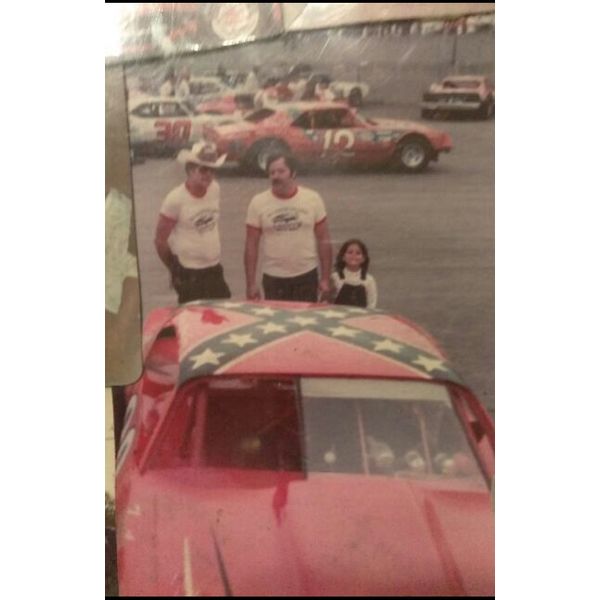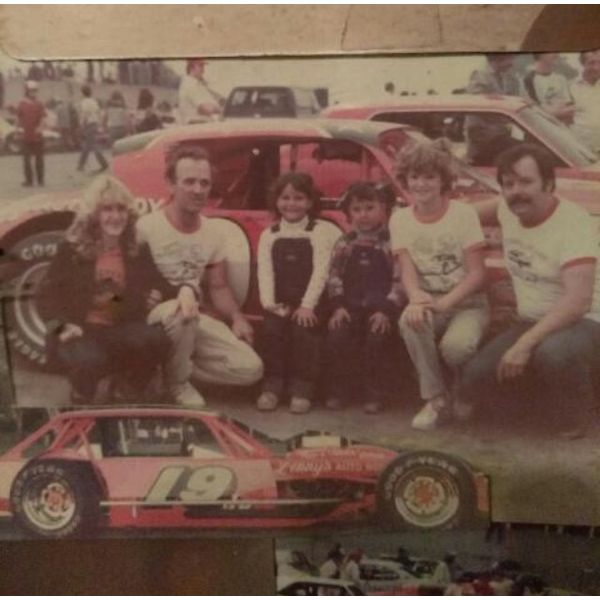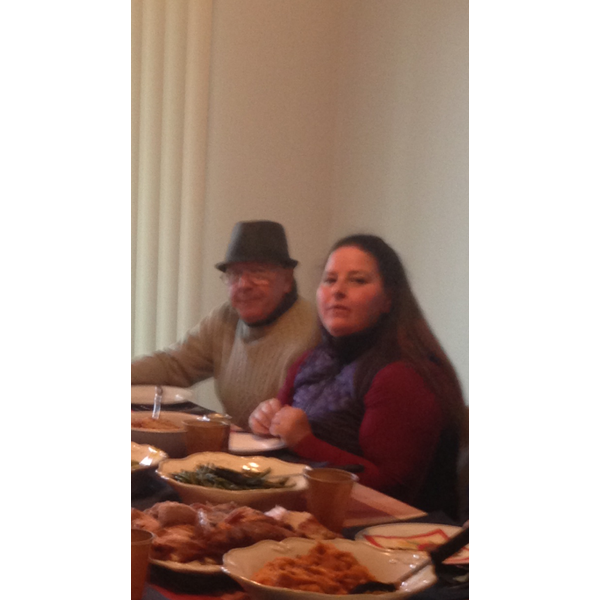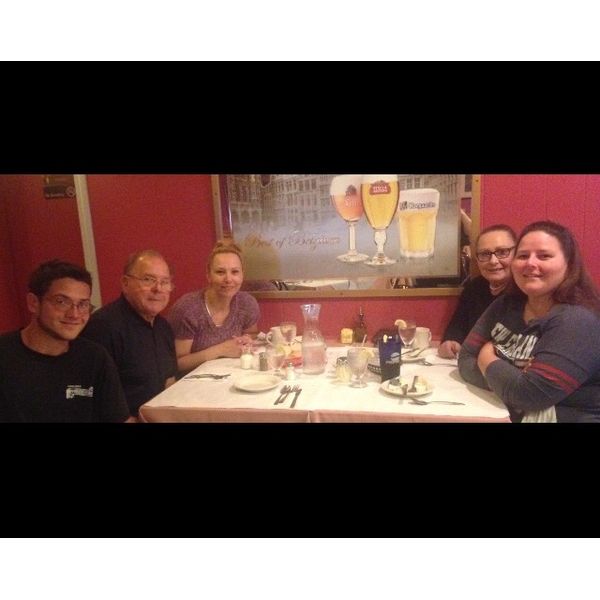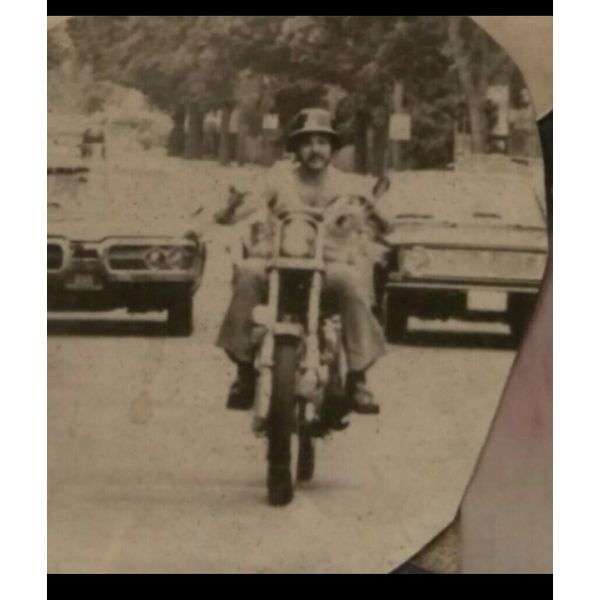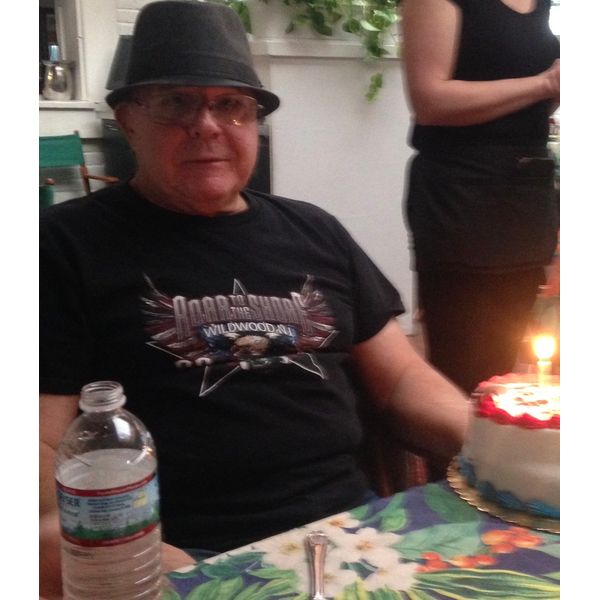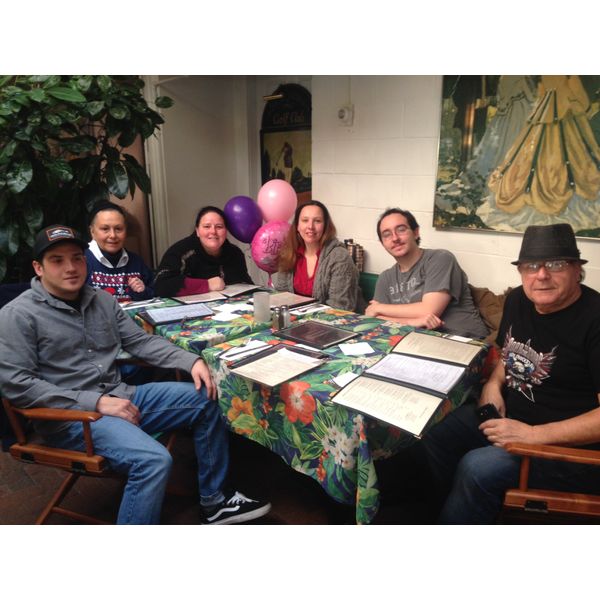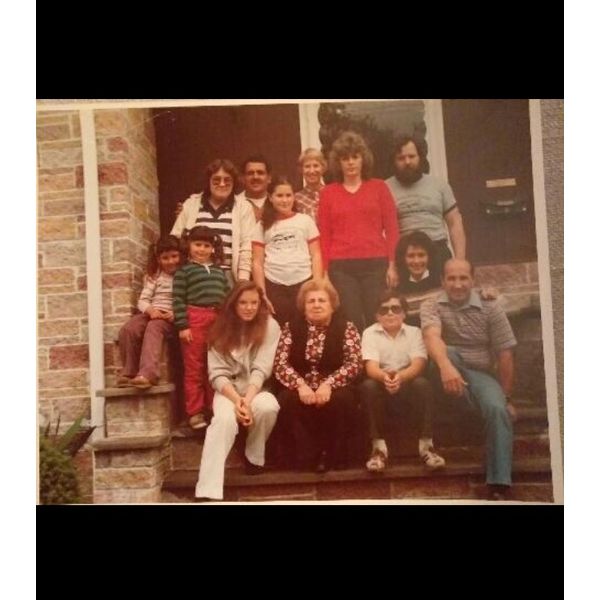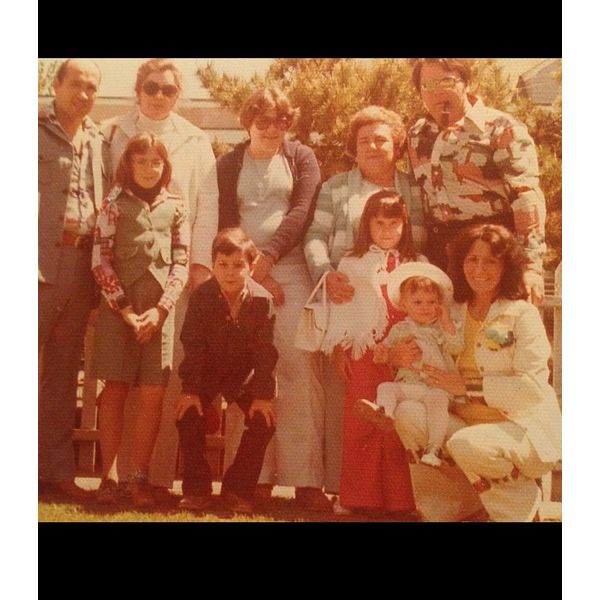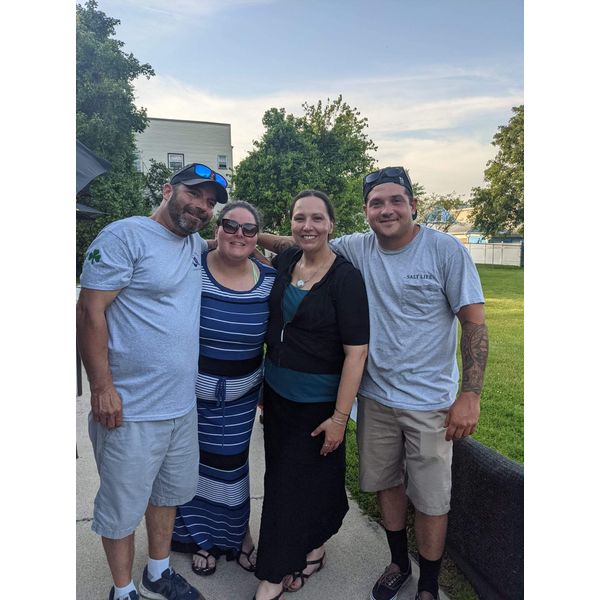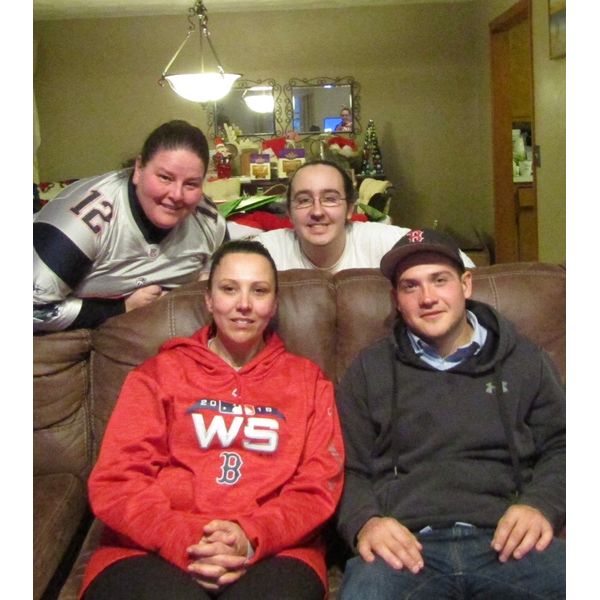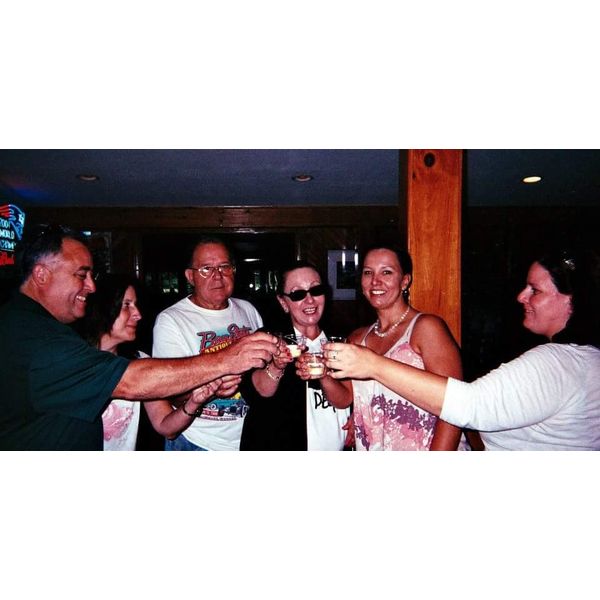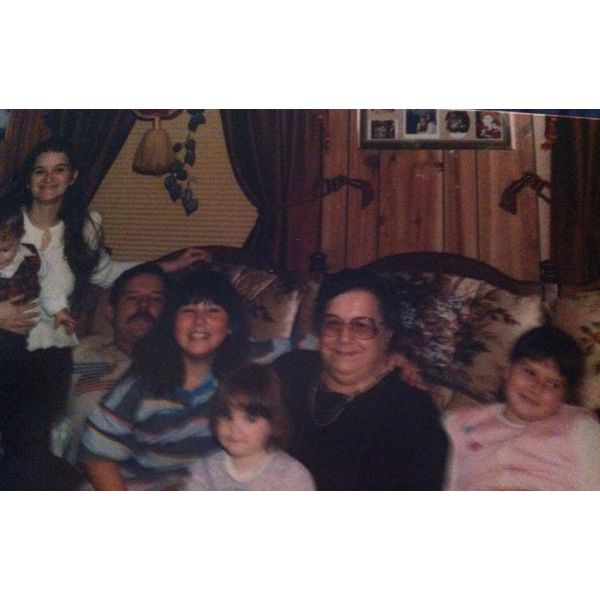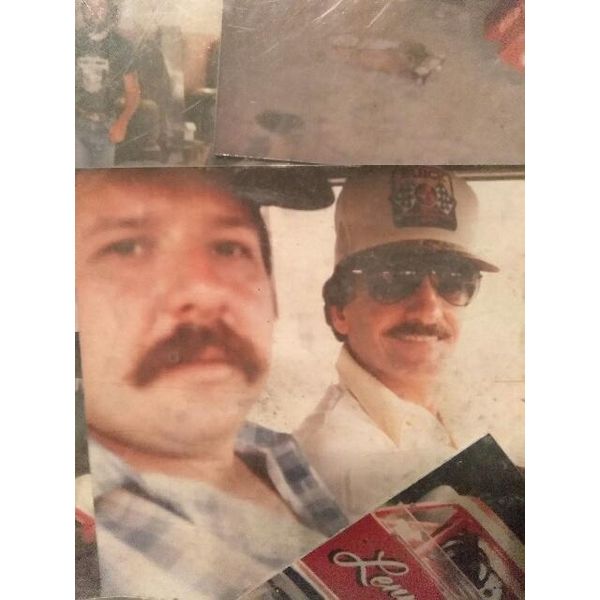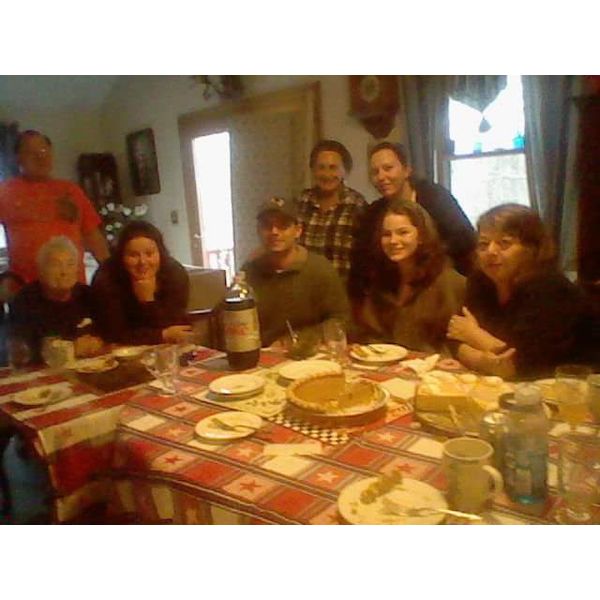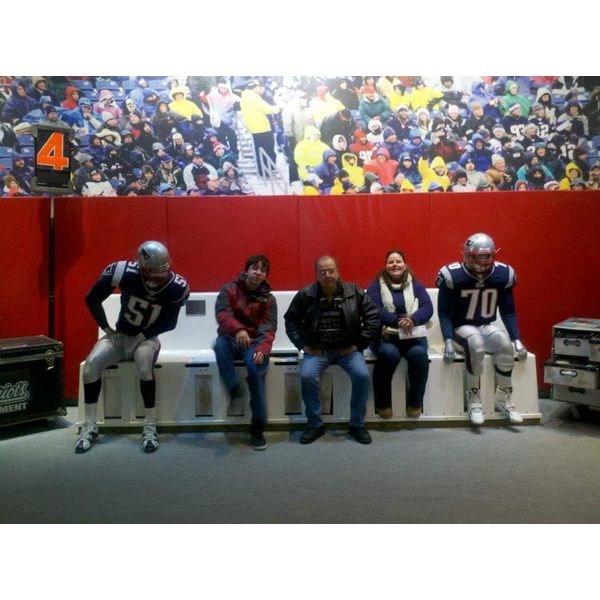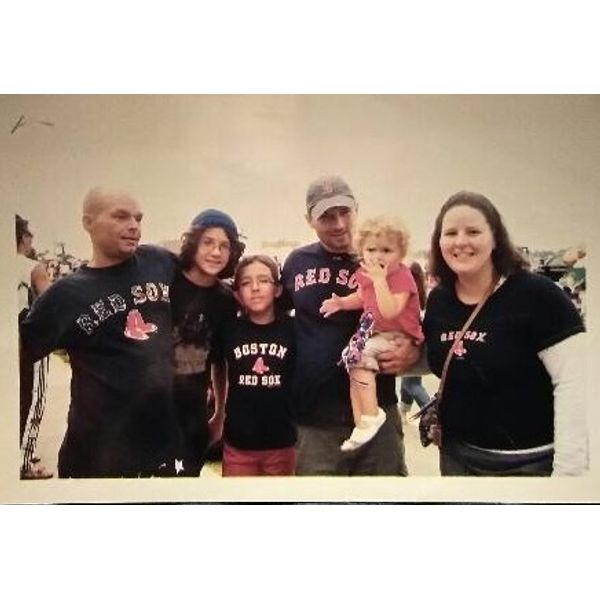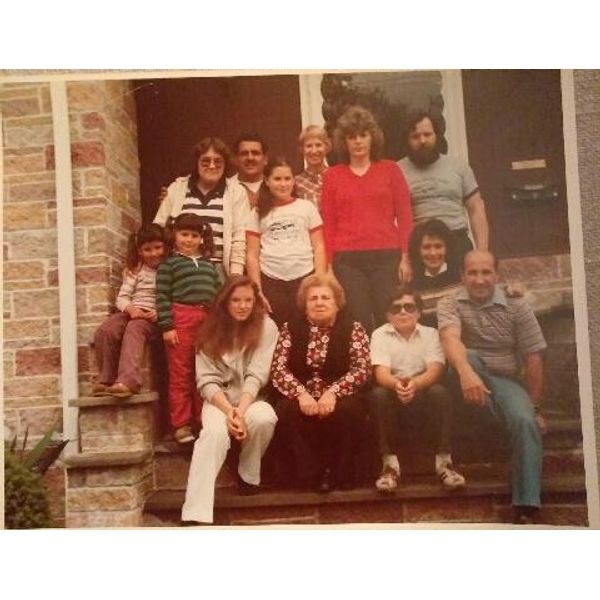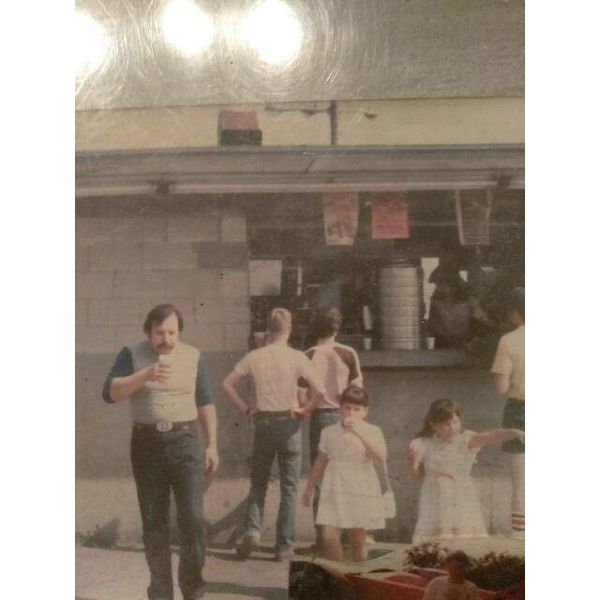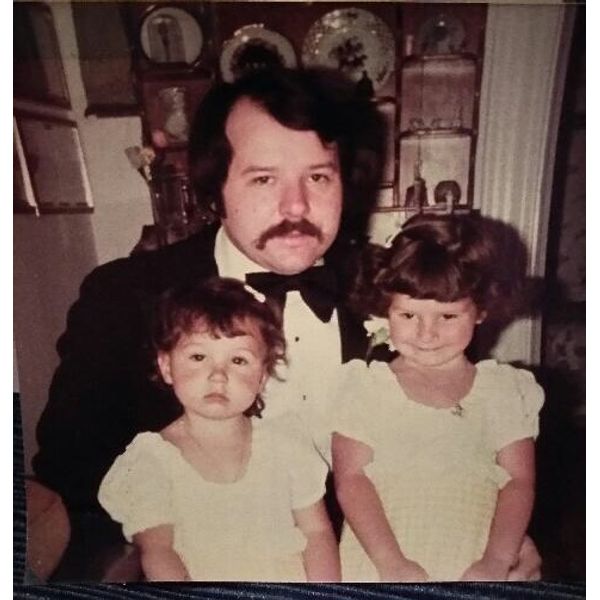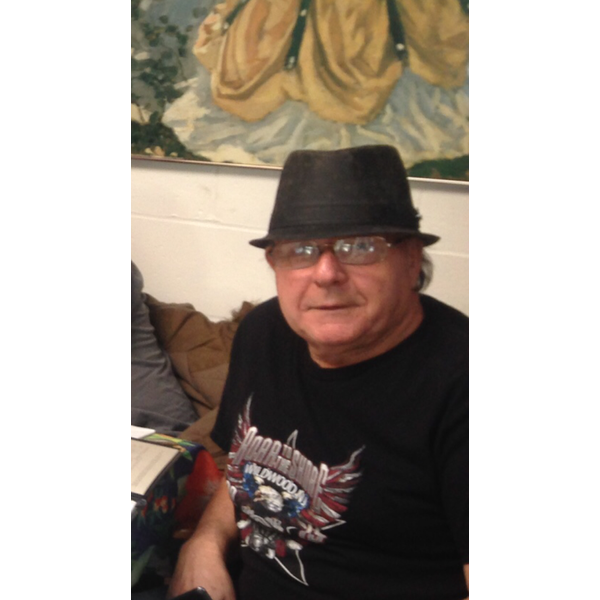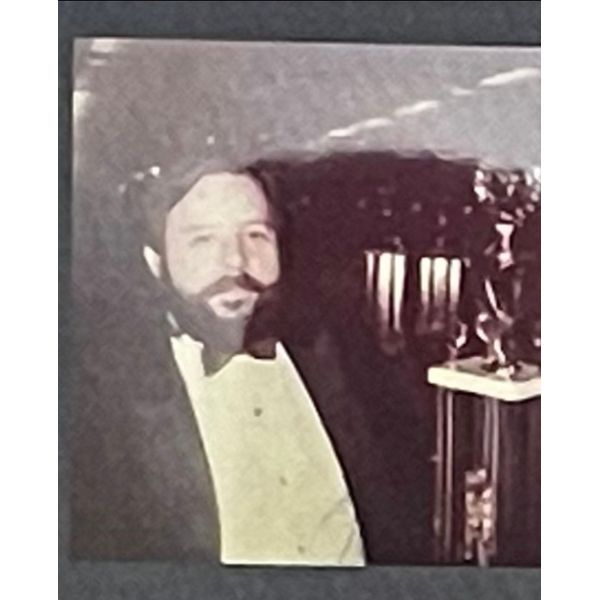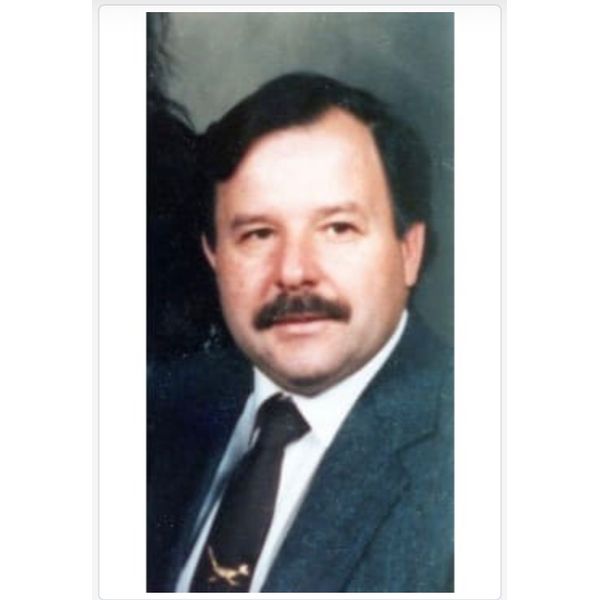 Add New Photos & Video
Condolences