Marcel Proulx
02/01/1938 - 08/18/2021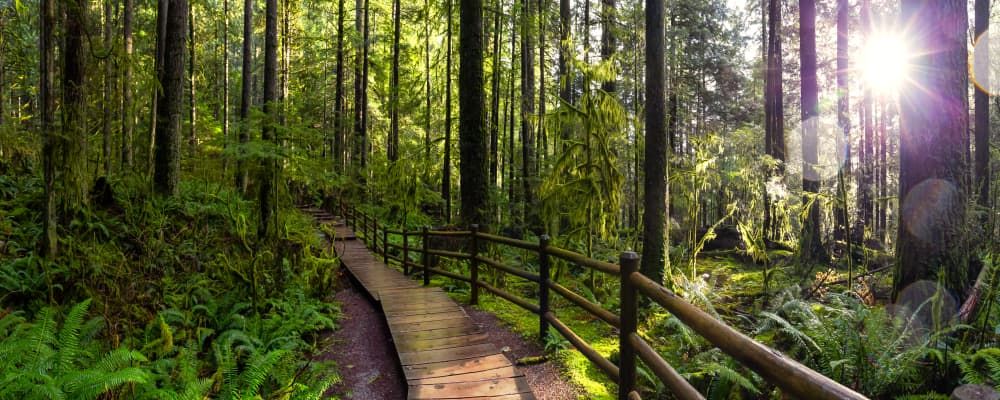 Obituary For Marcel Proulx
Marcel Proulx, 83, of Bristol passed away on Wednesday, August 18, 2021, after a short illness. The son of the late Raymond and Aurore (Primeau) Proulx, Marcel grew up in Central Falls before settling in Bristol. Marcel then went on to serve in the US Navy for 20 years, learning to be an electrician while enlisted. From there he went on to work for Brayton Point Power Plant for many years until his retirement.
Marcel loved to go camping in his spare time. He and his loving wife, Doria, also enjoyed taking cruises to various locations around the world as well as their monthly trips to Foxwoods Casino. Marcel was very good with his hands and an avid woodworker in his younger years. He would make all sorts of different things from things for home repair to intricate dollhouses. He was a fan of going out to the local restaurants with his wife throughout Bristol and Warren.
In addition to his wife, Doria, Marcel is survived by his three sons: Wayne Proulx and his wife Susan of Swansea, MA, Keith Proulx and his wife Rose of Warren and Randy Proulx and his wife Christine of Riverside. Three brothers: Donald Proulx and his wife Sharon of Las Vegas, NV, Roger Proulx and his wife Judy of Warwick and Raymond Proulx and his wife Janet of Scituate. And five grandchildren: Kelsey, Theodore, Daniel, Joanna and Alexander. Private services are in the care of Smith Funeral and Memorial Services, 8 Schoolhouse Rd. Warren.
Photos & Video
Add New Photos & Video