Matthew James Rene
06/03/1985 - 11/18/2022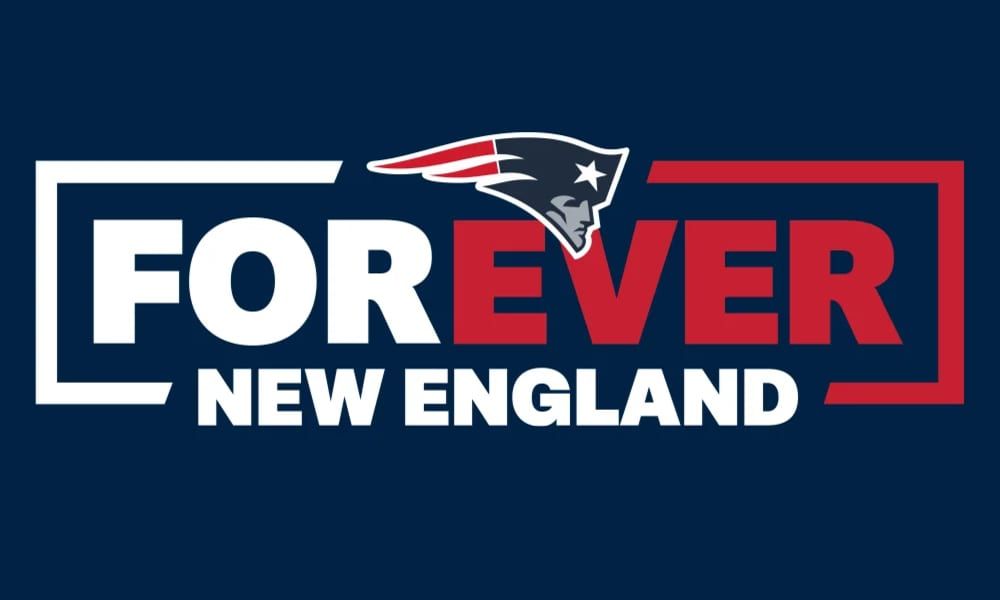 Obituary For Matthew James Rene
After a courageous 8-year battle with ALS, on November 18, 2022, Matthew J. Rene, 37 passed away peacefully at home. Matt was a dedicated husband to his wife and beloved childhood friend, Andrea (Pannoni) Rene and a loving son to Jocelyn "Josie" (McGail) and the late Robert J. Rene.
Matt was a lifelong resident of Warren, RI and admirably known as a hard worker. He was an inspiration to his community through both ALS awareness and the non-profit Stand 4 A Difference he helped build with his wife and stepdaughter. Through his character of determination and a persistent resolve to spend as much quality time with his growing daughter Kennedy, Matt lived his life to the fullest. Even wheelchair bound, like a true fighter, Matt completed everything on his bucket list, including traveling the world with his wife. He is the true definition of courage and tenacity. Matt was an avid New England Patriots fan and season ticket holder. He loved to travel, cook, and spend time around the table with his friends and family. Some of his fondest moments in life were working and barbequing alongside his late father, Robert. They are now joyfully reunited.
In addition to his loving wife, Andrea, and devoted mother, Josie, Matt is survived by his daughter, Kennedy Rene, his stepdaughter, Madison Kuzmiski, both of Warren, RI, his brother, Michael Rene, nephew and niece Benjamin and Savannah Rene of Chelmsford, MA.
Services are with Smith Funeral & Memorial Services, 8 Schoolhouse Rd. Warren, RI, where the family will receive guests and relatives for visitation on Friday, November 25, 2022, from 4-8PM. A short service will follow at 8PM ending with a fireball toast to Matt.
A celebration of Matt's life will be held at a later date at Burr's Hill Park in Warren, RI. There will be a family trip to Madeira to spread his ashes honoring the last of Matt's bucket list.
In lieu of flowers, please send donations in Matthew's honor to: The Christopher Stone Foundation, 605 Main St. Warren, RI 02885 or Compassionate Care ALS, P.O. Box 1052, West Falmouth, MA 02574 or online at www.ccals.org
For directions or tributes, please visit: www.wjsmithfh.com
Photos & Video
Add New Photos & Video
Condolences