Rachel Ann Conley
08/21/1935 - 05/01/2023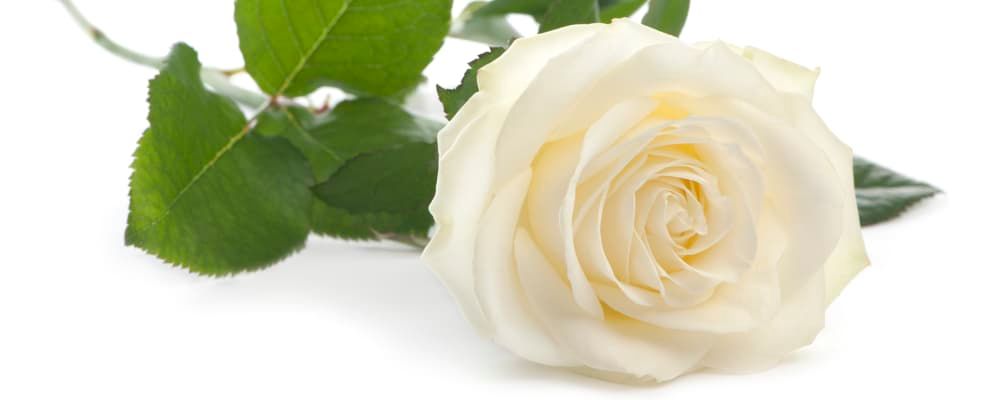 Obituary For Rachel Ann Conley
Rachel Ann Conley of Bradford Street, Warren, R.I. passed away peacefully at home on May 1, 2023. Born in Fall River, MA on August 21, 1935, she lived her entire life in her home in Warren. She was the daughter of the late John E. Conley, Sr. and Rachel (Splain) Conley.
Educated in Warren Public Schools, she graduated from Bay View Academy in 1953 and St. Elizabeth's School of Nursing in Brighton, MA in 1956. She also received a BSN degree from Salve Regina University in Newport. For more than forty years she practiced as a registered nurse working as a nursing supervisor at Our Lady of Fatima Hospital in North Providence and an instructor at Newport Hospital.
Rachel was preceded in death by her brothers, John E. Conley, Jr. (Bernice) and the Rev. Robert Splain Conley, S.S.C.
She is survived by nephews Rev. John E. Conley, C.S.C. of Notre Dame, IN; Robert Conley (Ingrid) of Little Canada, MN; and nieces Mary Conley of Warren; Catherine Kaminer (Robert) of Reading, MA; and Martha McCoy (Christopher) of Foxboro, MA. She was a cousin of John Jannitto of Warren.
Rachel (or 'Ray' as she was affectionally known by her family and friends) is also survived by 7 grandnephews, 2 grandnieces and 10 great-grand nieces and nephews.
Visitation will take place at Smith Funeral and Memorial Services, 8 Schoolhouse Rd. in Warren on Sunday, May 7 from 4-8 PM. A visitation will also take place at 9 AM in the funeral home just before the Mass of the Resurrection is celebrated at 10 AM on Monday, May 8 at St. Mary of the Bay Church, 645 Main St, Warren. Burial will follow in St. Mary's Cemetery on Vernon St, Warren.
In lieu of flowers, contributions may be made to St. Mary of the Bay Food Pantry, 645 Main St, Warren R.I. 02885 where Rachel volunteered for many years. For directions or tributes, please visit www.wjsmithfh.com.
Photos & Video
Add New Photos & Video
Condolences