Richard Roderick
02/13/1957 - 02/16/2023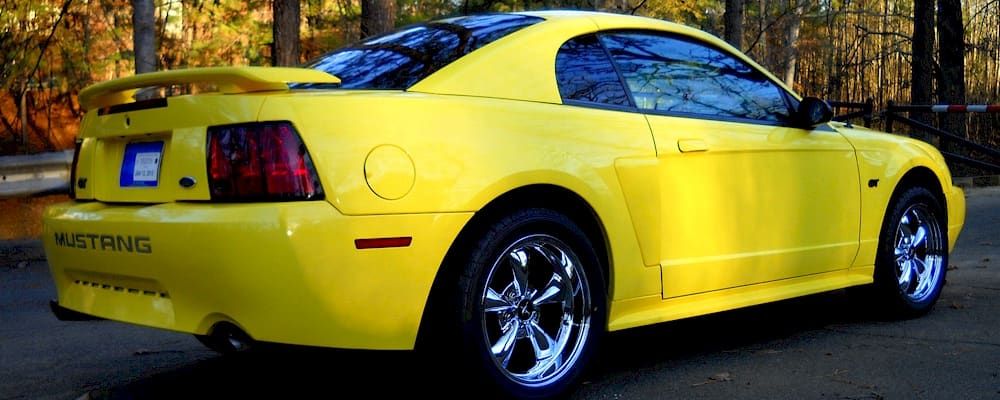 Obituary For Richard Roderick
Richard Roderick Sr., 66, of Bristol, passed away after a short illness on Thursday, February 16, 2023 surrounded by his loving family. A lifelong resident of Bristol, Richard was a son of the late Wenceslau J. and Mary (Marshall) Roderick and the beloved husband of Elaine (Santos) Roderick.
Richard had a long career with the Bristol Police Department, starting as a Dispatcher and Reserve Officer and moving over to the Clerk before his retirement. He also served on Bristol Rescue in the 1980's. Richard went on to drive a bus following his retirement. The proud driver of Bus #13, he loved his bus and took care of it as if it were his own. Richard was a member of the Bristol Police Color Guard, longtime member of the Generations Drum and Bugle Corp. as well as a long-standing member of the Bristol Fourth of July Committee, the Bristol FOP Lodge #28 and a Social Member of the Ever-Ready Engine and Hose Co. No 2. In his free time, Richard loved to travel, going to Disney World, taking cruises with his family and friends, as an avid New England Patriots fan, he would frequent the away games. He enjoyed going camping on Lake George and Old Orchard Beach with loved ones. But, even more than his prized Daytona Yellow 2003 Ford Mustang, Richard loved to spend time with his family, especially his grandchildren.
In addition to his loving wife, Elaine, Richard is survived by his son, Richard Roderick Jr. and his wife Hannah Johnson-Roderick of Seekonk, MA; his daughter, Kymberly Roderick of Bristol, RI; his two brothers, Joseph Roderick and his longtime partner Sally Clarke of Warren, RI and Robert Roderick and his wife Gail of Murrells Inlet, SC; his sister, Lori Vaccaro and her husband Joseph Jr. of Warren, RI; and four grandchildren, Caitlyn Benevides, Alex Roderick, Amari Owens and Kamryn Owens and many nieces and nephews.
Services are with Smith Funeral & Memorial Services, 8 Schoolhouse Rd. Warren, RI, where the family will receive guests and relatives for Visitation on Thursday, February 23, 2023 from 5-8PM. Funeral Services will be held at 8AM from Smith Funeral & Memorial Services, 8 Schoolhouse Rd. Warren, RI followed immediately by a Mass of Christian Burial in St. Elizabeth's Church, 577 Wood St at 9AM. Burial will be at North Burial Ground, 1081 Hope St. Bristol, RI.
In lieu of flowers, donations can be made to the Bristol Fourth of July Committee, P.O.Box 561, Bristol RI 02809 and Bristol Rescue, P.O. Box 775, Bristol RI 02809.
For directions or tributes, please visit www.wjsmithfh.com.
Photos & Video
Add New Photos & Video
Condolences