Robert Durand Sr.
06/25/1943 - 11/08/2023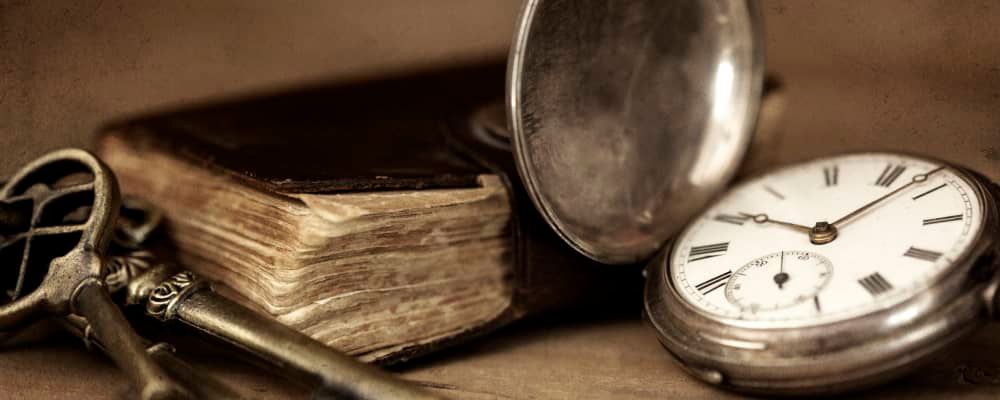 Obituary For Robert Durand Sr.
Robert Durand, Sr (Bob) passed away unexpectedly at Charlton Memorial Hospital on November 8, 2023. Despite his battle with metastatic lung cancer, he passed from sepsis from an intestinal perforation. He was comfortable and surrounded by his family during his last hours.
Bob was born on June 25, 1943, in the Bristol Narrows to Anna (Medeiros) Durand and George Durand. He was delivered at home by his mother's best friend, Eugenia (Jenny) Garcia (Goulart) Sousa – his umbilical cord was wrapped around his neck, but thankfully she saved him.
Former resident of Warren and Bristol, he is predeceased by his first wife and mother of his children, Betty Botelho Brailey, his sister Elsie Medeiros Reiss and brothers George and Edmund Durand, he is survived by his sister, Frances Dogget.
He was the beloved father of Robert Durand, Jr (Jackie Chauvin), Gary Durand (Beth Halberstadt), and Nadine de Melo (Dr. Antonio de Melo). He was the proud grandfather of Dr. Amanda Conway (Dr. Jonathan Haldeman), Stephanie Durand, Christopher Durand, Kaitlyn de Melo (Andrew Dion), Hannah de Melo, Rachel Durand, and Seth Durand. His legacy also included four great-grandchildren, Raedynn, Ronnie, Bobbie and Albert. Bob also leaves his longtime companion, RoseMarie LaLena of Bristol and his additional bonus children and grandchildren, Nick and Cara Costa and their children Mia and Nick, and Alexander and Denise Koltowich and their children Brooke and Victoria.
Throughout his life he worked various jobs, including Lumber Mill Manager in Northern Maine, Machinist at Owens-Corning Fiberglass, an Apartment Complex Maintenance Supervisor, he earned his HVAC Technician Certification and worked as an HVAC Technician. In the past six months he traveled to PA by train for the first time, and painted his great-granddaughter's bedroom; he traveled to Alaska and then on a final hunting trip to Maine. He enjoyed playing cards with friends at the Warren Portuguese American Club, where he also served in multiple capacities including a term as President; he was a member of The Bristol County Elks; he loved going to the casino, playing Powerball, KENO and scratch tickets. He taught his children to play High Low Jack and was gracious when his daughter won at cut-throat just a couple weeks ago. Above all else, Bob will be remembered for his generosity and willingness to help anyone in need. He is now resting in peace with Jesus.
Services are with Smith Funeral & Memorial Services, 8 Schoolhouse Rd. Warren, RI where the family will receive relatives and guests for Visitation on Saturday, November 18th, 2023 from 2PM to 5PM. Family and friends are invited to a repast at 5:30 – the location will be shared during the visitation.
The burial will be private.
In lieu of flowers, please bring your family to dinner and take photos.
For directions or tributes, please visit www.wjsmithfh.com.
Condolences