Robert E. Gordon
09/12/1929 - 04/12/2022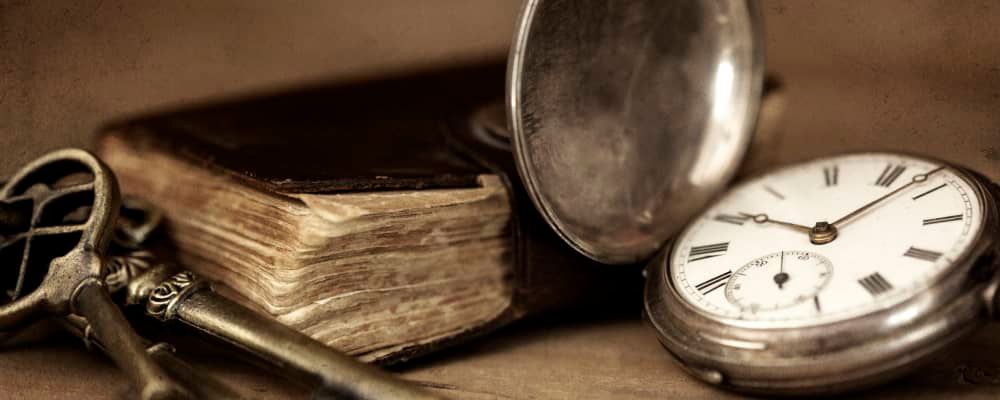 Obituary For Robert E. Gordon
Robert E. Gordon, age 92, died peacefully and painlessly at Miriam Hospital on April 12, 2022, with his family by his side. A lifelong Warren resident, he is survived by his wife of 72 years, Mary A. (Mayo); his three children Robert M. Gordon, M. Jeannie Gordon and Thomas D. Gordon (Rebecca); his sister Karen Chalmers; six grandchildren and eight great-grandchildren. He was predeceased by his sisters Fern Hope Mayo (Ernest), Myrtle Freeborn (William), brother William Gordon (Shirley), and his cousin Jack Ingram, as well as his parents Margaret (Ingram) Gordon Pelis and Richard Gordon, and Mary's parents, Antonio and Concetta Mayo.
Robert was the tax assessor for the town of Portsmouth for twenty years. Prior to that, as a young man in the late 1950's, he worked as a Registry of Motor Vehicles inspector, and later owned Gordon Driving School. Before becoming Portsmouth's tax assessor, he worked in real estate reevaluation for many years. At the age of seventeen, Robert needed his mother's signature to authorize his enlistment into the military. He served in the Army of Occupation in Yokohama, Japan from 1946 to 1948. In later life, Robert spent hours each day sketching at the kitchen table. Over time, he became particularly adept at intricate scenes featuring cartoon characters.
Robert was also remarkably computer literate, regularly researching and mastering new topics online. He always kept up-to-date with world affairs, local and national politics, and sports. Robert was, ultimately, a kind and decent gentleman - for whom loyalty and integrity meant everything. Even on his last day in this life, Robert's love of family defined him. He reminded his children to "take care of your mother," an instruction often heard from him in times of crisis. His inherent goodness still left room for humor. He would deliver a punch line with a small grin and a bemused glint in his beautiful, hazel eyes. Whether or not the joke hit its mark, Robert would reward his listener with a wink of his eye. Throughout their marriage, Robert and Mary cherished the classic song, "I'll Be Loving You Always." While profoundly saddened by Robert's passing, his family and close friends would like to think that Robert knows with certainty even now that we'll be loving him, always.
Services will be private because of Covid concerns. Arrangements have been entrusted into the care of Smith Funeral & Memorial Services, 8 Schoolhouse Road, Warren RI 02885
Condolences