Roland Henry St. Onge
07/28/1935 - 08/28/2022
Obituary For Roland Henry St. Onge
Roland Henry St. Onge, 87, of Bristol, RI, passed away, Sunday, August 28, 2022, at the Warren Skilled Nursing & Health Care Center, Warren, RI.
He was the husband of Martha Jane (Huftalen) St. Onge.
Born in Warren, RI, he was the son of the late Arthur and Ida (Houle) St. Onge.
Mr. St. Onge was a family man who dearly loved spending time with his children and grandchildren. He had worked his entire life as a commercial fisherman. He loved NASCAR on and off the track. He enjoyed going to New Hampshire and Cape Cod. In his younger days, he spent time racing at Seekonk Speedway. Roland also loved to feel the wind in his face while riding his Harley Davidson. Mr. St. Onge was a man of many words.
Besides his wife of 67 years, he is survived by three sons, Jim St. Onge and his wife Felicia of Fall River, MA, Brian St. Onge and his wife Maria of Bristol, RI, and Scott St. Onge of Bristol, RI, three daughters, Deb Ross and her husband Joseph of Bristol, RI, Darlene St. Onge of Plymouth, NH, and Pauline Vargas and her husband Randy of Bristol, RI, twelve grandchildren, eight great grandchildren, and many nieces and nephews. He was also the brother of the late Arthur St. Onge, Barbara Ribeiro and Pauline St. Onge.
Calling hours are omitted.
Funeral services and burial are private.
Arrangements are by Smith Funeral & Memorial Services, 8 Schoolhouse Rd., Warren.
Information/On-Line condolences please visit- www.wjsmithfh.com
Photos & Video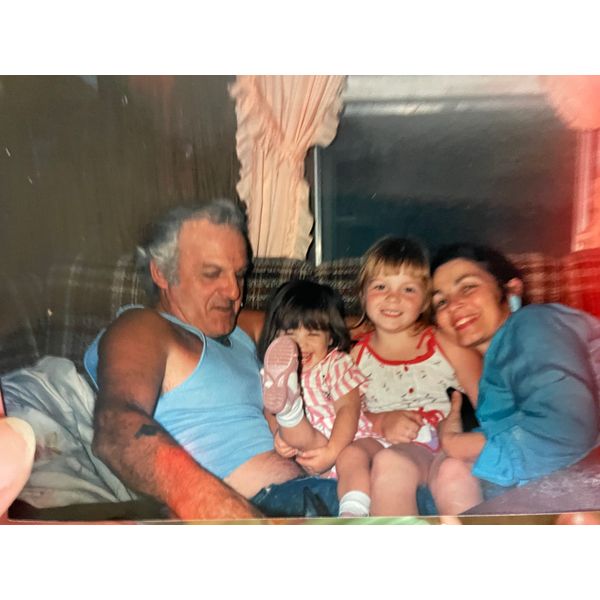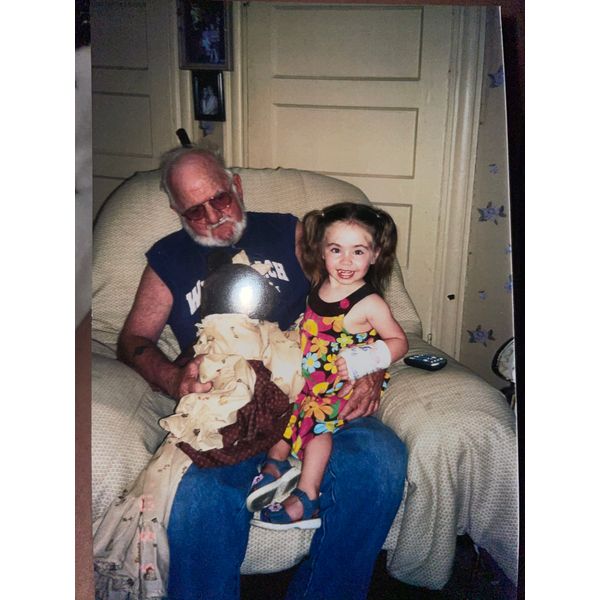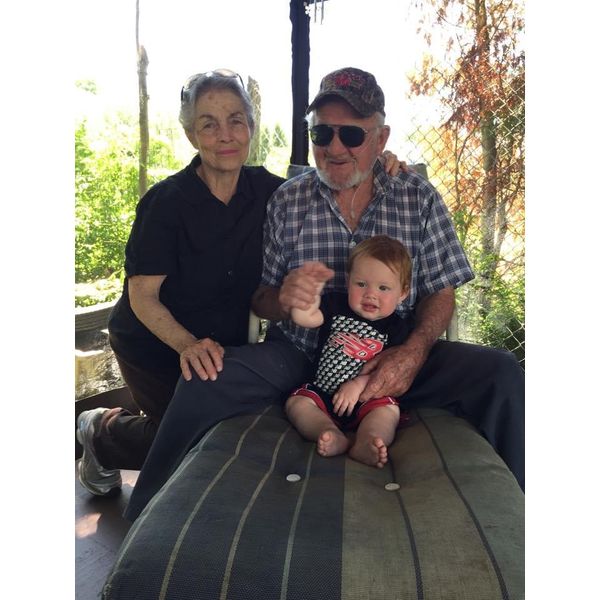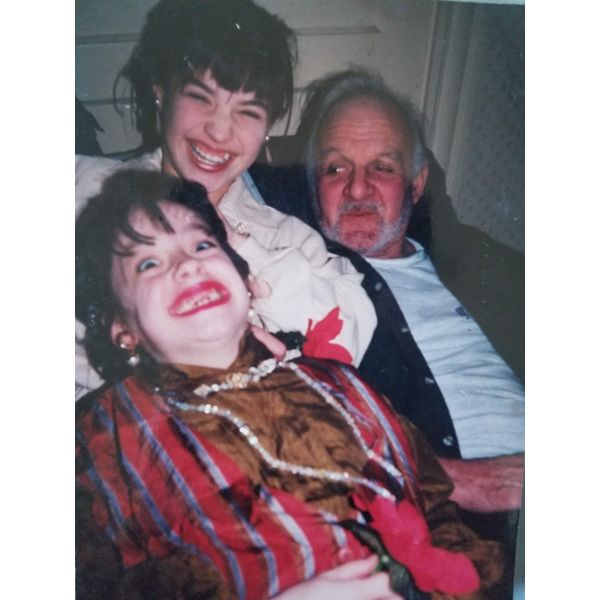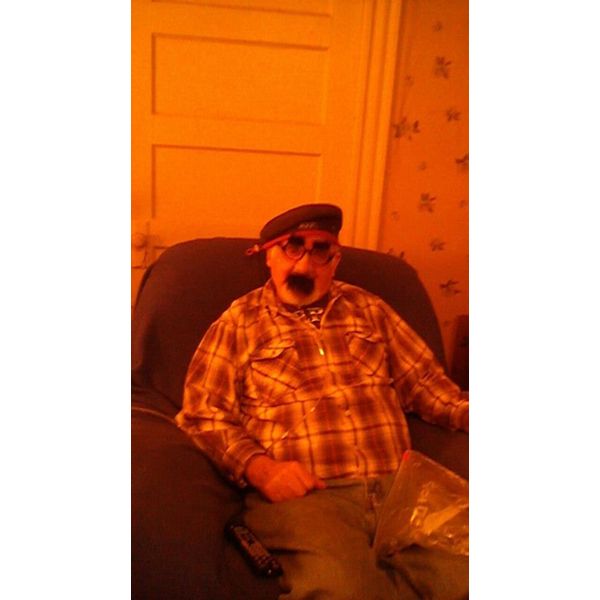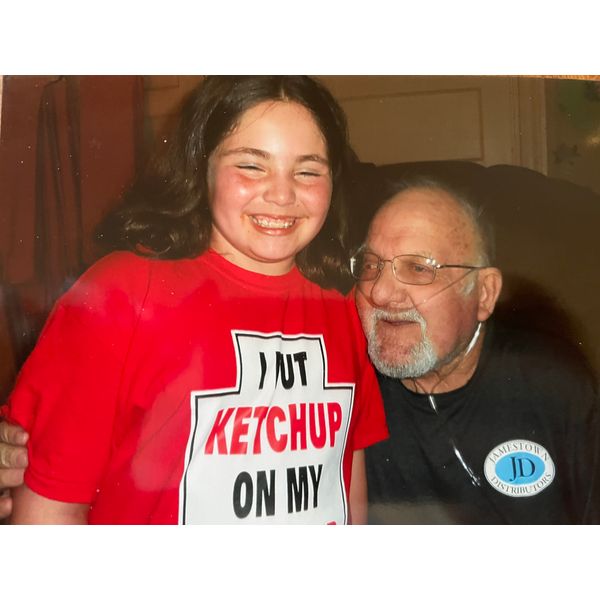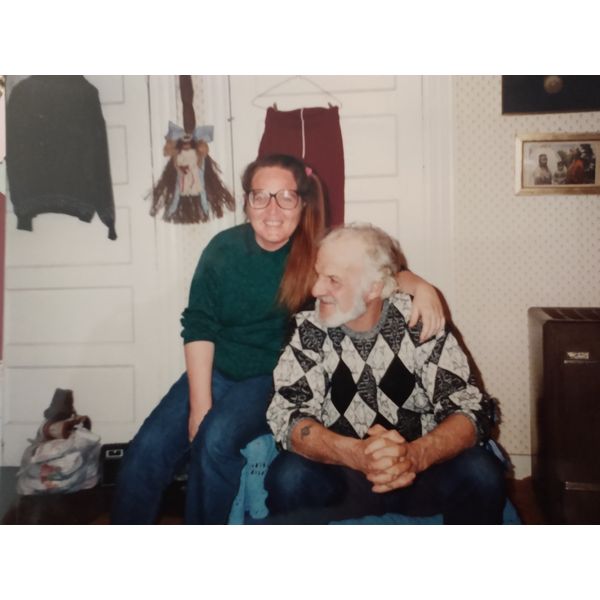 Add New Photos & Video
Condolences