Vincent F. Urban
07/05/1946 - 02/10/2023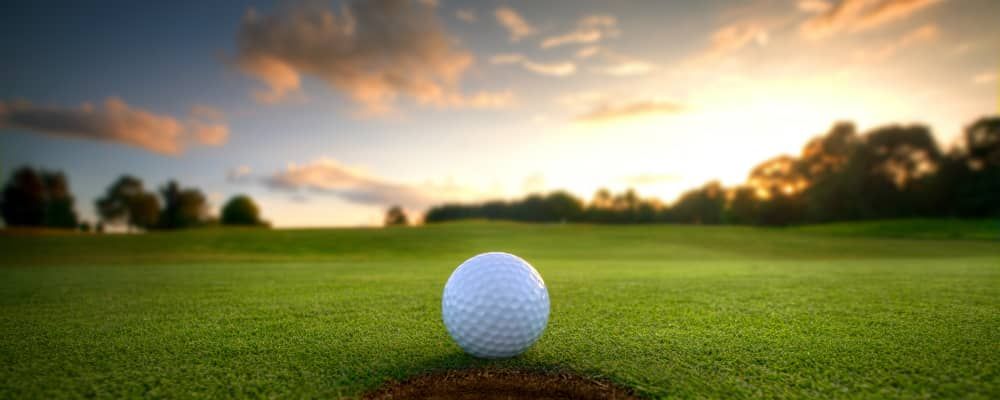 Obituary For Vincent F. Urban
Vincent F. Urban, 76, of Bristol, RI passed away peacefully on Friday, February 10, 2023, surrounded by his loving family. A son of the late Norman and Angelina (Phillips) Urban and the loving husband of Suzanne (Deschenes) Urban, Vincent grew up in Warren before settling in Bristol in 1970, where he and Suzanne raised their family.
Vincent worked as a Printer for 20 years before going on to become a CNA for the Veteran's Home, where he worked for 27 years, until his retirement. In his younger days, Vincent was an avid Softball player. In his free time, he loved Bowling and belonged to several leagues when he was younger. He was a member of the "Aces Up" Poker League from East Providence, as well as an avid golfer. Vincent also enjoyed fishing at the Kickemuit River.
In addition to his loving wife, Suzanne, Vincent is survived by his daughter, Jennifer McSparran and her husband Michael of Kissimmee, FL; his brothers, John Urban of Wakefield, RI and Norman Urban of Warren, RI; his sisters, Anne Czerwinski and her husband Ernie of New Bedford, MA, Mary Rabideau of East Providence, RI and Elizabeth Gallinelli of Warren, RI; and many nieces and nephews. He was the father of the late Vincent Urban Jr. and Michael Urban, and the brother of the late Walter Urban.
Services are with Smith Funeral & Memorial Services, 8 Schoolhouse Rd. Warren, RI 02885 where the family will receive relatives and guests for Visitation on Thursday, February 16, 2023 from 4-6PM. A Service in the Funeral Home will follow at 6PM. In lieu of flowers, donations can be made to St. Jude's Children's Hospital. For directions or tributes, please visit www.wjsmithfh.com.
Photos & Video
Add New Photos & Video
Condolences