Violet L. Silvia
09/27/1934 - 10/15/2022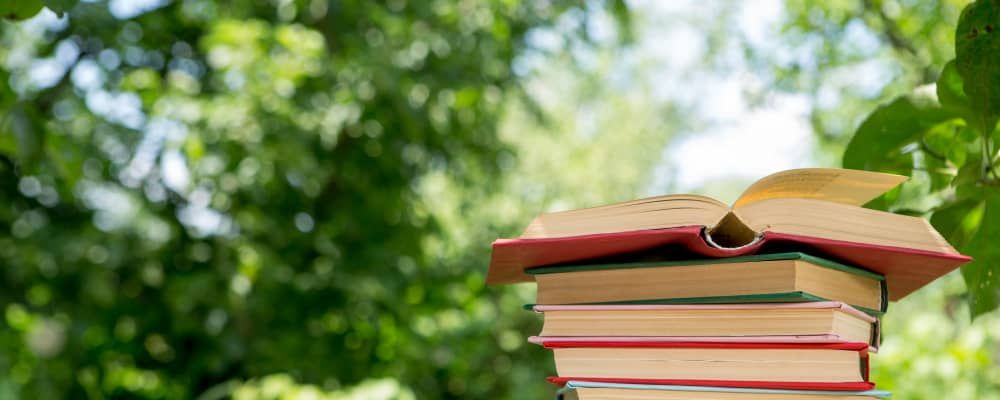 Obituary For Violet L. Silvia
Violet L. Silvia, 88, passed away unexpectedly on Saturday, October 15, 2022 at Chenango Memorial Hospital in Norwich, New York.
Violet was born in Fall River, Massachusetts to the late George Vincent and Merina (Bouffard) Vincent.
As a military spouse, Violet spent many years traveling with her husband and daughter across the United States and spent time in Japan and four years in Greece. After returning to the United States from Greece in 1974, Violet and her family settled in Rhode Island. Violet began working at the Uniform Center/Navy Exchange in Newport, Rhode Island and worked there for many years until her retirement.
Violet remained in Rhode Island until 2018 when she moved into an apartment at the Chenango Valley Home and Apartments in Norwich, New York to be closer to her daughter. Although in New York only a short time, Violet made many close friends at the Chenango Valley Home – enjoying time playing Dominoes, socializing, and sharing life stories. Violet was an avid reader, enjoyed word puzzles, card games and spending time with family.
Violet was a dear, kind and compassionate person who became your friend, supporter and champion whether you just met her or you were a life-long friend. One of Violet's greatest joys was her time spent with Maddie and Zach White of Rhode Island, providing care for them since birth. Violet was "Meme" to them and cherished them dearly.
Violet is survived by her daughter Elaine Maholchic and Elaine's husband Mark Maholchic of Norwich, New York. Violet is also survived by her brother, Raymond Vincent of Providence, Rhode Island, cousins and many nieces and nephews.
Violet was preceded in death by her husband of 56 years, William F. Silvia in 2020 and her siblings Rita O'Driscoll, Doris Beaupre, Lionel Vincent and Norman Vincent over the years.
Donations in Violet's memory may be made to Amos House in Providence, Rhode Island at 460 Pine Street, Providence, RI 02907, or visit amoshouse.com.
Photos & Video
Add New Photos & Video