Ann A. Post
06/12/1942 - 08/22/2023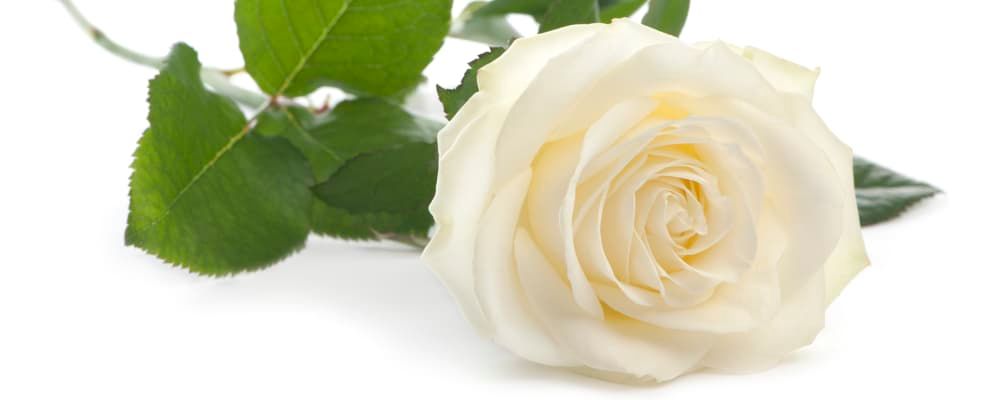 Obituary For Ann A. Post
Ann A. (Atwell) Post, 81, of Warren, RI passed away on Tuesday, August 22, 2023 surrounded by her loving family including her cat, Riley. A daughter of the late Sherman W. and Mildred (Vermilya) Atwell, Ann was born in Cooperstown, NY but grew up in Brookline, MA. Later she lived in Jamaica Plain and Plymouth, MA before finally settling in Warren.
Ann graduated from Boston University and continued her education at the New England Baptist Hospital School of Nursing. She worked for many years as a registered nurse and went on to earn her Master's Degree in Social Work. She worked for many years in various hospitals, clinics, nursing homes and ended her career working in an acute stabilization unit. She was beloved by her clients and coworkers for her kind and easy-going nature.
Ann loved an adventure, and in her youth enjoyed jumping out of airplanes and motorcycle riding. She saw the best in everybody and enjoyed eccentricity. Ann enjoyed reading, painting and spending time out on the water, sailing. Most of all Ann loved spending time with her family, especially her beloved grandchildren.
Ann is survived by her two daughters, Jessica Fultz and her husband Jonathan, and Rebecca English and her husband Mark, all of Warren, RI; her sister, Jane Atwell of Foxboro, MA; her ex-husband and good friend Edward Post of Plymouth, MA; and her three grandchildren, Jackson, Henry and Asher.
Services are with Smith Funeral & Memorial Services, 8 Schoolhouse Rd. Warren, RI where the family will receive relatives and guests for a Celebration of Life on September 9, 2023 from 1-3 pm. For directions or tributes, please visit www.wjsmithfh.com.
Photos & Video
Add New Photos & Video
Condolences