Christopher Cook
12/14/1962 - 08/02/2023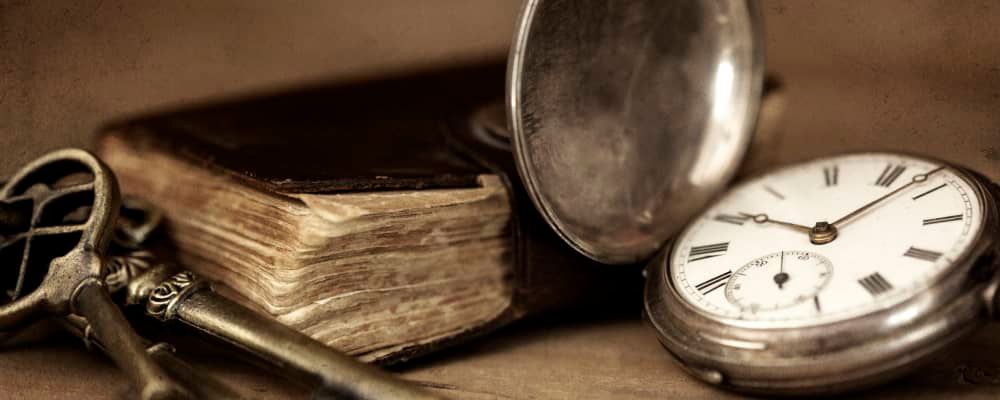 Obituary For Christopher Cook
Christopher Cook, 60, of Bristol, RI passed away peacefully on Wednesday, August 2, 2023, surrounded by his loving wife and family. The son of the late Roland H. and Frances E. (Terra) Cook, and the beloved husband of Karen A. Alegria Cook, he was a lifelong resident of Bristol.
Chris was the owner and operator of the family business, Cook's Overhead Doors in Bristol, RI. He enjoyed playing golf, riding his snowmobile, Harley Davidson motorcycle, and spent previous years as a dirt bike enthusiast. He was known as a very adventurous person and loved the thrill of motor sports.
He was a true animal lover, and especially enjoyed feeding the visiting deer and protecting the rabbits and wildlife near his home. He deeply loved all his pets, including his beloved Golden Retrievers and cats, and was passionate about rescuing any stray or injured animals in his path.
Chris was known as a loving, generous, and selfless person who would always do his best to help anyone in need.
In addition to his wife Karen, Chris is survived by his stepdaughters, Meghan and Katarina, both of Bristol, RI; his brother, Scott T. Cook and his wife, Andrea of Warren, RI; his sister, Amy Cook-Fitzgerald of Portsmouth, RI, his brother in law, Richard A. Alegria and his wife, Lori of Rehoboth, MA; his mother in law, Andrea Leonard of Bristol, RI; his nephews, James A. Cook II, of Bristol, RI , Jack W. Fitzgerald of Portsmouth, RI; and his nieces, Ella F. Fitzgerald of Portsmouth, RI and Ashley E. Vildastegui.
He was the brother of the late James A. (Jimmy) Cook, and the uncle of the late Benjamin A. Cook.
Chris is also survived by many dear friends, cousins, aunts and uncles, and enjoyed spending time with his cousin Nathan and Aunt Sue Terra of Bristol, RI.
Services are with Smith Funeral & Memorial Services, 8 Schoolhouse Rd. Warren, RI, where the family will receive relatives and guests for visitation on Wednesday, August 9, 2023, from 4-8 PM. Burial will be at a later date. In lieu of flowers, donations can be made to the Bristol Animal Shelter, 10 Minturn Farm Rd. Bristol, RI, 02809. For directions or tributes, please visit www.wjsmithfh.com
Photos & Video
Add New Photos & Video
Condolences