Corey Richard Lamanna
02/12/1991 - 10/04/2023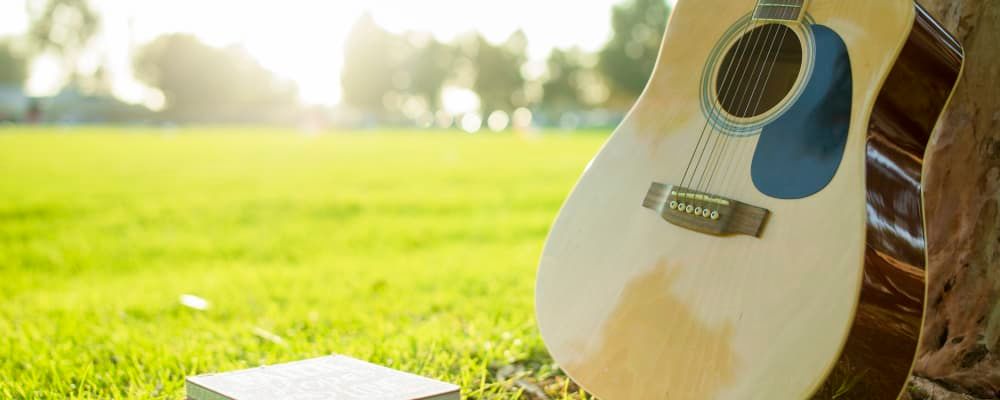 Obituary For Corey Richard Lamanna
Corey Richard Lamanna, of Warwick, RI, passed away suddenly and unexpectedly on Wednesday, October 4th, at his home.
Corey was born in Providence, RI on February 12, 1991. He graduated from Barrington High School in 2009 and later earned a technical certificate from MTTI.
Corey went on to work at Cox Communications, where, after five years of dedicated effort and determination, he reached his goal of becoming an Access Engineer.
Corey's life was a testament to the power of love and resilience. Corey who was from the United States, and his wife Sofia who was from Sweden, met by chance when they both embarked on a journey to South Korea. Their meeting, set against the backdrop of this foreign land, marked the beginning of a profound connection that would define their lives.
During the COVID-19 pandemic, Corey and Sofia showed a steadfast commitment to their relationship. Despite the physical distance, they drew strength from their love, communicating across time zones, sharing their aspirations, and providing each other with unwavering support.
Finally, after enduring the trials of the pandemic, Corey and Sofia realized their dream of becoming husband and wife. They sealed their love in the United States, surrounded by family who had witnessed their incredible journey.
Their enduring love and determination to be together served as an inspiration to all who knew them. It was a testament to the power of love to bridge any distance, even in the face of adversity.
Corey spent the majority of his life in Barrington, RI before making a move to Warwick, RI in 2021. Throughout his formative years, he displayed an innate athleticism, dedicating himself to Pop Warner football for an extended period and later participating in High School football, earning the nickname "Lamonster" from both coaches and peers. He enjoyed skateboarding which motivated him to construct various skating platforms in his own back yard. Corey loved to play guitar, a love he got from his father, and to jam with friends and his brothers, to make his own music. He was an avid gamer and a member of a guild for World of Warcraft. He enjoyed spending time with his family and had a diverse group of friends from all walks of life.
Whether it's family or friends, all people who knew him are left with nothing but happy memories of him. He was a loving and caring son, husband and friend, who was there for you whenever you needed him.
Corey is survived by his wife, Sofia Carlsson and their beloved cats, HenryMidnight, Kimchi and Teddi. He is also survived by his parents Richard and Brenda Lamanna, brothers Nathan and Evan. His in-laws Osmo Uusikstano and Gunilla Carlsson, his brother-in-law Mattias Vernhamn (and his wife Jacqueline Vernhamn and their three children), as well as his sister-in-law Anna Carlsson and her son, who all reside in Sweden. His paternal grandmother Miriam Lamanna. His many aunts and uncles and cousins, as well as many loving friends.
Corey is predeceased by his Paternal Grandfather, Angelo Lamanna and Uncle Neal M. Lamanna. His Maternal Grandmother, Jean Tavares.
Services will be held at Smith Funeral & Memorial Services, 8 Schoolhouse Road, Warren, RI on Wednesday, October 11, 2023, with waking hours 4:00-8:00 PM. There will be a graveside Blessing given by Jody Bowden (Corey's longtime friend and minister who officiated Corey's marriage to Sofia) on Thursday, October 12, 2023, 10:00 AM at the Gates of Heaven Cemetery, 550 Wampanoag Trail, East Providence, RI. A celebration of Corey's life will follow immediately after the graveside service. Family and friends are invited.
Photos & Video
Add New Photos & Video
Condolences