Dorothy E. Palumbo
05/18/1926 - 11/06/2023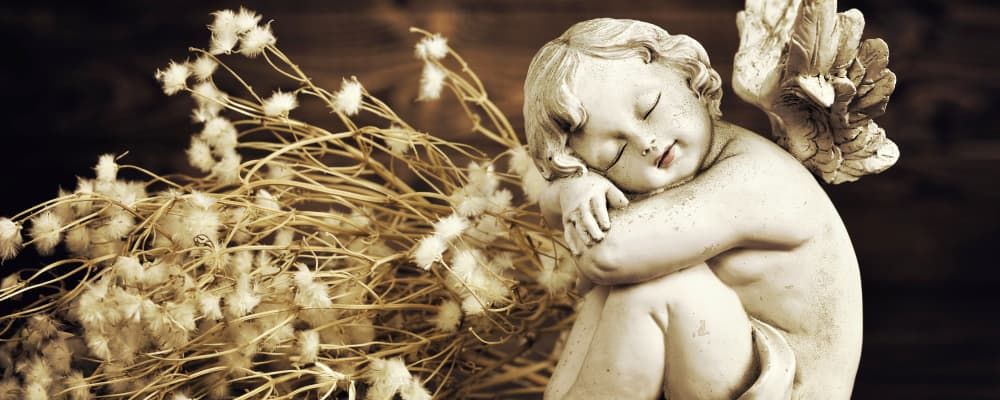 Obituary For Dorothy E. Palumbo
Dorothy E. (Sylvia) Palumbo, 97 of Warren, died peacefully at home surrounded by her loving family and hospice nurse on Monday, November 6, 2023. She was the wife of the late Paul J. Palumbo, and they were married for over 70 years.
Dorothy was the daughter of the late Anthony and Mary (Medeiros) Sylvia. She was a lifelong resident of Warren, RI.
Mrs. Palumbo was a full-time homemaker. She adored her family and friends and her door was always open to all. When Dorothy wasn't taking care of her loved ones, she worked part-time as an assembler of sneakers, jewelry, and curtains at local manufacturing plants.
Dorothy enjoyed shopping, walking her dogs, and making silk floral arrangements. Her home was a safe haven for stray cats. She loved listening to Il Divo music and watching their concerts on television from around the world. Mrs. Palumbo also enjoyed bird watching, Hallmark Christmas movies, and the New England Patriots.
Dorothy was a parishioner of St. Alexander's Church. In her earlier days, she was a member of the St. Anne's Society. When her children were young, Dorothy was very active in the church. Dorothy and her mother would regularly clean the church, make food for events, and work at the bingos.
She is survived by her sons, Paul Palumbo (and wife Christine) and William Palumbo (and wife Deborah), both of Warren.
She was the beloved grandmother of Debby Palumbo Gomes (Willie), Heather Palumbo (Brian), Holly Palumbo (John), Richard Palumbo (Stephanie), and Paula Palumbo; and great-grandmother of Drew Maynard, Hunter Bagwell, Delaney Bagwell, Zoe Palumbo, Armani Barros, Maddy Gomes, and Alex Gomes.
Dorothy was the sister of Stella Paolantonio of Warren, RI; James Sylvia of Fall River, MA; Anthony Sylvia, Jr. of Baltimore, MD; and the late Joseph Sylvia, Florence Sylvia, and Rodney Sylvia. She had many cherished nieces and nephews she held close to her heart.
Her funeral will be held on Monday, November 13, 2023 at 9:00am from Smith Funeral and Memorial Services, 8 Schoolhouse Road, Warren, with a Mass of Christian Burial at 10:00am at St. Alexander Church, 221 Main Street, Warren. Burial will follow in St. Alexander Cemetery, Greenlawn Avenue, Warren. Relatives and friends are invited to attend. Calling hours are Sunday, November 12, 2023 from 1-5pm.
In lieu of flowers, donations can be made in Dorothy's memory to Visiting Nurse Home & Hospice at https://visitingnursehh.org/giving/.
Photos & Video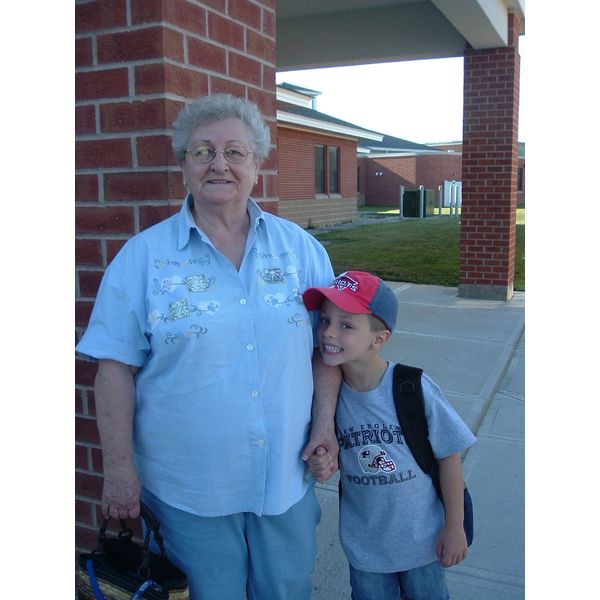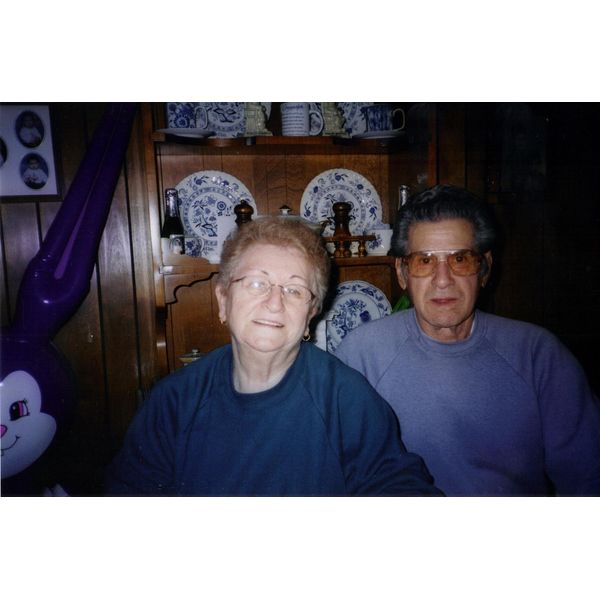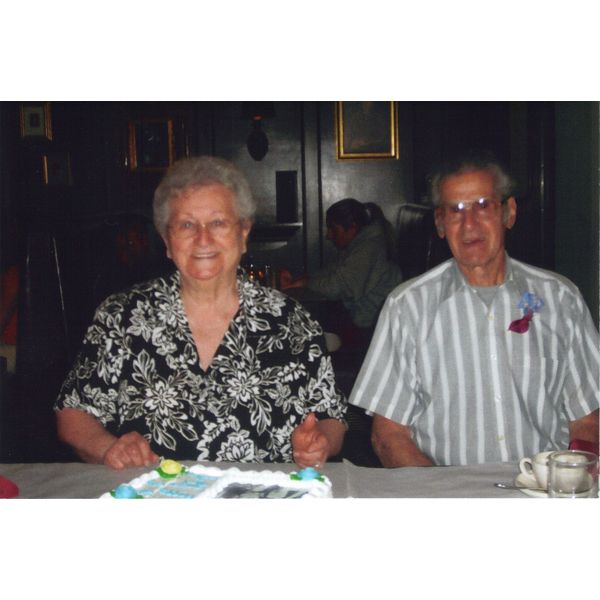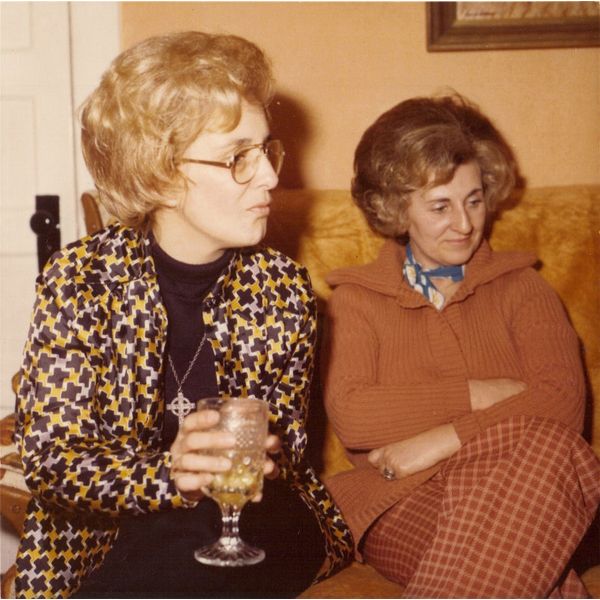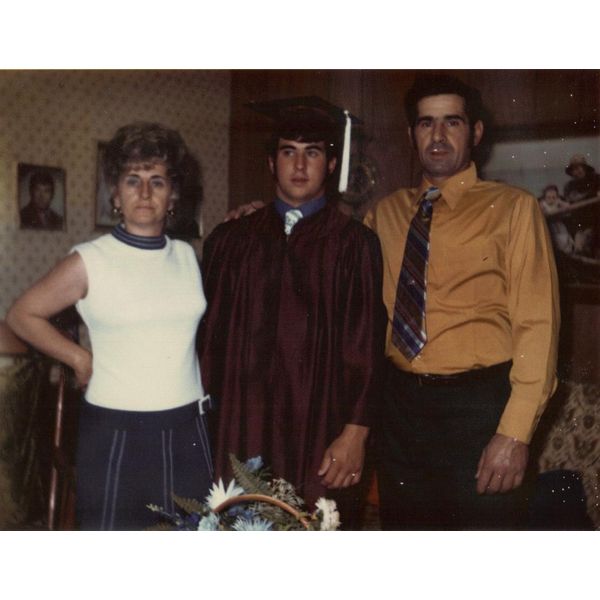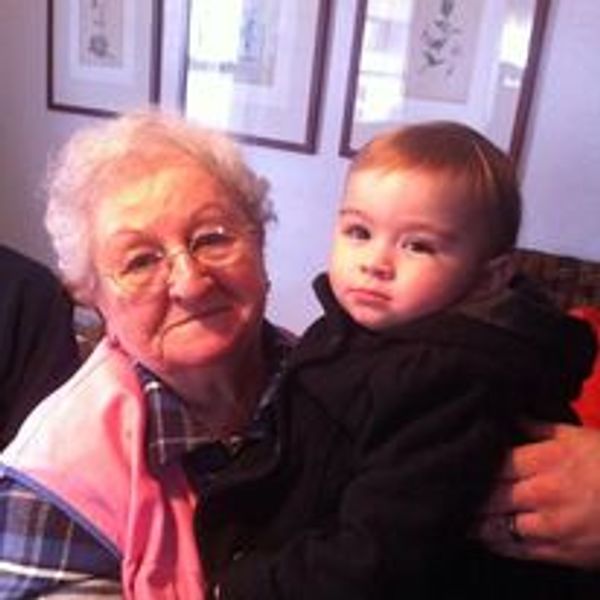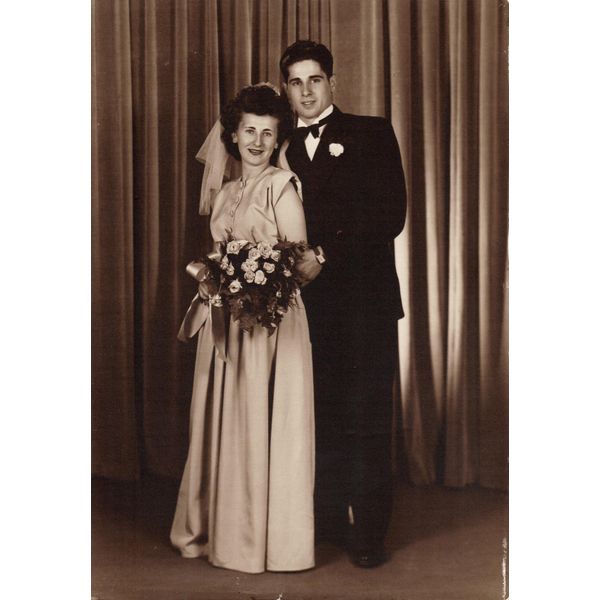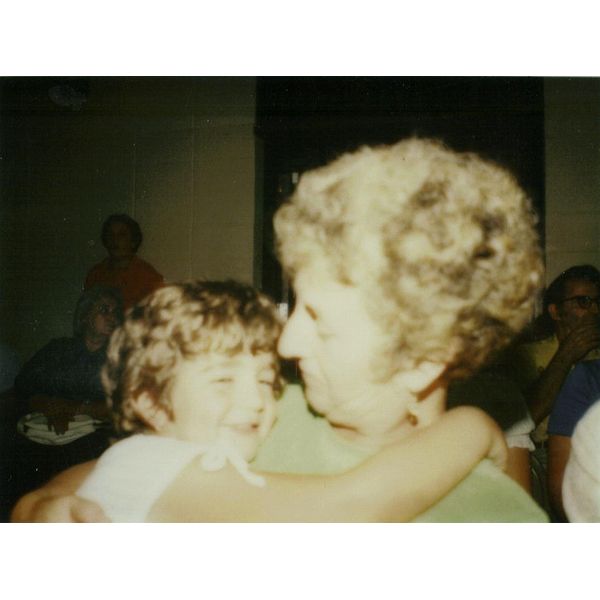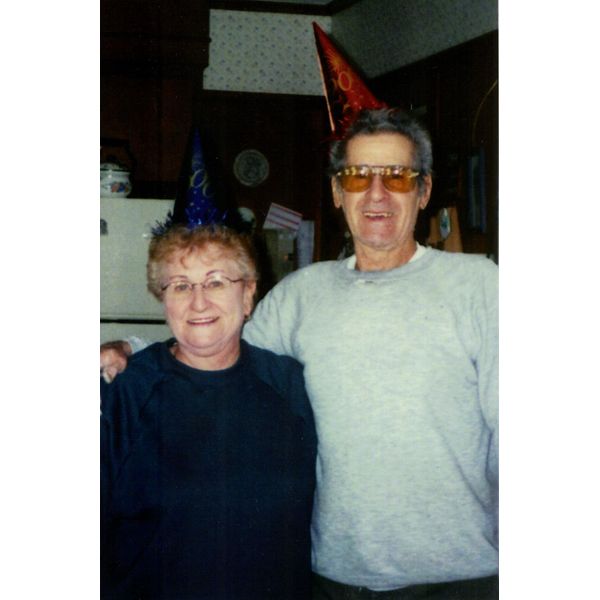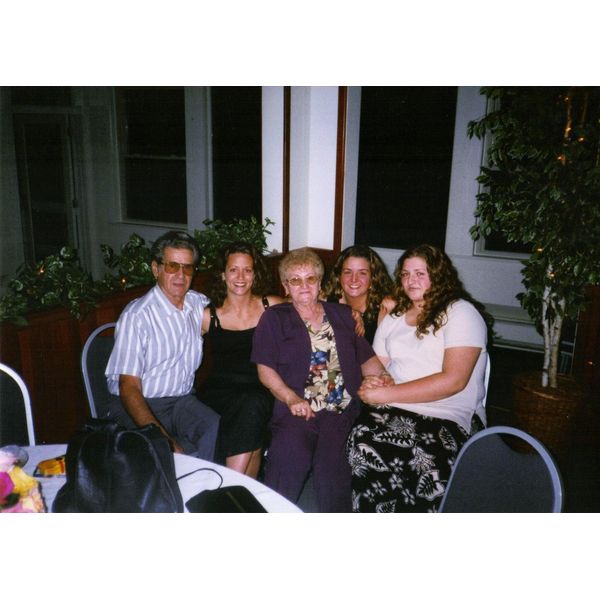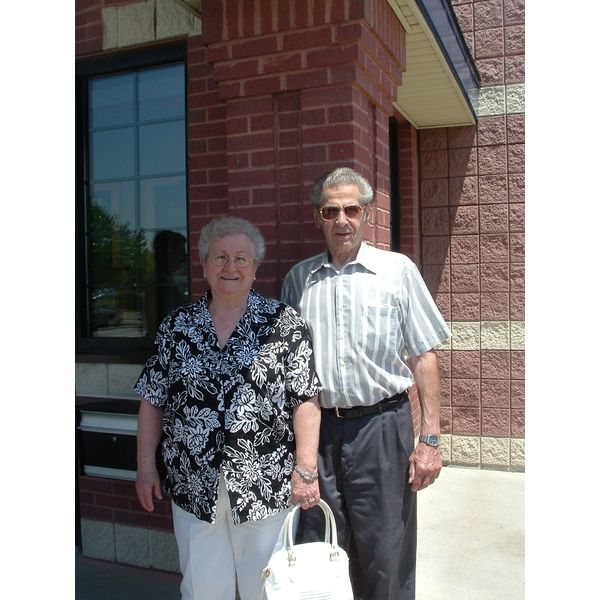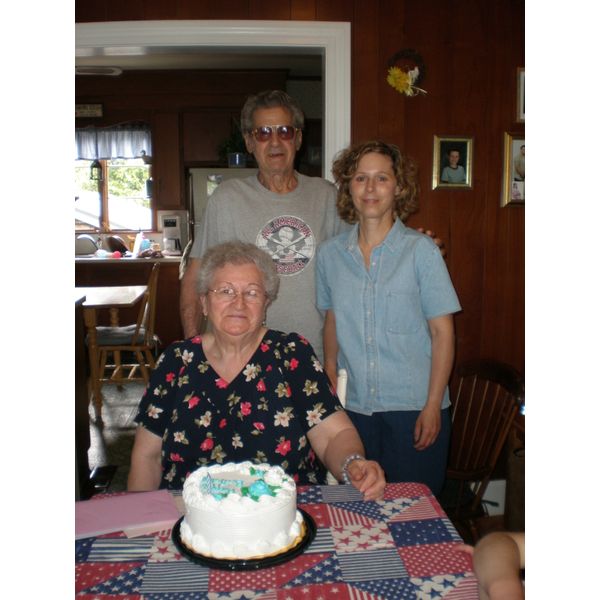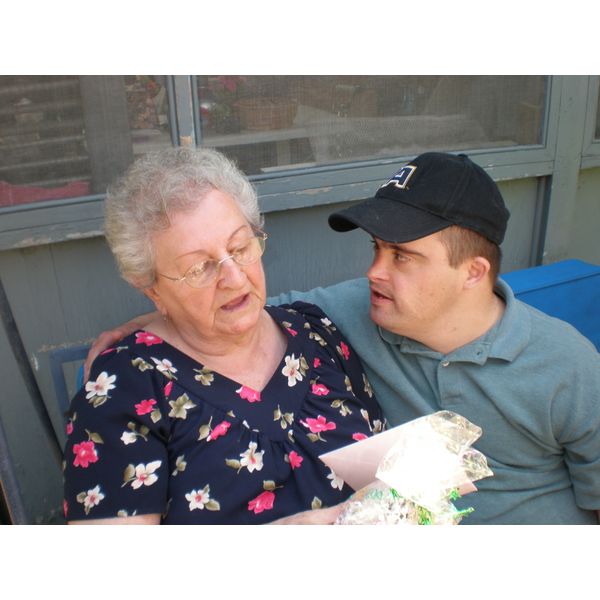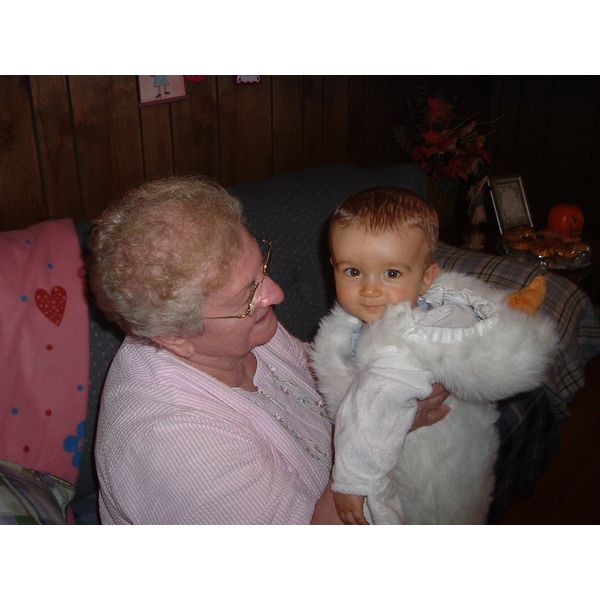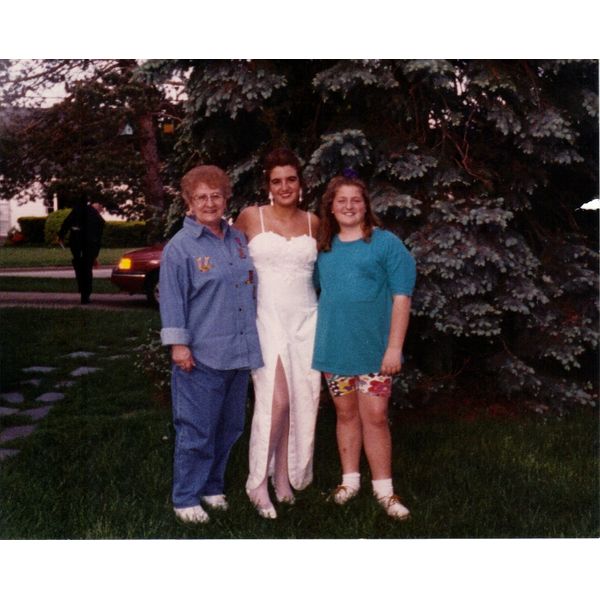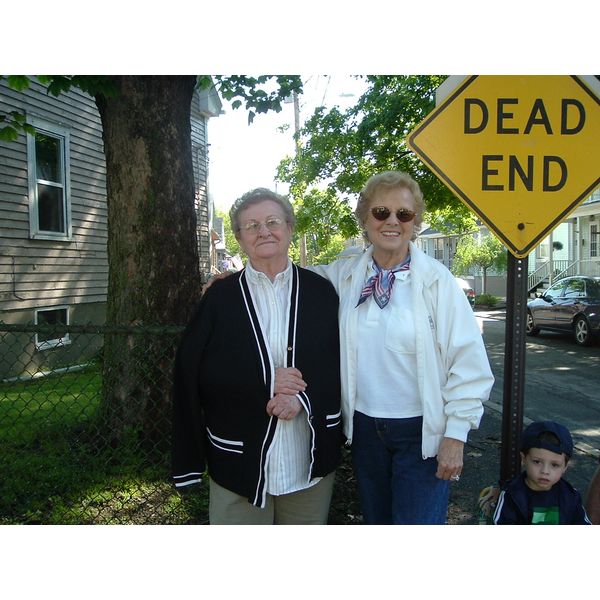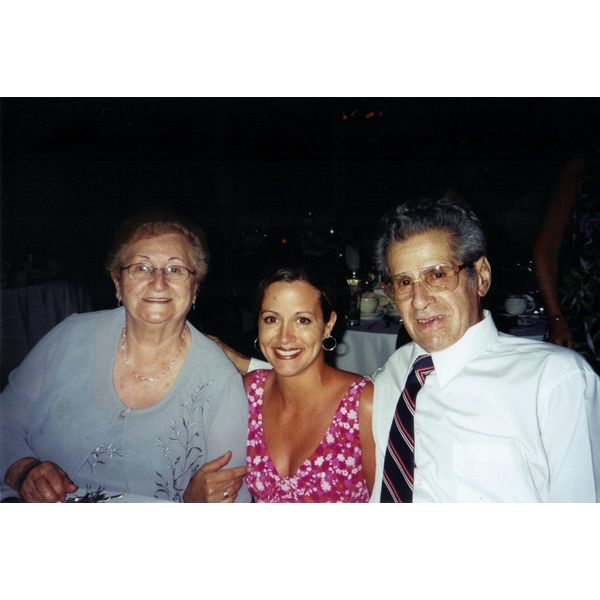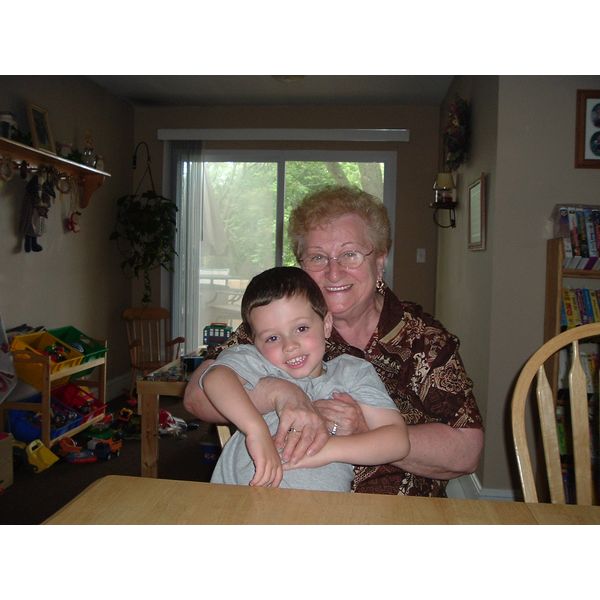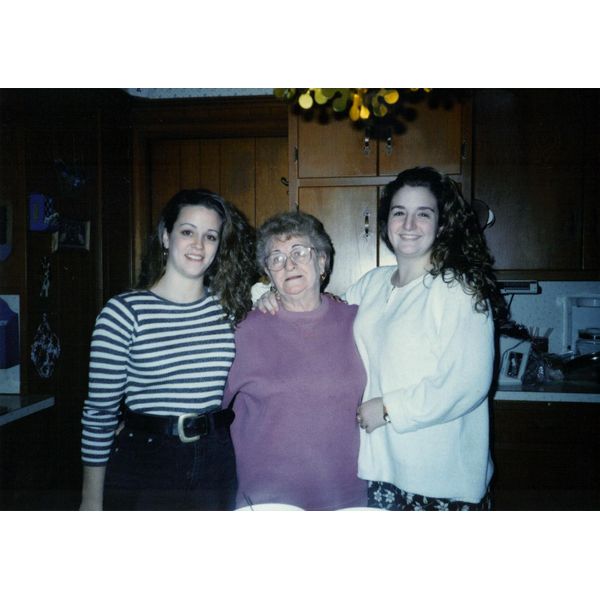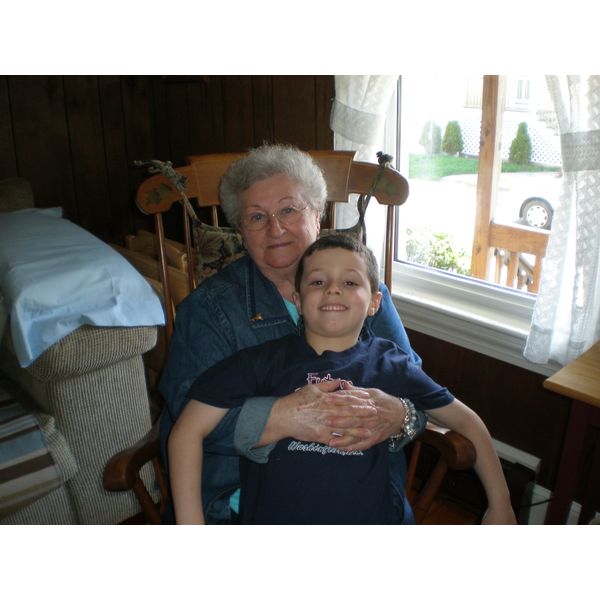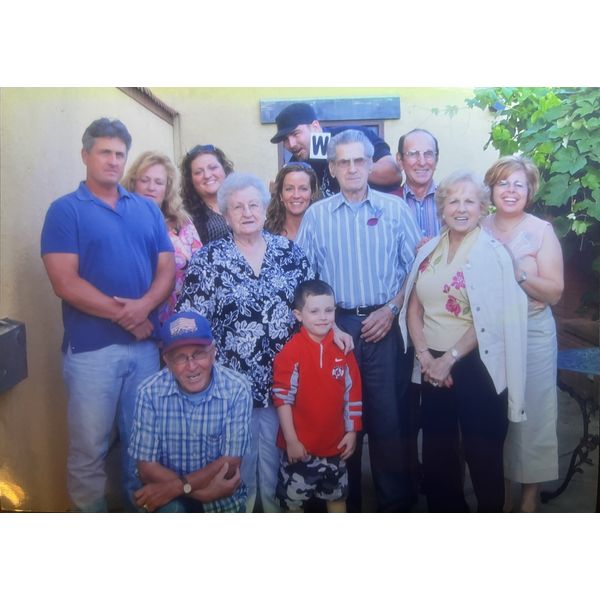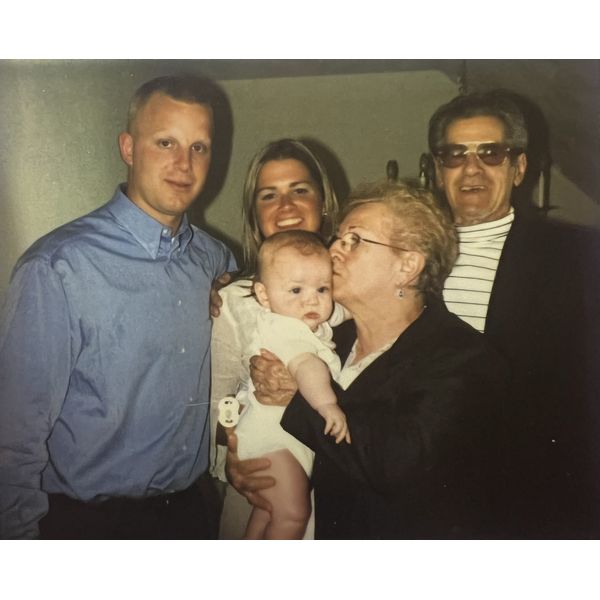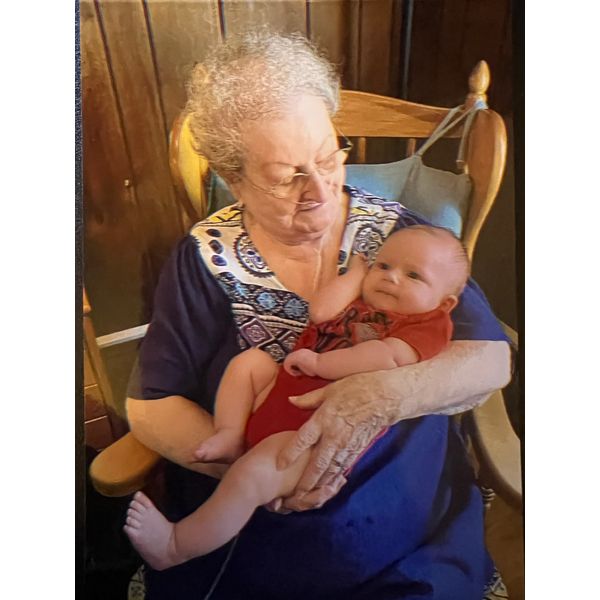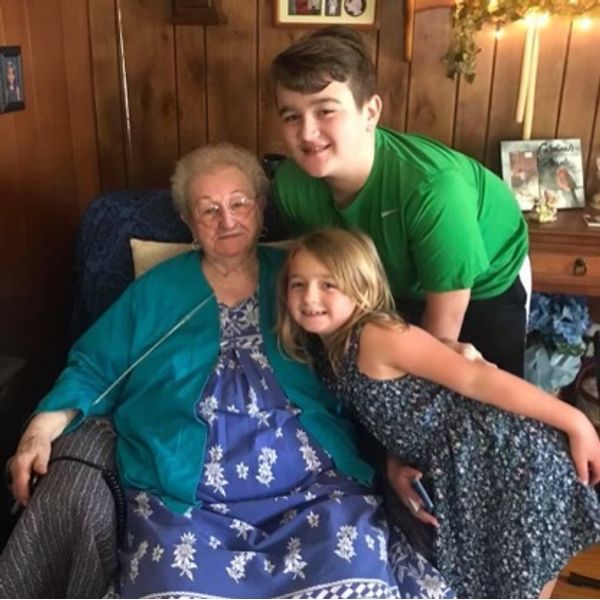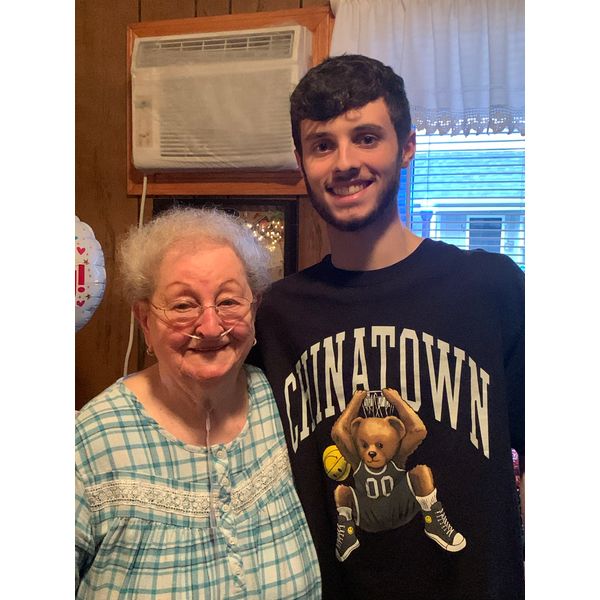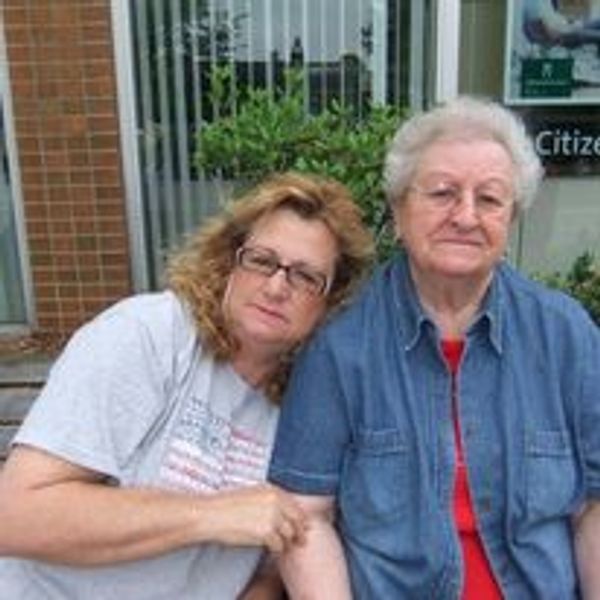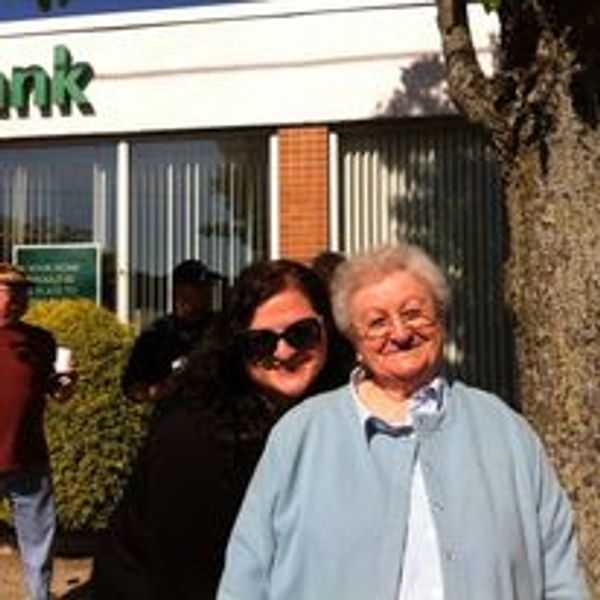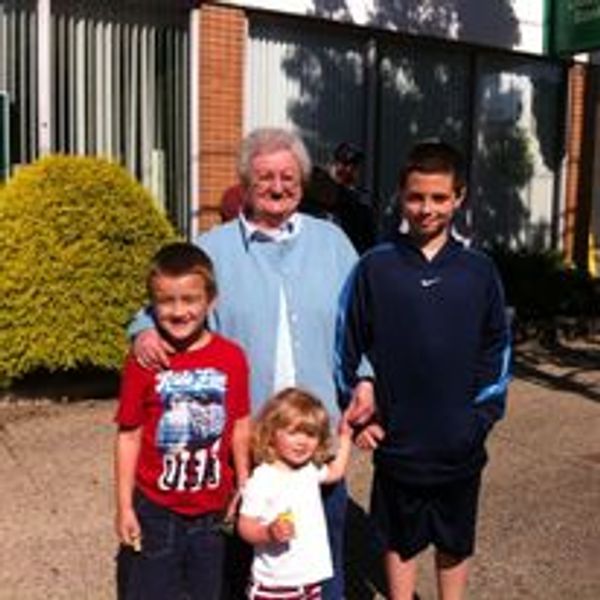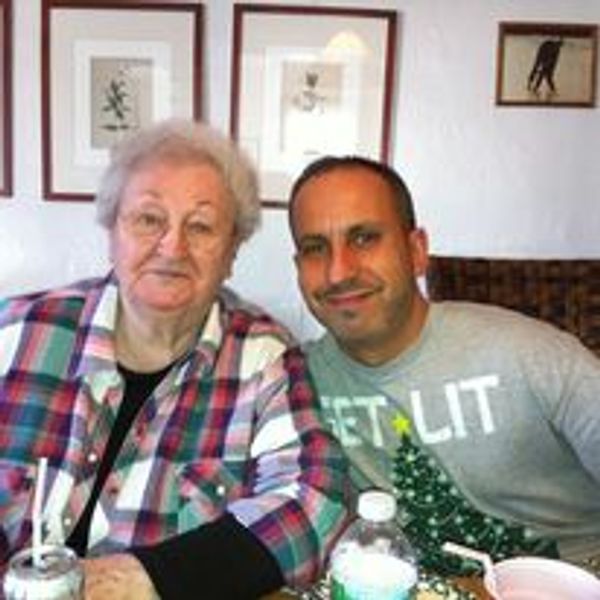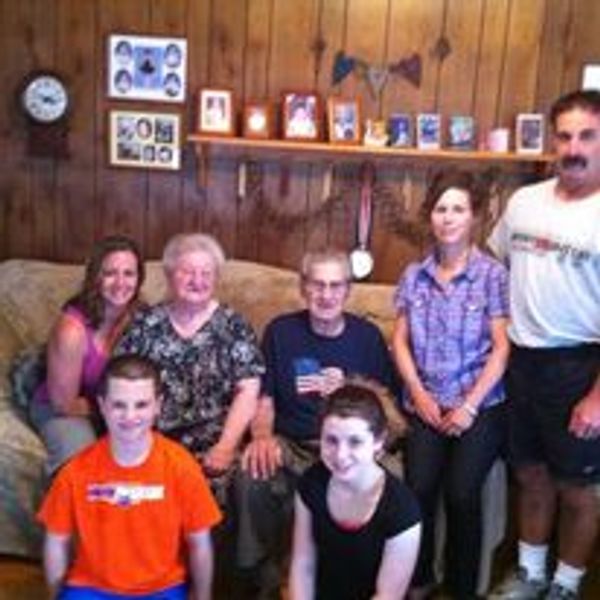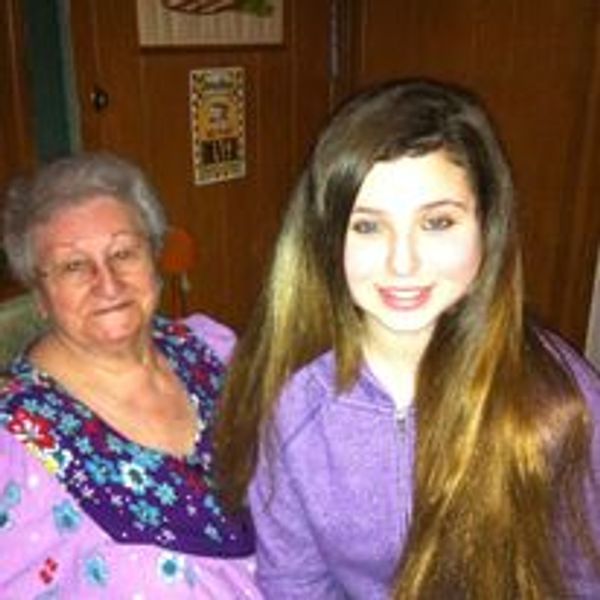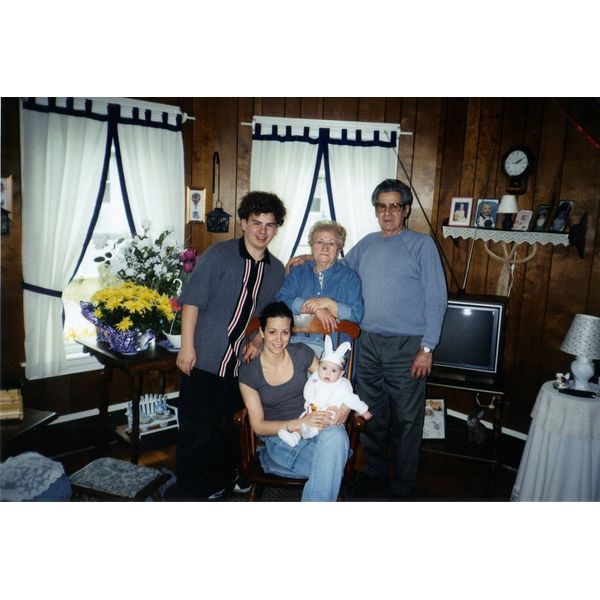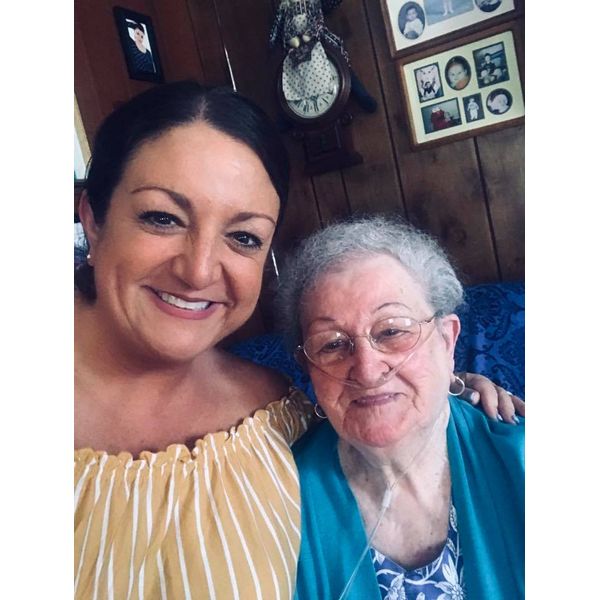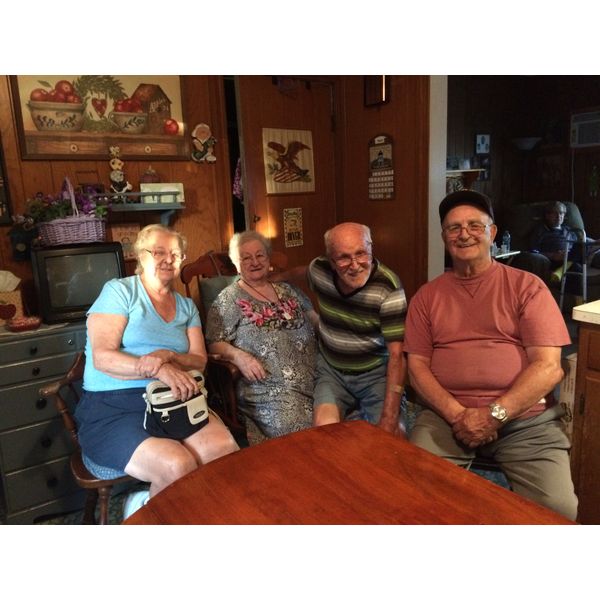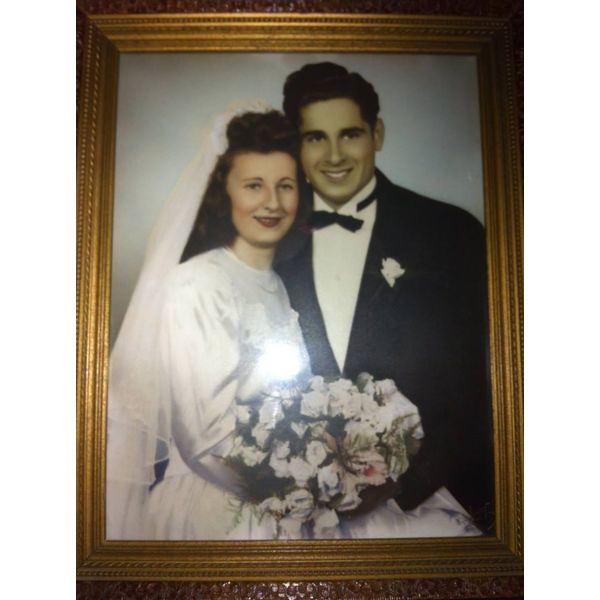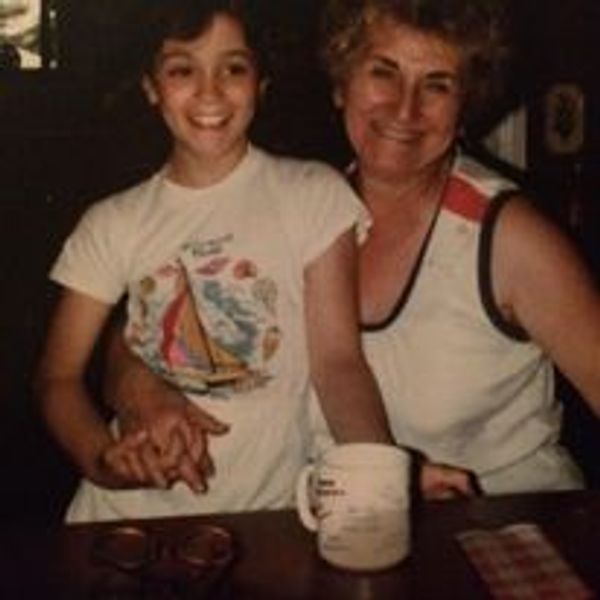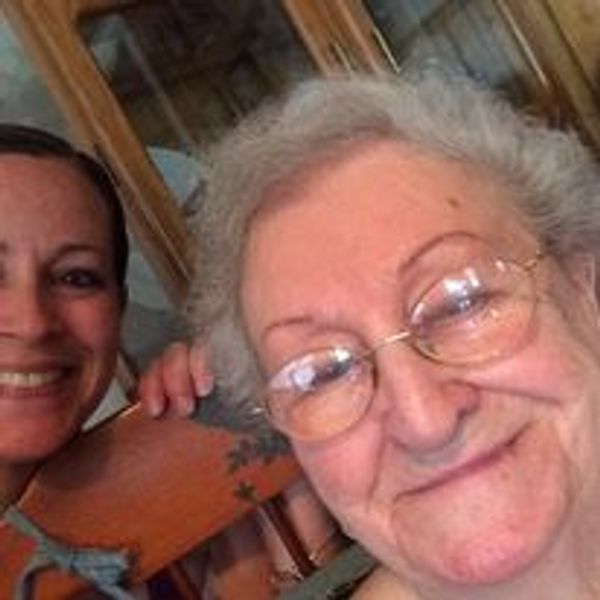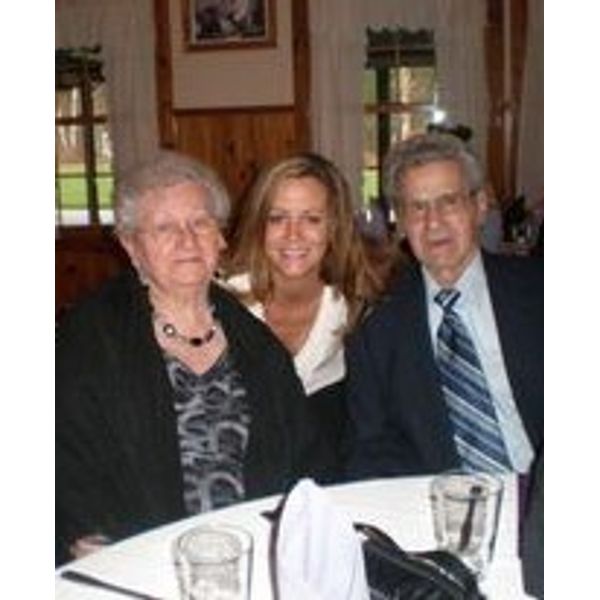 Add New Photos & Video
Condolences