Eileen H. Deubel
04/14/1929 - 06/03/2023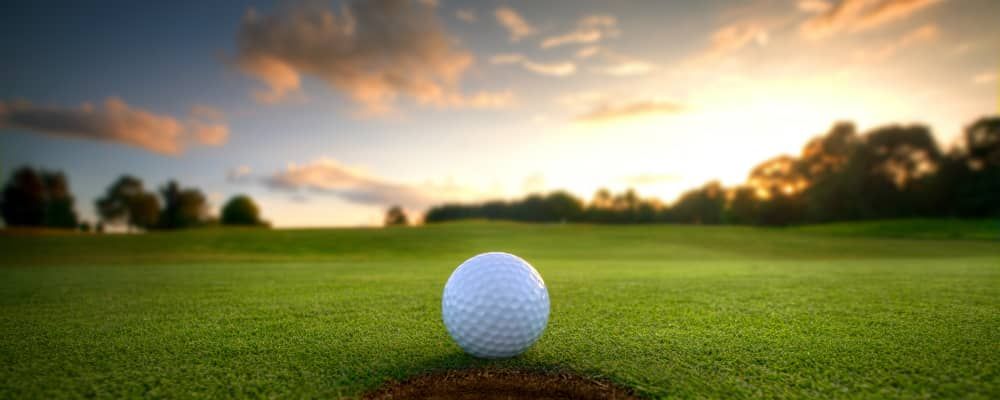 Obituary For Eileen H. Deubel
After a wonderful 94-year life, Eileen H. Deubel died peacefully on Saturday, June 3, 2023. A daughter of the late Paul and Mary (Barry) Deubel, Eileen was a lifelong resident of Swansea and a long-time communicant of St. Dominic's Church.
Eileen grew up on her family's farm and lived out her life there. The farm kept very deep connections to the family and, along with Eileen, were the glue that kept the family together. Eileen was a dedicated employee of Amica Insurance for over 38 years. Her life was full of fun, travel and great stories. Eileen was known as a voracious reader and a great golfer. She loved to go to Florida with her Sister and to Martha's Vineyard with her close circle of friends. Most of all, Eileen loved to be with her family and was a Mom to all of her nieces and nephews.
Eileen is survived by her beloved nieces, Mary-Ellen Russell and her husband Charles Sidney, Mary Pangborn, Jane Keating and Cathy Swiercz and her husband Al; her nephews, James Phillips, Thomas Grala, David Phillips and his wife Gretchen, Robert Phillips and Robert Deubel Jr. and his wife Sandy; 13 great nieces and nephews and 2 great-grandnieces. She was the sister of the late Catherine Grala, Paula Phillips, Robert J. Deubel.
Services are with Smith Funeral & Memorial Services, 8 Schoolhouse Rd. Warren, RI, where the family will receive relatives and guests for Visitation on Friday, June 9, 2023 from 8-10AM, followed by a Mass of Christian Burial at St. Domenic's Church, 1277 GAR Highway, Swansea, MA 02777 at 11AM. Burial will be private.
In lieu of flowers, donations can be made in Eileen's memory to Hope Health Hospice, 1085 N. Main St. Providence, RI 02904.
For directions or tributes, please visit: www.wjsmithfh.com.
Photos & Video
Add New Photos & Video
Condolences