Ernest Russell Miner Sr.
08/22/1953 - 03/30/2023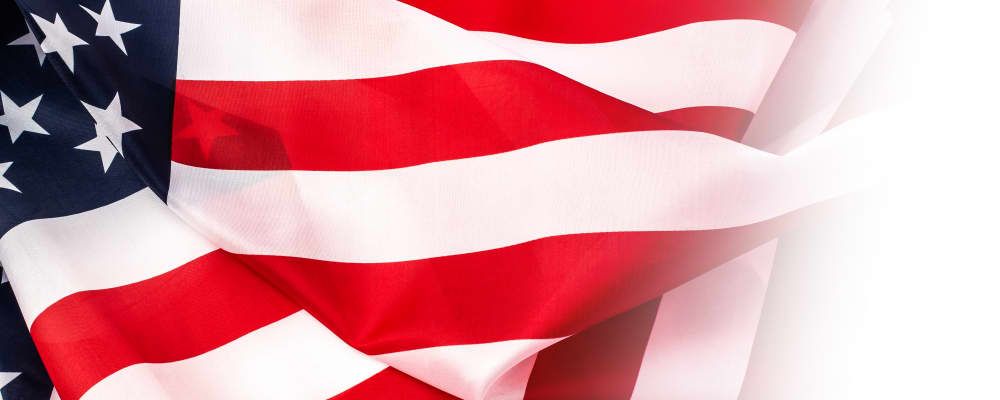 Obituary For Ernest Russell Miner Sr.
Ernest R. Miner Sr., 69, of Warren, passed away after a brief illness. A son of the late Gilbert Harris and Margaret Reid (Weir) Miner and the loving husband of Joan (Mackin) Miner, Ernest and his family moved around a bit before settling in Warren for the last 30 years.
Ernest was a proud Marine, having enlisted right out of High School, in 1971, and continued his military career for over 20 years. He went on to join the Fire Department – Engine #4 in Warren for 30 years. He also worked for the U.S. Postal Service until his retirement. In his free time, Ernest loved having cookouts at Colt State Park, watching the Bruins play and going to see Monster Trucks at Monster Jam. Ernest would often go bowling with his wife, Joan, and loved to spend time with his cats and his family, especially his beloved grandchildren.
In addition to his loving wife, Joan, Ernest is survived by his sons, Ernest Russell Miner Jr. of Warren, RI and Daniel Miner and his wife Jennifer of East Providence, RI; five brothers, Allen Miner and Richard Miner, both of SC, Robert Miner of Warren, RI, Lyndon Miner of North Providence, RI and Steven Miner of East Providence, RI; two sisters, Anna Primiano of Providence, RI and Sharon Barboza and her husband Michael of Warren, RI; and his grandchildren, Hunter Christensen of Warren, RI and Grace Miner of East Providence, RI. He was the brother of the late George Miner and the doting grandfather of the late Aaron Miner.
Services are with Smith Funeral & Memorial Services, 8 Schoolhouse Rd. Warren, RI, where the family will receive relatives and guests for Visitation on Thursday, April 6, 2023 from 4-7PM followed by a Service at 7PM in Smith Funeral Home. In lieu of flowers, donations in his honor can be made to the Disabled American Veterans, Providence Rhode Island VA Regional Office, 380 Westminster Mall Providence, RI 02903. For directions or tributes, please visit www.wjsmithfh.com.
Photos & Video
Add New Photos & Video