Eugenia Margaret Hutchison
05/10/1931 - 10/17/2022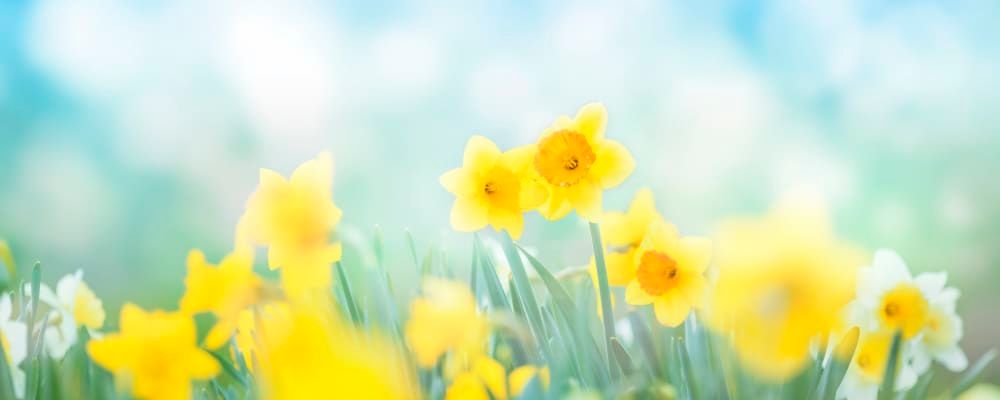 Obituary For Eugenia Margaret Hutchison
Eugenia M. "Jean" (DeStefano) Hutchison, 91, of Warren, RI, entered into heaven peacefully, Monday, October 17, 2022, at Charlton Memorial Hospital, Fall River, MA surrounded by her loving family. She was the wife of Samuel A. Hutchison, whom she was married to for 71 years. Born in Warren, RI, she was the daughter of the late Herman and Gladys (Storey) DeStefano.
Mrs. Hutchison was a cheerleading coach for many years at Warren High School and for the Warren Pop Warner Football League where she was affectionately known as "Mrs. Hutch". Her greatest joy was spending time with her children, grandchildren, and great grandchildren. She loved seeing them excel in school, sports, dance, music, and theatre. She never missed a game, match, recital, or performance.
Besides her husband, she is survived by her four children, Debra Buonanno of Bristol, RI, Robin daSilveira (Daniel) of North Attleboro, MA, Brian Hutchison (Liz) of Bristol, RI and Bruce Hutchison of Warren, RI. She is also survived by eight grandchildren, Jason(Erica), Tracy(Wayne), Morgan(Jarred), Alex(Sam), John(Kayla), Jessie, Tyler(Karess), and Amy, 12 great grandchildren, and many nieces and nephews. She was also the sister of the late Gloria Nolan and the mother in law of the late John Buonanno.
Calling hours will be held on Monday, October 24, 2022, from 4-7PM in Smith Funeral & Memorial Services, 8 Schoolhouse Rd., Warren, RI. Funeral services will be held on Tuesday, October 25, 2022, at 9AM, from Smith Funeral & Memorial Services followed by a Mass of Christian Burial at 10AM in St. Mary of the Bay Church, 645 Main St., Warren. Burial will follow in North Burial Ground, Hope St., Bristol.
In lieu of flowers, memorial donations may be made to Bristol Theatre Company (11 Broadcommon Rd. PMB 205, Bristol, RI 02809) or Academy Players of RI (c/o Maron Construction 180 Buttonhole Dr., Providence, RI 02909).
Information/On-Line condolences please visit- www.wjsmithfh.com
Photos & Video
Add New Photos & Video
Condolences