Eva G. Almeida
02/27/1930 - 11/11/2023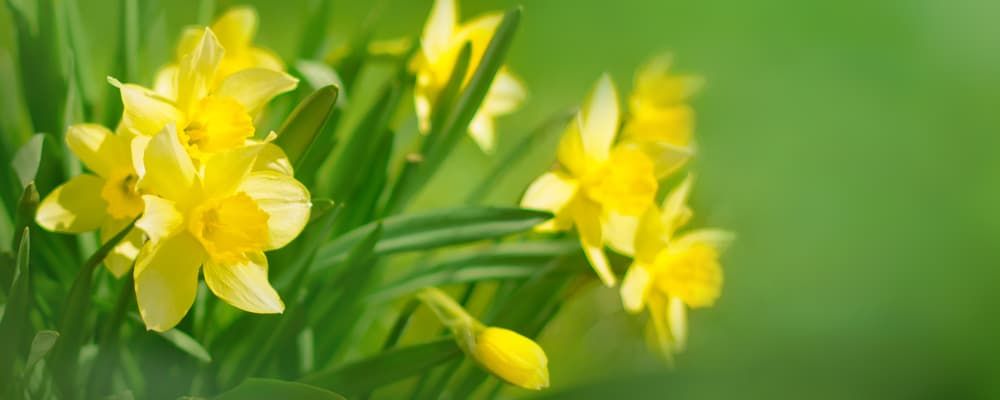 Obituary For Eva G. Almeida
Eva G. (Palumbo) Almeida, 93, of Bristol, RI passed away peacefully on November 11 with her daughters by her side. Eva was graciously cared for by the compassionate team at The Dawn Hill Home for Rehab and Healthcare in Bristol and Hope Health Hospice and Palliative Care.
She was the loving wife of the late Edward H. (Eddie) Almeida, for nearly 73 years.
Born on February 27, 1930, Eva was the daughter of Dominic and Georgianna (Mendes) Palumbo of Warren, RI.
Eva graduated from Warren High School Class of 1949. She worked at the former SE Rains for many years and retired in 1996. Eva is lovingly remembered for her generosity and willingness to always help anywhere and anyone.
She was a communicant of St. Thomas the Apostle Church in Warren, a member of the choir and a eucharist minister. She loved her crocheting and was a huge football fan, always watching with her husband by her side keeping up on the stats of their favorite NE Patriots. But she especially loved her grandchildren and spending time with family. Eva and Eddie lived to teach the beauty and lessons of life and love, the true meaning of being a family, how to be a good friend, how to be loyal and kind, how to be tough, how to be strong, and how to work hard and play hard.
Eva is survived by her son, Edward H. Almeida Jr. and his wife Joanne of Springfield MO, her daughters, Judith Clancy and her husband Michael, and Jane Sousa and her husband Joseph all of Warren, RI, her son-in-law Thomas Perrotto of Venice, FL, her 7 grandchildren who she adored - Todd Santos of Buffalo NY, Dena (Almeida) Heavin of Ozark MO, Kristeen (Almeida) Richardson of Springfield, MO, Michael Clancy Jr. of Miami, FL, Matthew Sousa of Warren, RI, Michelle (Perrotto) Sullivan of Portsmouth, RI and Chandelle (Perrotto) Ostiguy of Flower Mound, TX. She is also survived by fourteen great grandchildren, two great-great grandchildren and many nieces and nephews. She was the mother of the late Peggie (Almeida) Perrotto who passed away in April 2022. She genuinely loved all her family so deeply.
Eva was the sister of Conceiciao "Sarah" Sousa of North Kingstown, RI and is predeceased by 4 siblings – Lilly Mendes and Mary Wujick of Warren, RI, Anna Ferri of Bristol, RI and Thomas Palumbo of Albion, RI.
Eva will be honored with a Mass of Christian Burial at 9:00 am in St. Thomas the Apostle Church, 500 Metacom Avenue Warren, RI on Saturday, December 9. Her family will receive family and friends at St. Thomas the Apostle Church before Mass begins. Burial will follow at St. Mary's Cemetery, Vernon St. Warren, RI.
In lieu of flowers, memorial donations may be made in Eva's memory to St. Jude's or the charity of your choice.
Information/On-line condolences please visit – www.wjsmithfh.com
Photos & Video
Add New Photos & Video
Condolences