Evelyn Beatrice Dion
05/17/1926 - 11/15/2023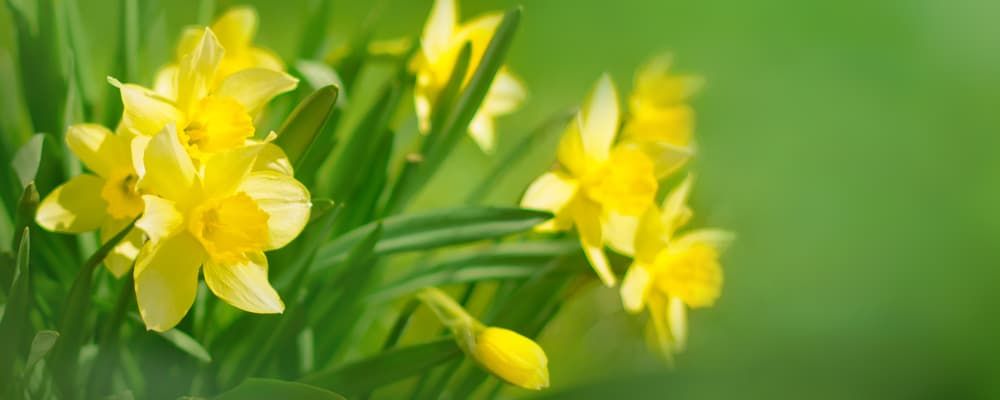 Obituary For Evelyn Beatrice Dion
Evelyn Beatrice (Thomsen) Dion, age 97, died November 15, 2023 at her home in Portsmouth, Rhode Island. Born in North Providence, she was the daughter of Alma (Benson) Thomsen and Edward Thomsen. She was predeceased by her husband of 32 years, Edward G. Dion. Evelyn was the loving mother of Stephen Dion and wife Susan of Bristol, Faye Dion and husband Michael Feldman of Portsmouth and Arline Dyer and husband Alan of Rehoboth, Massachusetts. The pride and joy of her later years were her grandchildren Jared and Joshua Dyer, Dr. Rachel Wozniak and Jessica Feldman, and Amanda, Nicolas and Alyson Dion, all of whom, together with their spouses, doted on her and will miss her sweet, loving presence in their lives. Her great-grandchildren, Luke, Emma, Nadia, Asher, Henry and Sadie called her "G-Ma" and were an endless source of wonder and pride to her.
Evelyn's life was long, well-lived and filled with the joy of family. As the matriarch, she played many roles – family historian and link to past generations, the keeper of traditions, head cheerleader for all our endeavors and often just a sympathetic ear. Her memory will be a blessing to us all.
Services are with Smith Funeral & Memorial Services, 8 Schoolhouse Rd. Warren, RI. A private burial will be held at Swan Point Cemetery, Providence, RI. For tributes, please visit: www.wjsmithfh.com.
Photos & Video
Add New Photos & Video
Condolences