Helen Ann Kuszej-Sousa
02/03/1925 - 05/11/2022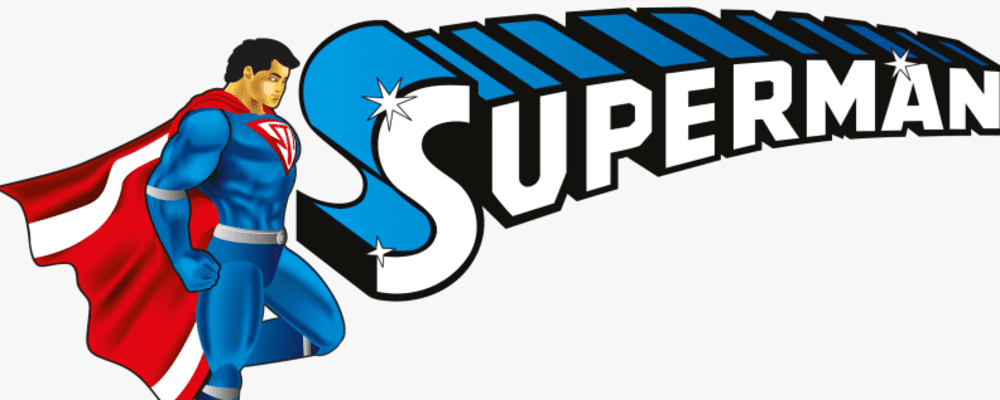 Obituary For Helen Ann Kuszej-Sousa
Helen A. Kuszej-Sousa, 97, of Warren, RI, passed away, Wednesday, May 11, 2022, at Grace Barker Nursing Home, Warren, RI.
She was the wife of the late John Sousa, Jr. Born in Warren, RI, she was the daughter of the late Antoni and Alexandra (Matula) Kuszej.
Prior to retirement, Helen worked at Bristol Community College in Fall River, Mass. She was a Communicant of St. Mary of the Bay Church and a former Communicant of St. Casimir's Church. Helen enjoyed spending time with her family and her close-knit circle of long-time friends, loved visiting her daughter in Key West and her annual trips to Block Island. Her pierogies will be missed!
She is survived by two daughters, Cynthia Page of Key West, FL, and Jane Swift and her husband Michael of Warren, RI, two beloved grandchildren, Stacy Swift and Michaela Swift, and her niece, Ruth Frances. She was also the sister of the late John Kuszej, Genevieve Brelsford and Bertha Palumbo, and the mother-in-law of the late Jeffrey B. Page.
Calling hours will be held Wednesday, May 18, 2022, from 8-9AM at Smith Funeral & Memorial Services, 8 Schoolhouse Rd., Warren, RI, followed by a Mass of Christian Burial at 10AM in St. Mary of the Bay Church, 645 Main St., Warren, RI.
Burial will follow in St. Jean the Baptiste Cemetery, Vernon St., Warren, RI.
In lieu of flowers, memorial donations, may be made to the Ukraine Crisis Relief Fund- www.crisisrelief.un.org/t/ukraine
To sign the guestbook, please visit www.wjsmithfh.com
Photos & Video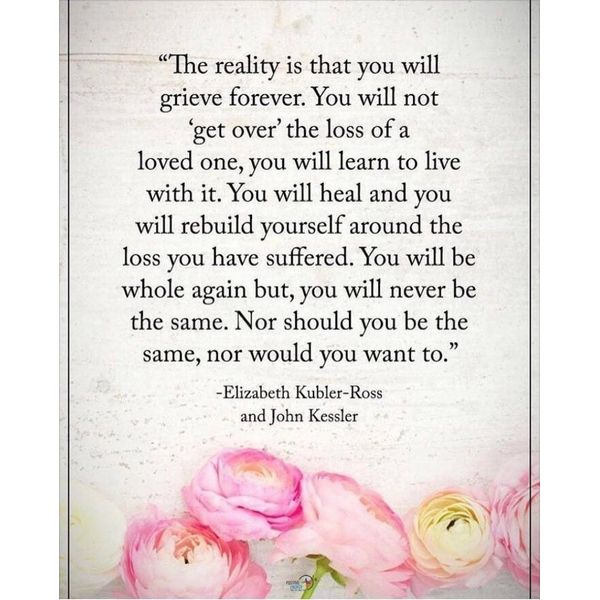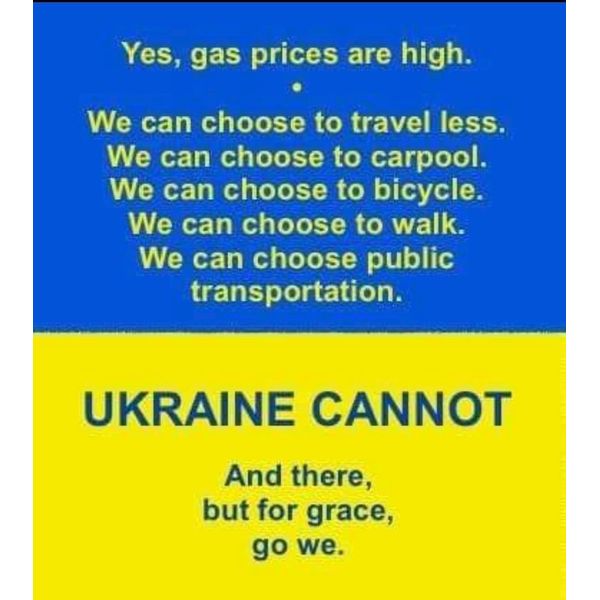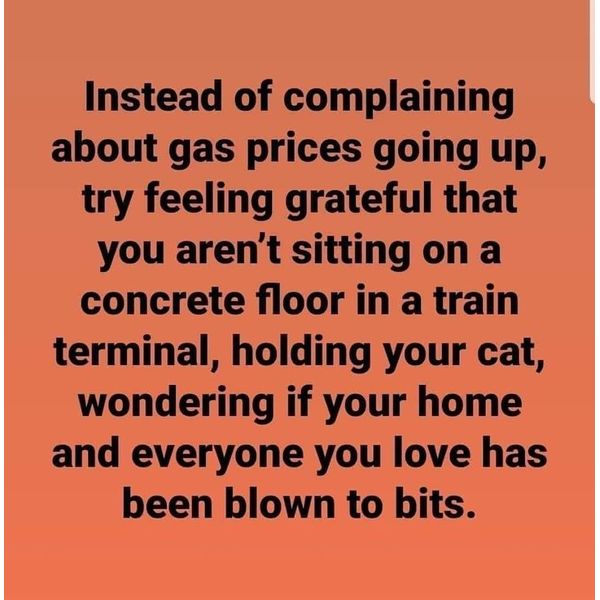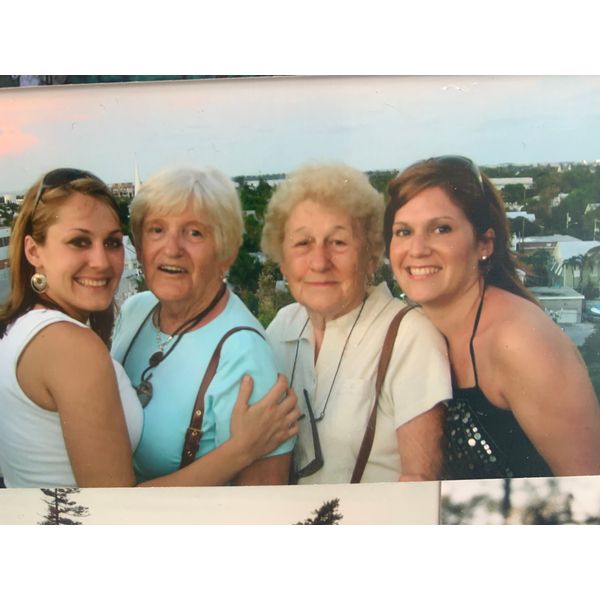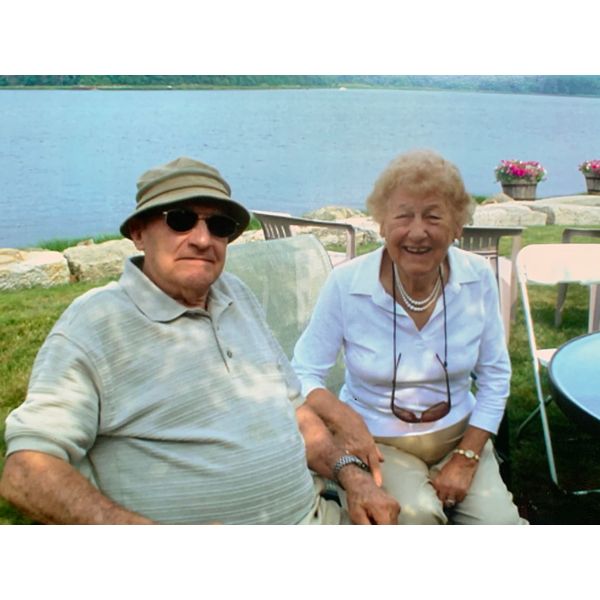 Add New Photos & Video
Condolences