Jeffrey Alan Goulart
05/21/1968 - 10/06/2023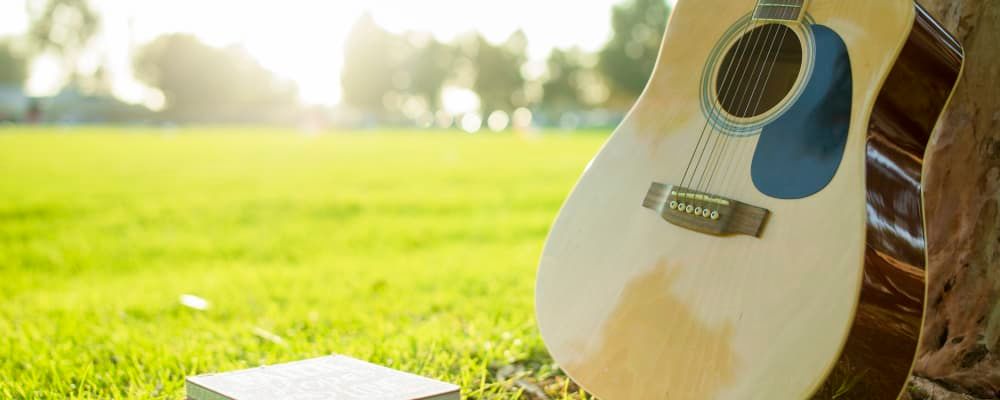 Obituary For Jeffrey Alan Goulart
Jeffrey Alan Goulart, 55, a passionate musician and lifelong resident of Bristol RI, passed away on Friday, October 6th, 2023, surrounded by his family.
Jeff is survived by his wife, JoAnn Goulart (Hubbard); his daughter Jenna; his sister Nancy Reskusich and her husband John; his brother John Goulart; and many nieces and nephews. He is preceded in death by his parents, John Goulart and Margaret (Mondina) Goulart; and his best friend, Les Hubbard.
Jeffrey was born in Providence, on May 21st,1968, to John and Margaret Goulart. He graduated from Bristol High School in 1986 and studied music at the Community College of Rhode Island. On September 7th, 1997, he married JoAnn, and on July 18th, 2002, they welcomed their only daughter, Jenna, into the world.
Jeffrey was a talented percussionist, and a member of several bands during his life, including The Kind, Brides of Jesus, Sunshine Smokey and the Rhythm Juice, Planet Groove, The Adam Ezra Group, and worked with many other amazing artists. Through these endeavors, he was able to entertain, inspire and connect with thousands of fans. He enjoyed Star Wars, New England Sports, and all things Disney, and he was a collector of many things. Most of all, he enjoyed making the people around him laugh.
He will be greatly missed.
Services are with Smith Funeral & Memorial Services, 8 Schoolhouse Rd. Warren, RI, where the family will receive relatives and guests for Visitation on Friday, October 13th, 2023, from 4PM - 8PM. A Funeral Service will be held on Saturday, October 14th, 2023, at 11 AM in the funeral home.
In lieu of flowers, please consider making a donation to the American Diabetes Association or the American Kidney Fund.
For directions or tributes, please visit www.wjsmithfh.com.
Photos & Video
Add New Photos & Video