Joan M. Desmarais
12/28/1933 - 09/26/2023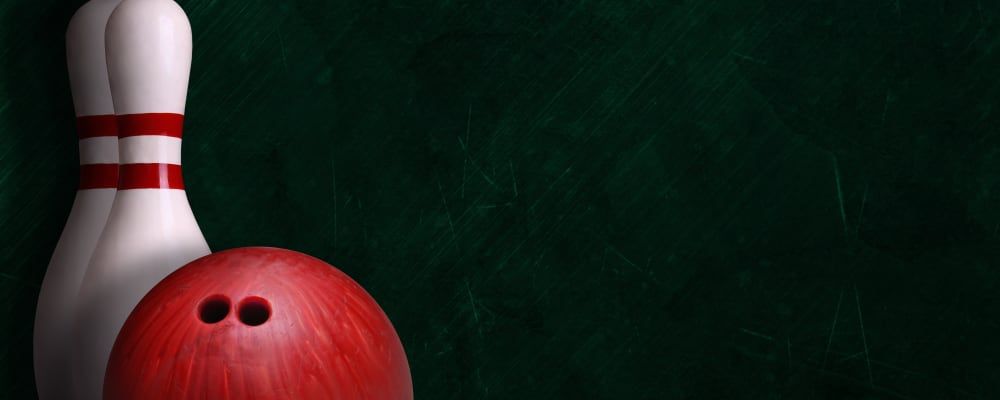 Obituary For Joan M. Desmarais
Joan M. Desmarais, 89, passed away on Tuesday, September 26, 2023, at Silver Creek Manor, Bristol where she was being visited and comforted by family and friends. She was the beloved wife of the late Gilbert A. Desmarais.
Born in Pawtucket, she was the daughter of the late Oscar and Dorothy (Charlton) Bolduc. She married her longtime friend and love Gilbert Desmarais in June 1954 who preceded her death in 2008.
Joan worked for many years for the Pelin Chain Company before retiring in 1991. Her memberships included the International Catholic Deaf Association; the RI Deaf Senior Citizen; RI Deaf Club and the Bristol Senior Citizens. She was an avid bowler and thoroughly enjoyed her time at Dudek Bowling Lanes. She loved to cross stitch, gardening, making cookies with her husband, traveling, and cats.
Joan is survived by her daughter Dorothy Desmarais of East Greenwich, RI and son Robert Desmarais of Indiana, PA and She was the grandmother of eight, great grandmother of twenty-one and great great-grandmother of ten.
Services are with Smith Funeral & Memorial Services, 8 Schoolhouse Road, Warren, RI, where family will receive friends Sunday, October 1, 2023, from 3-5 PM. Funeral will be Monday, October 2, 2023, 9 AM at the funeral home, with a Mass of Christian Burial at 10 AM in St. Dominic's Church, 1277 GAR Hwy., Swansea, MA. Burial will be in St. Mary's Cemetery, Bristol. Visit wjsmithfh.com for virtual condolences.
Photos & Video
Add New Photos & Video
Condolences