Joao Louis DaCamara
02/28/1954 - 08/24/2021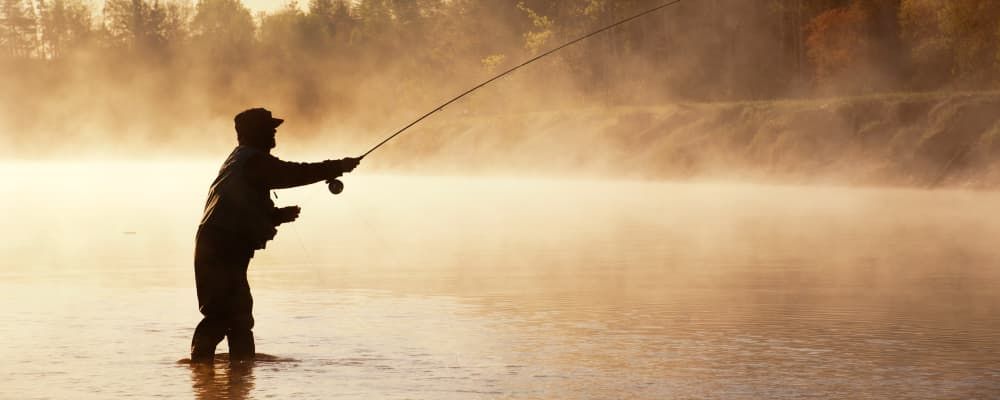 Obituary For Joao Louis DaCamara
Joao L. DaCamara, 67, of Warren passed away Tuesday, August 24,2021 in Rhode Island Hospital after a brief illness, surrounded by his loving family. The son of the late Jose and Maria (Pereira) Camara, Joao was born in Santo Antonio adem Capelas, San Miguel, Azores before coming to America when he was fifteen. He first settled in Fall River briefly before moving to Middletown where he lived with his family for many years. He and his wife, Filomena finally settled in Warren.
Joao was always known as a very hard working and caring man. He worked as a propagator for the Rhode Island Nurseries for Jimmy Vanicek for 47 years as well as owning two of his own landscaping companies and Camara's Portuguese Market in Newport. In his free time, Joao loved spending time with his family and grandchildren. He always enjoyed being outside fishing and working in the garden, tending to the grape vines and making wine. An avid horticulturist, Joao was so knowledgeable about plant life that he was asked to teach the horticulture students at URI and even discovered a new hibiscus plant that ended up being named after him. Joao was very handy and was always working on something.
In addition to his wife, Filomena, Joao is survived by his two sons: Elvis DaCamara and his wife Elizabeth of Warren, Richard Camara of Tiverton; a daughter: Vanessa Whipple and her husband Jonathan of Lacey, WA. Four brothers: Manuel Antonio Camara, Jose Camara, Francisco Camara and Carlos Camara; two sisters: Maria Dos Anjos Sousa and Maria Eduarda Arruda; and seven grandchildren: Brittni, Ashley, Cayden, Collin, Emmalyn, Austin and Audriana.
Visitation will be held Friday, August 27, 2021 from 4-7PM at Smith Funeral and Memorial Services, 8 Schoolhouse Rd. Warren. Funeral will be held on Saturday, August 28, 2021. Guests are asked to arrive at 9AM at St. Mary of the Bay Parish, 645 Main St. Warren, for the funeral mass. Burial will take place at St. Mary of the Bay Cemetery, Vernon St. Warren. For Information/condolences please visit www.wjsmithfh.com
Photos & Video
Add New Photos & Video
Condolences