John Fredrick William Overy Sr.
12/02/1934 - 10/20/2023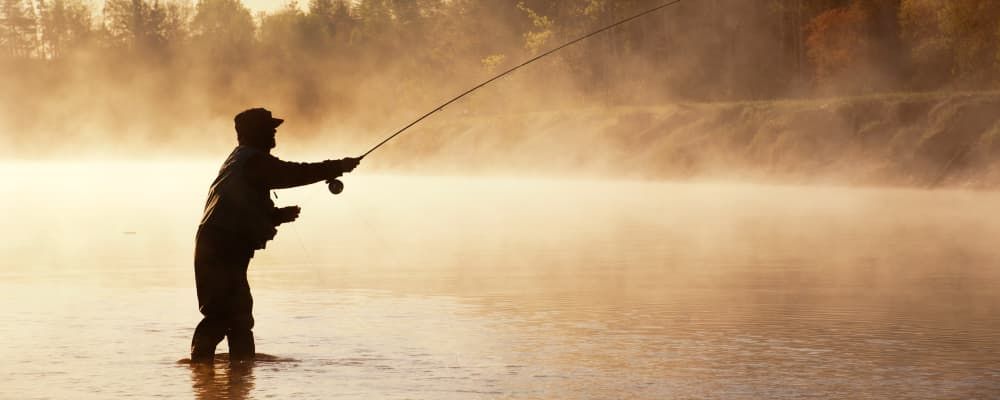 Obituary For John Fredrick William Overy Sr.
John "Jack" Fredrick William Overy Sr., 88, of Bristol, passed away on Friday, October 20, 2023, peacefully in his sleep. He was the loving husband of the late Marianna G. "Nina" (Luciano) Overy with whom he shared 60 years of marriage.
Born in Quincy, Massachusetts, he was the son of the late Charles and Rena (Lindblom) Overy.
Jack was a foreman for Berger Recycling in Pawtucket for many years working side by side with his son Frank. Outside of work, he would spend time with his family, attend sporting events, fish, go to the Senior Center to play cribbage, poker and cards.
He was an avid New England sports fan, he enjoyed Nascar and wrestling. If there was any event on, you can be sure he was watching it.
He will be remembered for his sense of humor, passion for fried clams and his love for country music.
Besides his wife, he is survived by his children John Overy Jr. (Nina) of Johnston, David Haywood (Laurie) of Fall River, Linda Oliveira (Lee) of Bristol, Marianne Overy (Paul) of Pawtucket, Frank Overy (Karen) of Bristol, Paula Stephenson (Keith) of Bristol, Suzanne Francis of Warren. Jack was the proud grandfather of 19 and the great grandfather of 13, he is survived by many nieces and nephews. He was the brother of the late Gloria Overy, Charles "Chichi" Haywood, Rena Walorz, Emil Walorz, Cindy Overy and Kathy Overy. Sisters, Ruth Crumblis, Anna Overy, Betty Overy, brothers Steven Overy and William Overy. Brother-in-law to Anne Devlin and Rita Vigneau and the late Robert (Margie) Luciano.
A Mass of Christian Burial will be held on Saturday, November 4, 2023, at 10 AM in St. Mary's Parish: 330 Wood Street, Bristol, RI, 02809. Burial will be at North Burial Ground, 1081 Hope St, Bristol, RI.
In lieu of flowers contributions in John's honor may be made to: OLMC Catholic School: 127 State Street Bristol, RI 02809 Arrangements are with Smith Funeral & Memorial Services, 8 Schoolhouse Rd., Warren, RI.
For directions or tributes, please visit: www.wjsmithfh.com.
Photos & Video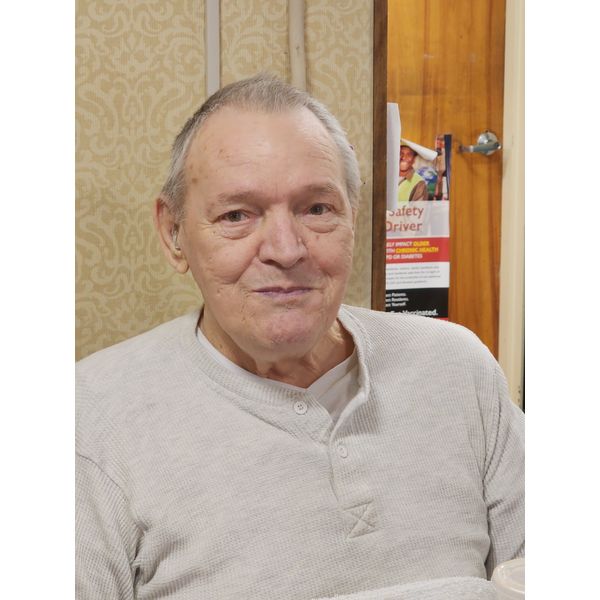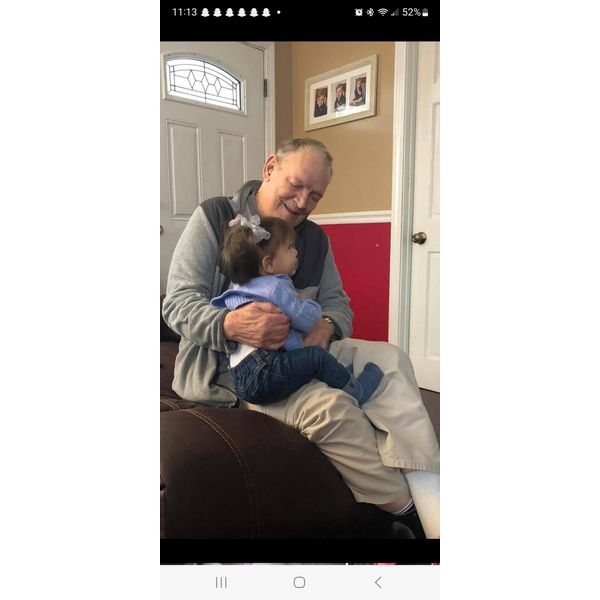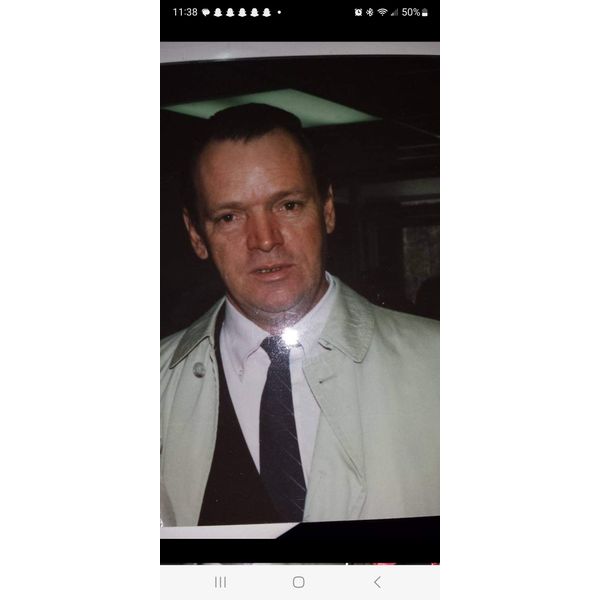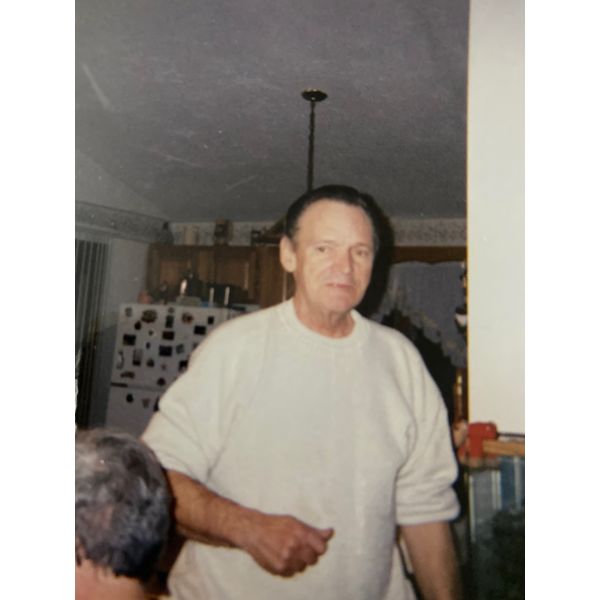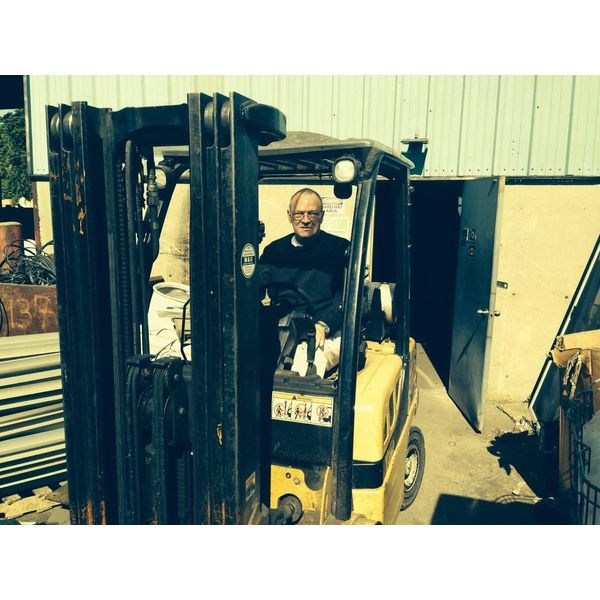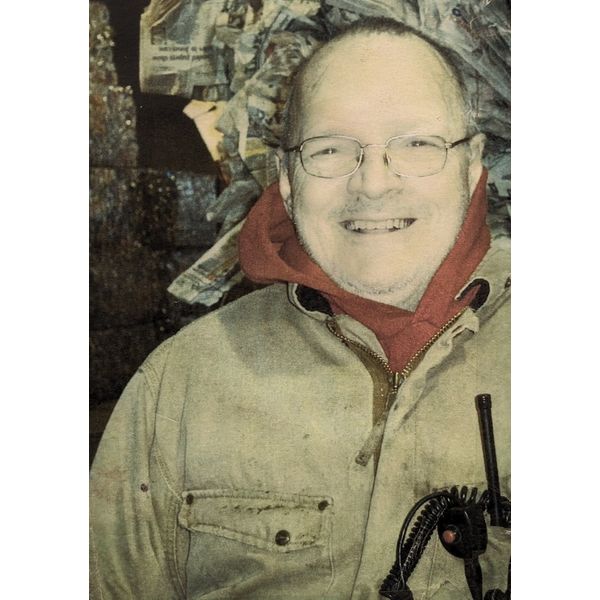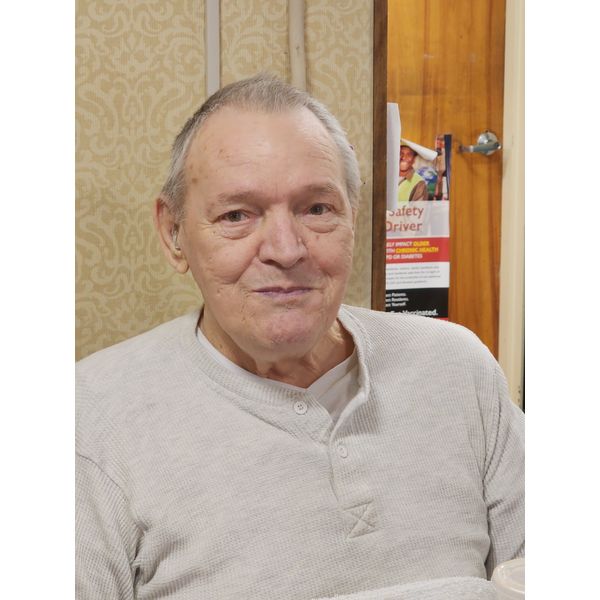 Add New Photos & Video
Condolences