Jose R. Silveira
02/25/1939 - 10/03/2023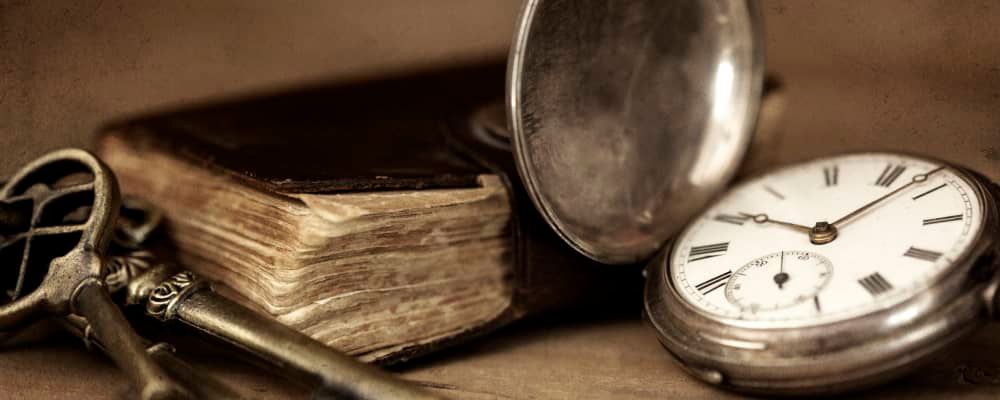 Obituary For Jose R. Silveira
Jose R. Silveira, 84, of Bristol, RI, passed away after a long illness on Tuesday, October 3, 2023, surrounded by his loving family. A son of the late Jose da Rosa da Silveira and Adelina (da Rosa de Medeiros) Silveira and the beloved husband of Maria (Salazar) Silveira, Jose grew up in Cedros, Faial, Azores. He came to the United States at 20 years old with only the shirt on his back.
Jose worked for many years for Gilbane Building Company and was involved in the construction of the John Hancock Building in Boston. On weekends, he did remodeling work until he could start his own business, which he operated until retirement. He truly loved his work and rarely took any time off until his retirement when he frequently vacationed in the Azores. Jose enjoyed buying and fixing various properties that he would rent out and continued to do his own repair work well after his retirement. They say if you love what you do, then you'll never work a day in your life. To everyone who knew him, Jose will always be remembered for his love of animals, wonderful sense of humor and desire to help those in need.
In addition to his beloved wife, Maria, Jose is survived by his daughter, Linda Silveira, and her husband, Joseph Murray of Bristol, RI; his brother, Henrique Silveira, and his wife Fernanda of Lincoln, RI; his sister, Aida Goulart of Pawtucket, RI; and his granddaughter, Olivia Murray. He was the brother of the late Manuel Silveira and Maria Amaral.
Services are with Smith Funeral & Memorial Services, 8 Schoolhouse Rd. Warren, RI, where the family will receive relatives and guests for Visitation on Monday, October 9, 2023 from 4-7PM. A Mass of Christian Burial will be held on Tuesday, October 10, 2023 at 10AM in St. Mary's Church, 330 Wood St. Bristol, RI 02809. Burial will be at North Burial Ground, 1081 Hope St. Bristol, RI. For directions or tributes, please visit: www.wjsmithfh.com.
Photos & Video
Add New Photos & Video