Joseph Morris
10/31/1974 - 08/05/2023
Obituary For Joseph Morris
Joseph Morris IV, "Joey", 48, of Warren passed away unexpectedly on Saturday, August 5, 2023. He was the son of Joseph Morris and Susan (Tavares) Butterworth Joey lived most of his life in Warren.
For those who knew Joey, whether for a lifetime or briefly, they could tell you what an amazing person he truly was. His vibrant personality is something for which he will always be remembered. He was the type of person who would do anything for just about anyone and was always there to put a smile on the faces around him. Joey overcame different struggles in life but made every moment count. He loved many things from playing his drums, bowling with his league and especially mustangs and motorcycles. If it had a motor, you bet he was full throttle ready. He lived life to the fullest, fireworks blazing. The only thing Joey loved more than life was his family. Growing up he had his brothers Jason and Ben that was a brotherhood like no other. His son Tyler said, "He raised me as a parent and when I was old enough he became my best friend". Joey was one of a kind. His soul is one that can never be replaced. May he be at peace and reunited with all the loved ones we have lost along the journey of life. Help us celebrate the life he had.
In addition to his parents, Joseph and Susan, Joey is survived by his son, Tyler Morris of Bristol, RI; his brothers Jason Morris of Warren, and Benjamin Butterworth of Portsmouth, RI and his partner Melanie Fortier of Fall River, MA as well as many Aunts and Uncles, nieces and cousins.
Services are with Smith Funeral & Memorial Services, 8 Schoolhouse Road, Warren, RI where family will receive friends for visitation on Saturday August 12, 2023 1pm-5pm. Burial will be private. For directions and tributes, please visit: www.wjsmithfh.com.
Photos & Video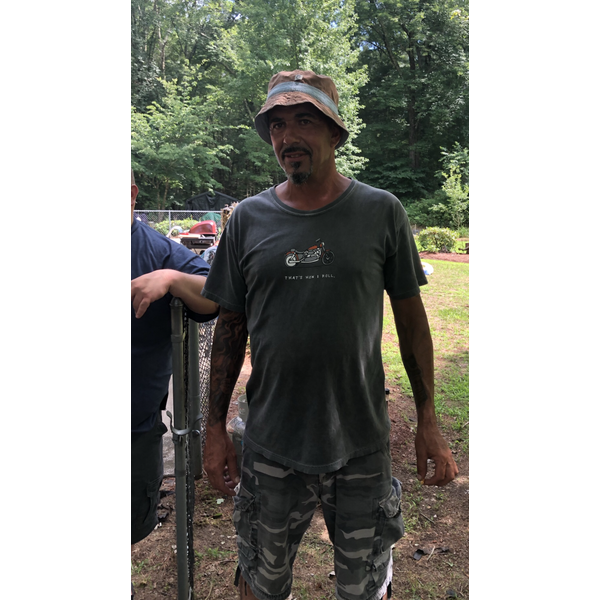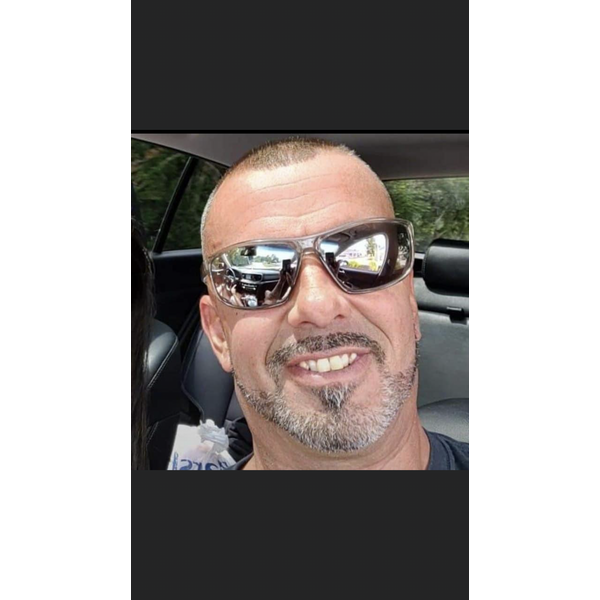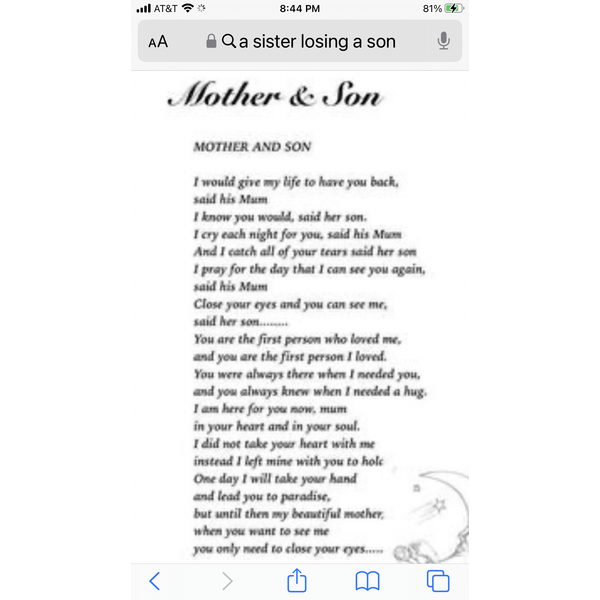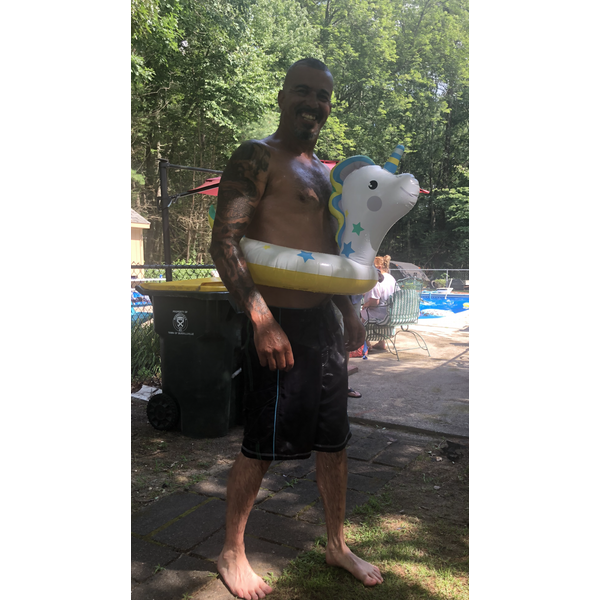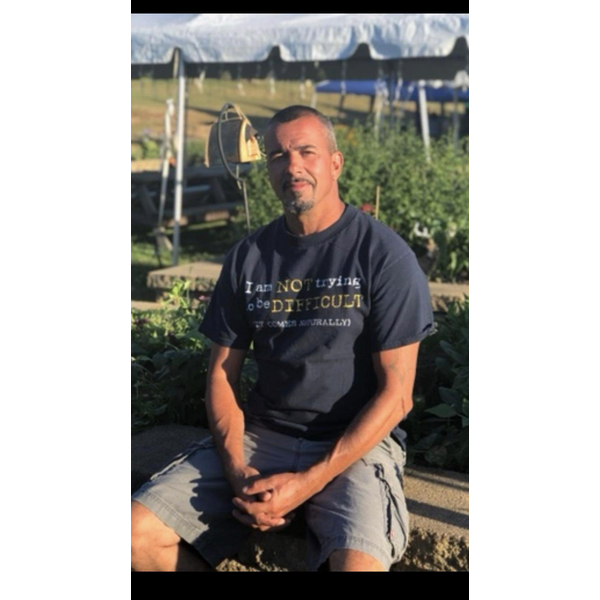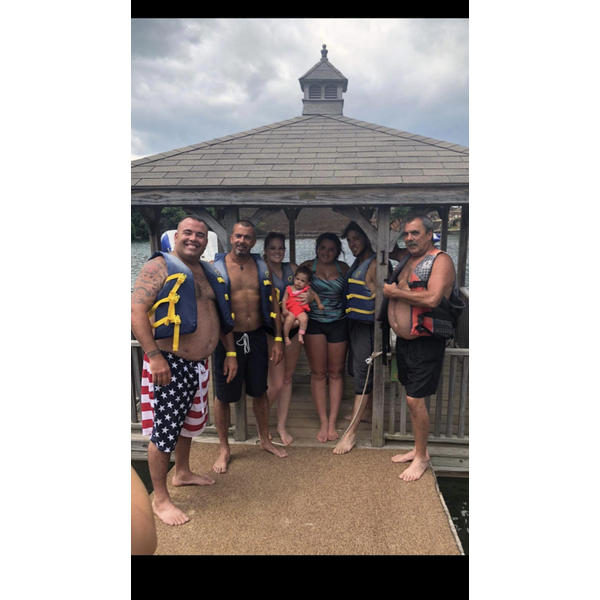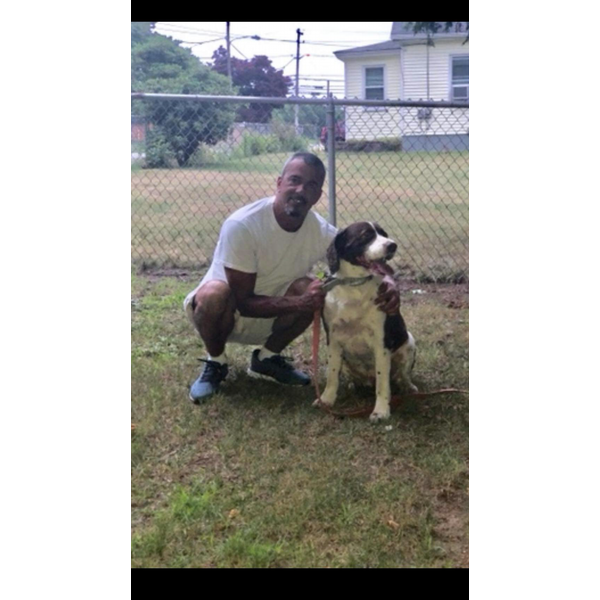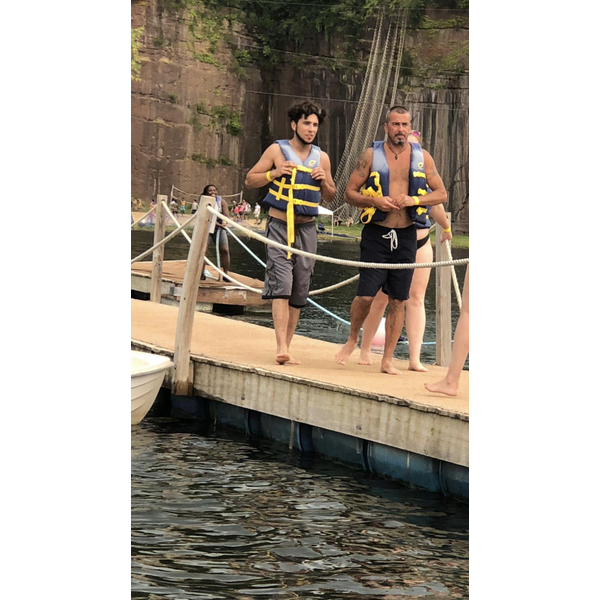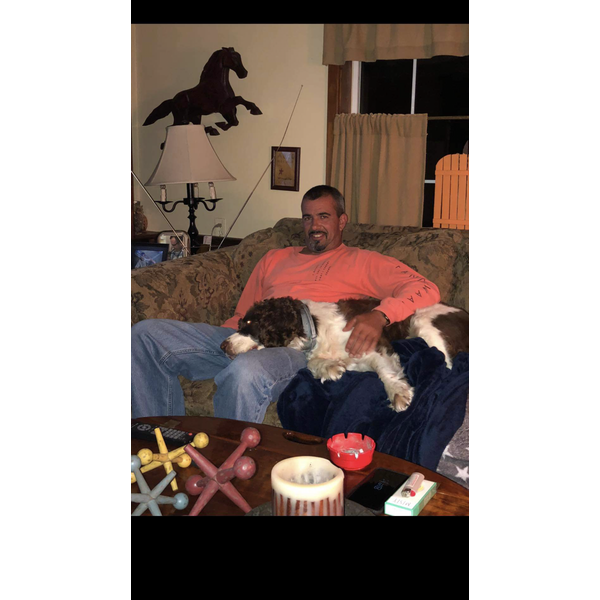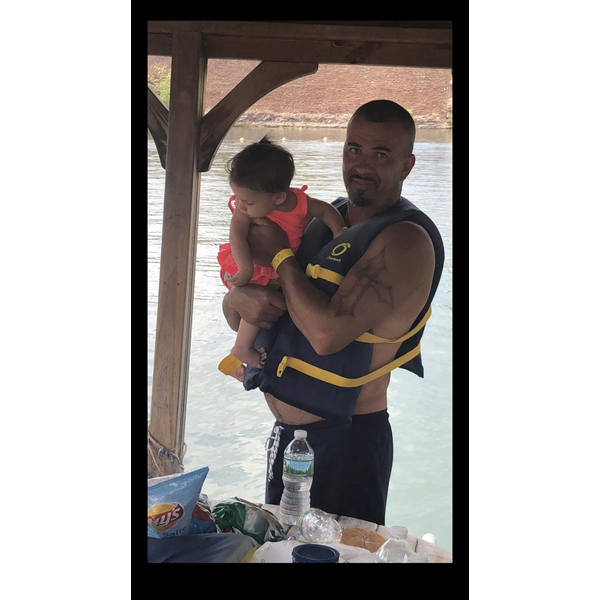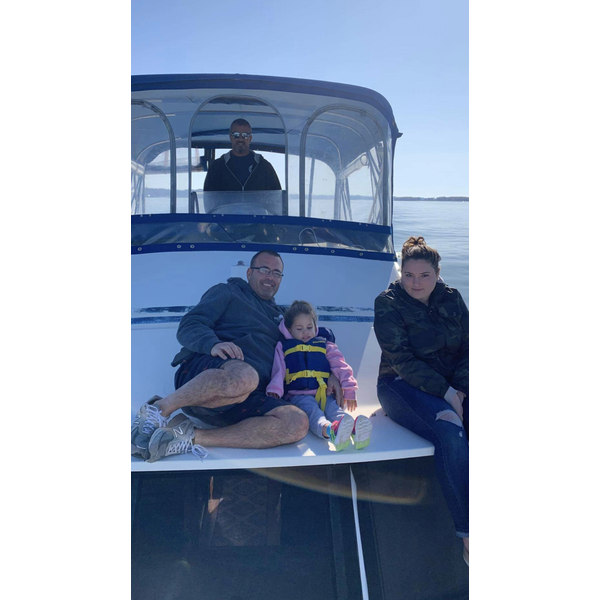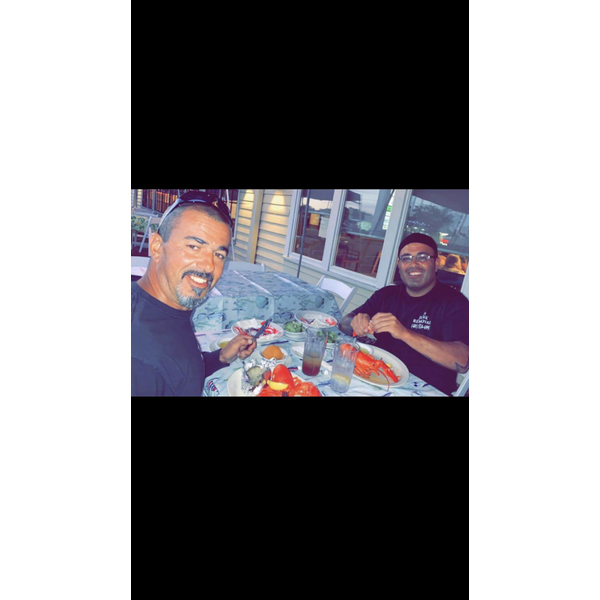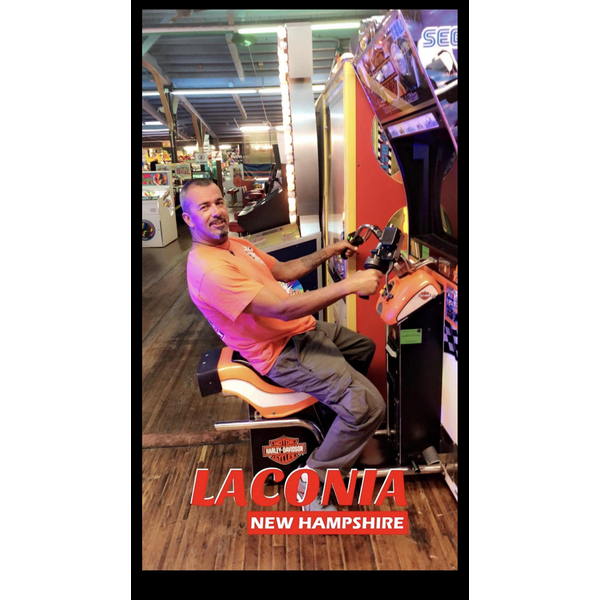 Add New Photos & Video
Condolences