Kenneth Catalano
05/12/1947 - 06/02/2023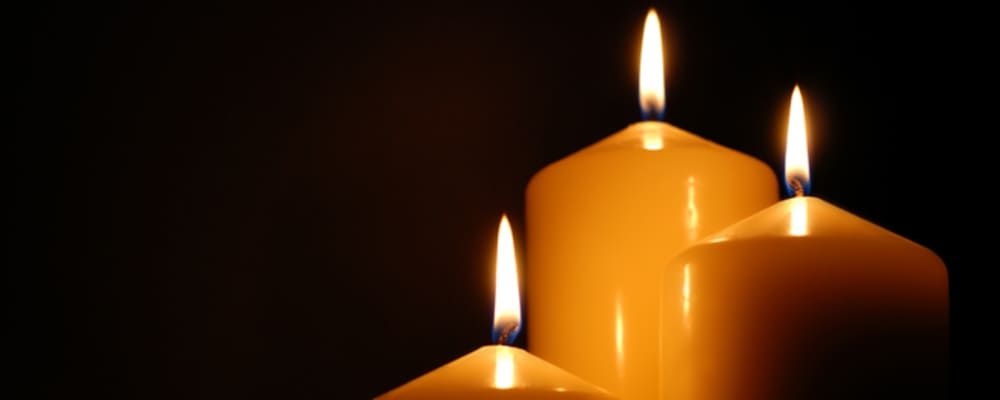 Obituary For Kenneth Catalano
Kenneth John Catalano, 76, of Bristol, passed away peacefully on Friday June 2, 2023, at Providence Veterans Affair Medical Center.
Born in Providence, he was a son of the late Vincent and Caroline (Piccirilli) Catalano.
A lifelong Bristol resident, Kenneth attended Bristol High School, and went on to become an active-duty serviceman with the U.S. Army. where he was honorably discharged in 1967. He went on to be employed as an insurance adjuster for many years.
Kenneth was a gun enthusiast and collector and was a lifelong member of the East Warren Rod and Gun Club. He competed in many skeet and trap competitions in his younger years, winning several awards. He was also a member of the Elks Lodge #1860 and the Warren German-American Club. Ken was a man of many interests; he was a collector of baseball cards, coins, stamps, and vinyl records. As an amateur radio operator, he enjoyed communicating with others from around the world. In his later years, there was nothing Ken enjoyed more than going for a leisurely drive through town and meeting his best friends for coffee.
He is survived by his children, Gina, Lauren, and Kristine Catalano and Christopher Silver; his sweet grandchildren who he adored and loved spending time with; his caretaker, Barbara Francis; nephews, a niece, and countless friends. He was the brother of the late Vincent Catalano Jr. and the late Annemarie DeCesare.
Relatives and friends are invited to attend the visitation at Smith Funeral & Memorial Services, 8 Schoolhouse Road, Warren, on Sunday, June 11, 2023, from 3-6pm. Interment will be private.
In lieu of flowers, contributions in Ken's memory may be made to: East Warren Rod & Gun Club, PO Box 12, Warren, RI 02885, or Warren German-American Club, 27 Kelly St, Warren, RI 02885
For directions or tributes, please visit www.wjsmithfh.com.
Condolences