Leo J. Shaw III.
11/18/1955 - 09/05/2023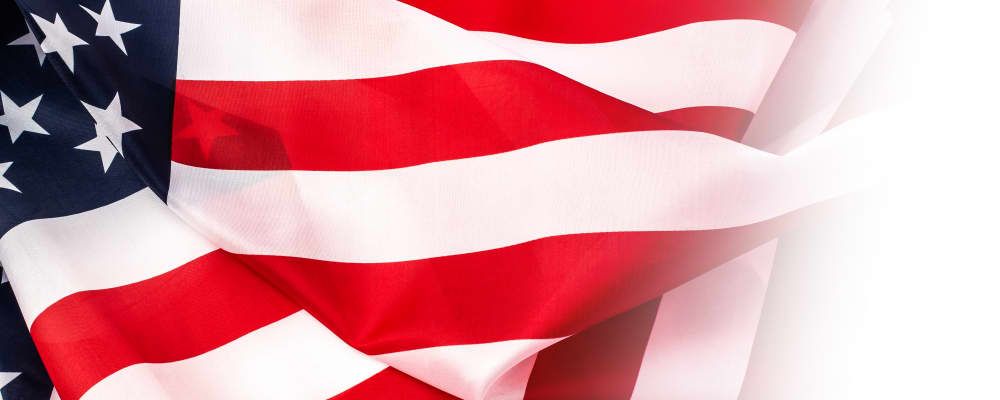 Obituary For Leo J. Shaw III.
Leo Joseph Shaw III, 67, of Warren, departed this earthly life during the early morning hours of September 5, 2023, after a cardiac event.
Leo was born in Fall River, Massachusetts on November 18, 1955, to the late Leo Jr. and Alice (DeMello) Shaw. Leo was raised in Jamestown, Rhode Island and attended Rogers (Newport) High School prior to enlisting in the United States Navy. Upon completion of his time in the Navy, Leo spent his career as a chef in the East Bay of Rhode Island where he would settle and raise a family with Edna (Lima) Shaw, whom he had previously been married to for 39 years.
Leo was a free spirit full of life and he loved nothing more than the time spent with his three sons, Timothy (Lee Ann) of Warren, Eric (Danielle) of Bradenton, FL and Jeffery Shaw of Warren. As his three young, rambunctious sons were getting older he enrolled them in the local youth football, wrestling and baseball programs. Leo enjoyed coaching and mentoring not only his sons, but their many friends and teammates through the Warren Youth Pop Warner and Warren Little League programs. Those that knew Leo will always remember his love of sports cars, especially his 1988 Chevrolet Monte Carlo.
Additionally, as Papa Butch, he loved helping raise his four grandchildren (Mia, Dylan, Addilyn & Jacob Shaw). He also cherished the times fishing with his sons, playing cards with family and friends, going on cruises, watching professional wrestling and listening to classic rock and roll.
Besides his sons and grandchildren, he is survived by his brothers Daniel (Felicia) of Warwick, William (Carmen) of Woonsocket, Charles Sr. (Lisa) Shaw of Coventry, and his sister Candi (Brian) Horta of Wellington, FL. Leo is preceded in death by his sister Debbie (Bart) Madison of North Kingstown. Butch, as those closest to him knew him by, will very much be missed by his many in-laws, nieces, nephews, friends and former co-workers. To have known Leo was to have loved him. May his smile, laugh and the many fun times had with those that he crossed paths with live on forever.
Services are with Smith Funeral & Memorial Services, 8 Schoolhouse Rd. Warren, RI, where the family will receive relatives and guests for Visitation on Sunday September 10, 2023, from 10am – 1pm. A private ceremony will be held at a later date.
In lieu of flowers, donations may be made in memory of Leo to either the Department of Veterans Affairs Providence (830 Chalkstone Ave. Providence, Rhode Island 02809) or to the East Bay Warriors Youth Football Program (89 Chace Farm Rd. Swansea, Massachusetts 02777).
For directions or tributes, please visit www.wjsmithfh.com.
Photos & Video
Add New Photos & Video
Condolences