Maria G. Sousa
08/19/1936 - 10/27/2023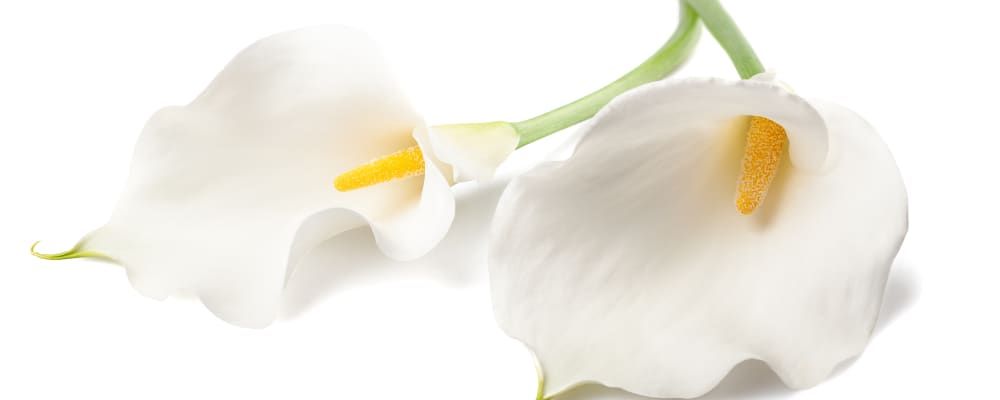 Obituary For Maria G. Sousa
Gabriella Maria Sousa, 87, of Warren, RI passed away on Friday, October 27, 2023, suddenly after bravely struggling with Dementia.
A daughter of the late Jose Pais and Gildemina Terra, she was born on Aug. 19th, 1936. She was affectionately known as Tia Gabe to her family and Gaby to her friends. Gabriella grew up in Terceita-Acores, Portugal. When she was married to USAF MSGT Albert J. Henshaw, she relocated to the United States and became a US Citizen. Being the first of 8 siblings to move to the US, she then diligently worked to bring the rest of her family all here with her. She worked hard later as a single mother to put Doli thru private school.
She would donate to the Sisters of Mercy. She was always impeccably dressed no matter the event. She was the Matriarch of the families and always available when relatives needed her, often babysitting, cooking, and taking all the family children and cousins for ice cream or movies. She loved to crochet and spent time with her poodle Coco Chanel.
Gabriella is survived by her daughter, Doli Henshaw-Boedecker and son-in-law Stephen of Riverside, as well as her sisters, Beatrice DaRosa and Dia dos Santos Fartura, both of Bristol, RI. Her other siblings were: Maria Pacheco, Margarida Maduro, Jose Terra, Joao Terra, Lionel Terra, Francisco Terra.
Arrangements are with Smith Funeral & Memorial Services, 8 Schoolhouse Road, Warren, RI, where family will receive relatives and friends, Sunday, November 5, 2023, from 2–4PM. A Mass of Christian Burial will be held on Monday, November 6, 2023, at 10AM in St. Thomas the Apostle Church, 500 Metacom Ave. Warren, RI.
The Burial will follow at St. Mary's Cemetery, Chestnut St. Bristol, RI.
For directions or tributes, please visit www.wjsmithfh.com.
Photos & Video
Add New Photos & Video
Condolences