Marie E. Beaulieu
09/30/1938 - 03/29/2023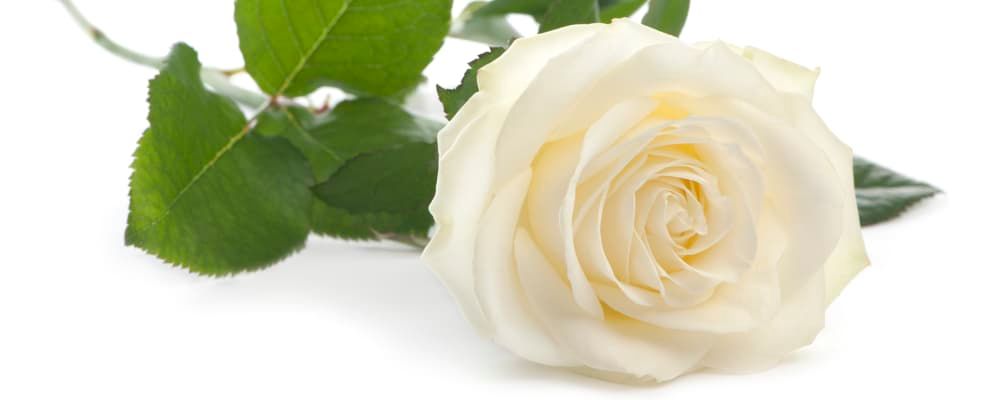 Obituary For Marie E. Beaulieu
Marie E. (Costa) Beaulieu, 84, of Warren, passed away on Wednesday, March 29, 2023, at her residence in Warren surrounded by her loving family.
Born in Fall River, MA, she was the daughter of the late Jose J. And Elizabeth (Canfield) Costa. A 1950's B.M.C. Durfee High School As a strong and independent woman, she wore many hats. She was educated, kind and the best mother, grandmother rand great grandmother. An avid sports fan, she loved a variety of sports such as baseball, football, golf, tennis and Nascar. She could tell you stats and facts about players of different teams.
She worked a hairdresser and an accountant for many years.
In her free time she loved to spend time with her friends, enjoy the sunshine, go to sporting events and volunteered at her church and the VA Hospital in Bristol.
She will be remembered for her optimistic outlook, bright smile and infectious laugh. She is survived by her two daughters, Karen M. (Mello) DeBlois and her husband Norman J. of Warren, Kristen L. (Mello) Collins and her husband David W. of Swansea; one son, Daniel T. Mello and his wife Pamela of Arizona; grandchildren, Robert Lombardi Jr., Sean E. Lombardi, Zachary Wiskoski, Amanda Mello, Aubrey Collins, Julia MaGee and the late Danielle Mello; great grandchildren, Rocco D. Lombardi, Kylee Mello, Emma Coelho, Hanna Coelho and Sawyer MaGee and many nieces and nephews.
Arrangements are in the care of Smith Funeral & Memorial Services, 8 Schoolhouse Rd., Warren.
For directions or tributes, please visit www.wjsmithfh.com
Photos & Video
Add New Photos & Video
Condolences