Mary A. Gordon
06/01/1930 - 09/07/2023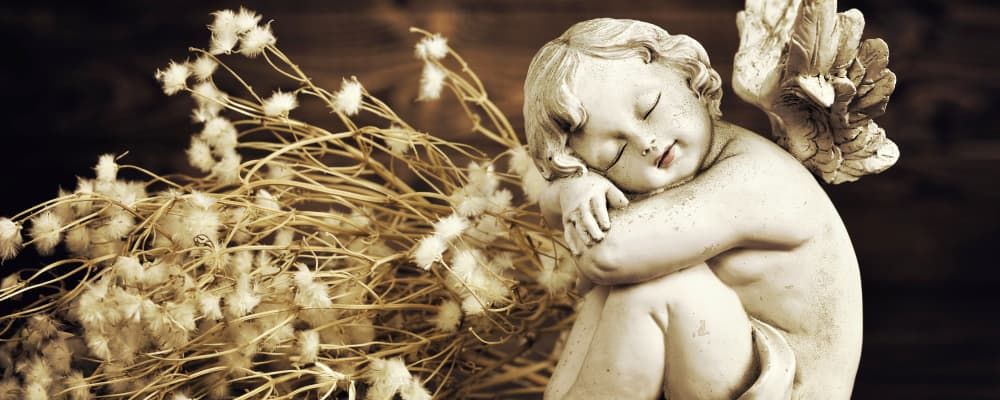 Obituary For Mary A. Gordon
Mary A. Gordon, age 93, passed away in the home she adored with her children around her on September 7, 2023. Mary was predeceased by her husband of 72 years, Robert E. Gordon, who passed in April 2022. Mary is survived by her children Robert M. Gordon, M. Jeannie Gordon and Thomas D. Gordon (Rebecca), as well as six grandchildren, eight great-grandchildren, nieces, nephews and a few wonderful friends.
Mary spent her entire life in the town of Warren, first with her Italian immigrant parents (the late Antonio and Concetta Mayo) and brother (the late Ernest Mayo Sr., who would marry Fern Hope Gordon), and then with her beloved husband and children.
Beyond her high school education, Mary would take art and painting classes at a local university in mid-life. She was deemed a primitive artist by her instructors, a term she seemed to enjoy. Mary worked in several East Bay retail stores in her earlier years, but her real calling was as a homemaker and mother. She revered knowledge. In her quest to foster learning in her children, she and her husband bought both sets of the Encyclopedia Britannica in a time when such an expense was unthinkable to young, working class parents. Thereafter, if Mary didn't have the answer to a child's question, she would confidently direct them to look it up.
A lifelong Catholic, Mary nonetheless kept her own counsel with God. When, at the age of 47, she was told by an oncologist that her metastasized breast cancer required her to "get your affairs in order," Mary told him in no uncertain terms that God and she would decide when she departed, and that she had no intention of leaving her family any time soon. To be fair to the oncologist and to medical science in general, Mary's unflappable faith in God combined seamlessly with experimental chemotherapy to grant her another 46 years.
Throughout her life, she relished new experiences like art museums, holiday gatherings, a solar eclipse at Colt State Park, The Lion King on Broadway, animated conversations, Frank Sinatra concerts with her husband, discovering a beautiful sandcastle on the beach with her young granddaughters, impromptu whistling "contests" with a family friend. She loved coffee in the morning, singing pop tunes that spanned decades, a brisk walk by the water, her grapevine, the color turquoise, fashion, pink roses, a good bargain, beautiful scents, and shared laughter.
Naturally charming, disarmingly endearing and perpetually opinionated, Mary had an iron will. With all her disparate aspects, or maybe because of them, Mary was deeply and conscientiously loved.
In the end, it was probably the longing for her gentleman husband that helped Mary decide with God that it was time to leave her house in Warren and make her way home.
Services are with Smith Funeral & Memorial Services, 8 Schoolhouse Rd. Warren, RI. Relatives and guests are invited to a Mass of Christian Burial on Tuesday, September 12, 2023 at 10AM in St. Alexander's Church, 221 Main St. Warren, RI. Burial will be at St. Alexander's Cemetery, 26 Greenlawn Ave. Warren, RI. For directions or tributes, please visit: www.wjsmithfh.com.
Photos & Video
Add New Photos & Video
Condolences