Maureen E. Cabral
08/01/1933 - 05/24/2023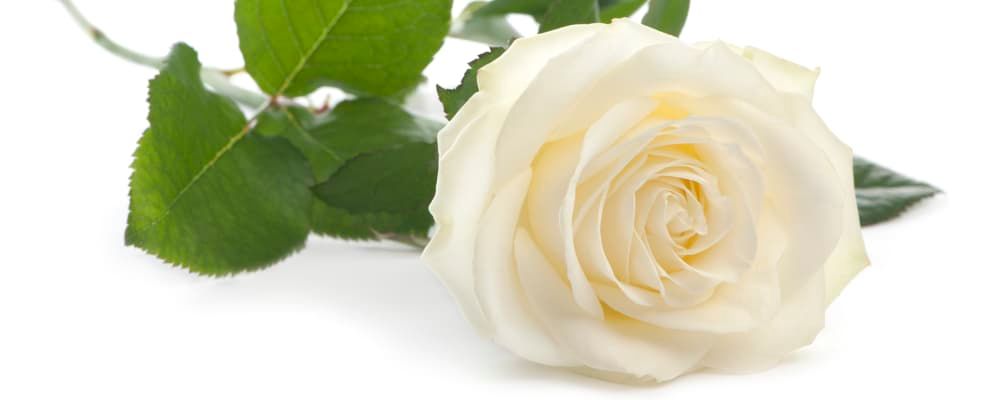 Obituary For Maureen E. Cabral
Maureen E. Cabral, 89, formerly of Portsmouth, RI, passed peacefully away on Wednesday, May 24, 2023. A daughter of the late Matthew and Mary (Carpenter) Quinn and the wife of the late Frank Cabral, Maureen spent most of her life in Portsmouth before moving to Virginia, where she spent 16 years, then returned to Portsmouth 9 years ago.
Maureen was a longtime member of the Virginia Red Hat Club, the Tiverton Yacht club and the Portsmouth Garden Club. She loved to travel and got to see many places around the world with her late husband. Maureen took great pride in her appearance and would always look her best, regardless of the occasion.
Maureen is survived by her son, David Jay Cabral and his wife Donna of NH and FL; her daughter, Lorri Ann Barrett and her husband William of Camden, NC; her granddaughter, Daniell Skac and her husband Frank of Warren, RI, as well as seven other grandchildren, and eight great-grandchildren.
Services are with Smith Funeral & Memorial Services, 8 Schoolhouse Rd. Warren, RI where the family will receive relatives and guests for Visitation on Thursday, June 1, 2023 from 5-8PM. A Funeral Service will be held on Saturday, June 3, 2023 at 8:30AM at Smith Funeral Home followed immediately by a Burial at Trinity Cemetery, 367 E Main Rd. Portsmouth, RI 02871.
For directions or tributes, please visit www.wjsmithfh.com.
Photos & Video
Add New Photos & Video
Condolences