Reginald Gotjen
06/12/1941 - 09/18/2022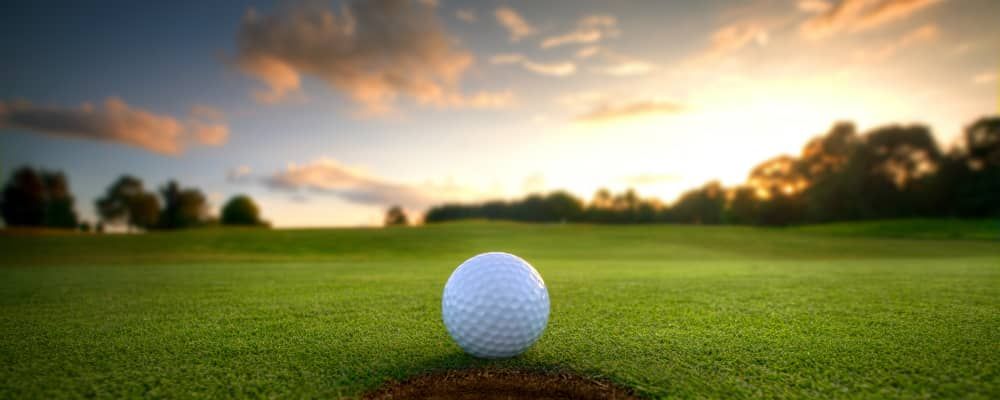 Obituary For Reginald Gotjen
Reginald "Reggie, The Reg" Gotjen of Warren, Rhode Island passed away on Sunday, September 18, 2022. He was 81 years old.
Born in Syracuse, NY and longtime resident of Warren, he was the son of the late Oswald and Cynthia (Tiffany) Gotjen.
Reggie supervised multiple projects throughout his 50+ year career in the construction industry, including the build of the John F. Kennedy Presidential Library and Museum in Boston. He was a Veteran of the US Air Force and served during the Korean Conflict. He was a longtime member of the former St. Mark's Episcopal Church in Warren, where he enjoyed supporting the parish as Champion Pancake Maker for the annual May Breakfast and played Santa whenever needed. He was tremendously proud of his membership in Harmony Lodge No.9 F.&A.M., his status as a Past Master and his fellowship with his many lodge brethren.
Reggie loved many sports. He played football in High School, loved to watch college basketball, and was a longtime Patriots fan but his love of golf was paramount. He watched every tournament of the PGA Tour, marveled at the grounds of Augusta National and never missed watching a Masters Sunday. Reggie was an avid golfer for over 60 years and would often regale family and friends many stories of when he shot an 84 or birdied the 7th hole at one of his favorite courses like Swansea Country Club or Windmill Hill. He also enjoyed playing in card leagues with his friends at Market Street Pub and the German American Club. His family will miss his delicious mashed potatoes, his mastery of Monopoly and Scrabble, his love of swimming, movies and popcorn, and the endless car rides in search of the best holiday lights. A true character throughout his entire life, Reggie made sure to leave an impression wherever he went.
He is survived by his wife of 52 years, Elaine (Manganaro) Gotjen, his two daughters, Courtney Gotjen of Warren, and Jessica Gotjen-Seth and her husband Elvis of Cranston, a brother, Jeremiah "Jerry" Gotjen of Syracuse, NY, and a sister, Brenda "Dale" Blaydes of Riverside. He was also the brother of the late John T. Gotjen of Warren.
Visitation will be held on Saturday, September 24, 2022, from 9-11am and immediately followed by a memorial service, including a Masonic Funeral Ritual, at 11am at Smith Funeral & Memorial Services located at 8 Schoolhouse Road in Warren, RI. In lieu of flowers, the family asks that donations be made to the American Heart Association or Forever Paws Animal Shelter in Fall River, MA where he rescued his beloved cat, Farley. They also ask that you share a memory or photo on this website.
Information/On-Line condolences please visit- www.wjsmithfh.com
Condolences