Richard Louis Almeida
07/23/1943 - 03/02/2023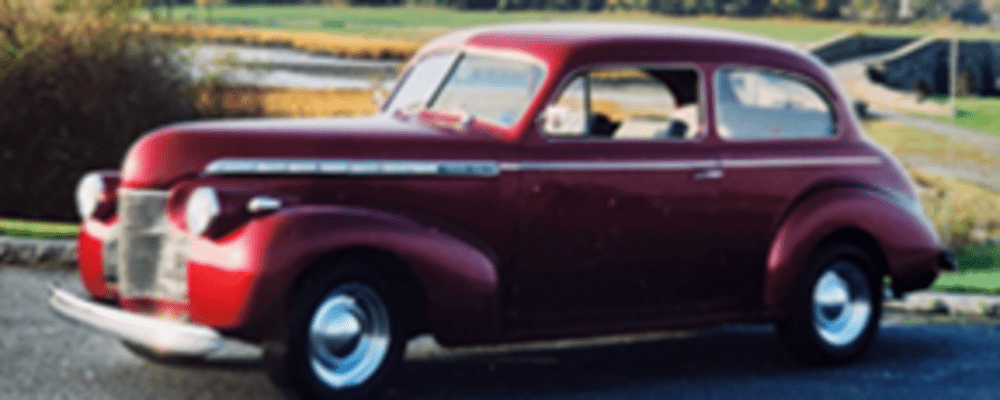 Obituary For Richard Louis Almeida
Richard "Packy" Almeida, 79, of Bristol, RI passed away on Thursday, March 2, 2023 surrounded by his loving family. A son of the late Louis and Mary (Raposa) Almeida and the devoted husband to Arlene Dorothy Haskins of 57 years, Packy was a true Bristolian, having spent his whole life here.
At 21 years old, Packy joined the Bristol Fire Department, where he served for almost 59 years. He served as Captain of Hydraulion Engine & Hose Company #1 and as Deputy Chief of the Bristol Fire Department from 1985 to 1990. Packy was a skilled engine mechanic working for the Town of Bristol as a heavy machinery mechanic for almost 35 years. After retiring in 2003, you could always find him in his garage working on his car or fixing anything with a motor. Packy's favorite hobby was rebuilding and restoring classic and antique cars. He was a member of the Bay State Street Machines and a regular at car shows throughout the Northeast with his wife, Arlene, in the 1940 Chevy he restored. Packy was also an outdoor sportsman with a passion for fishing and hunting. He was a member of the Warren Rod & Gun Club since 2013.
In addition to his loving wife, Arlene, Packy is survived by his Aunt, Rose Souza of Rehoboth, MA; and his six cousins, Manny Marshall and his wife Colleen of Bristol, RI, Robert Kitchen and his wife Lorraine of Cranston, RI, Betty Ann Snowden of FL, Thomas Kitchen and his wife Kathy of FL, Jesse Souza and his wife Sharon of Rehoboth, MA and James Souza and his wife Simone of Dighton, MA; as well as many cousins, nieces and nephews.
Services are with Smith Funeral & Memorial Services, 8 Schoolhouse Road, Warren, RI where the family will receive relatives and friends on Monday, March 13, 2023 from 10 - 12PM.
Burial will immediately follow at 12:30PM at North Burial Ground, 1081 Hope St. Bristol, RI.
In lieu of flowers, donations can be made to the Bristol Fire Department at 4 Annawamscutt Drive, Bristol, RI 02809.
For directions or tributes, please visit: www.wjsmithfh.com.
Photos & Video
Add New Photos & Video
Condolences