Robert Raymond Millard
02/04/1945 - 03/03/2023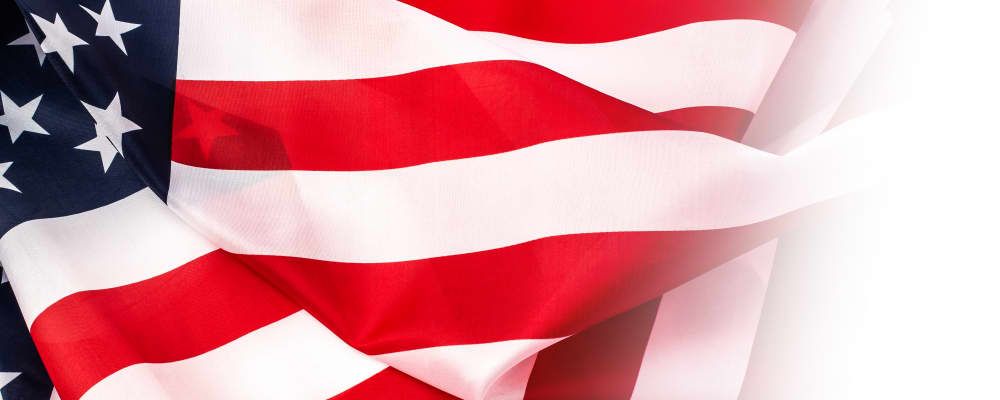 Obituary For Robert Raymond Millard
Robert Millard, 78, peacefully left this world to rejoin his wife Sandra (Choquette) Millard on Friday, March 3, 2023, wearing his heart on his sleeve until his last breath.
Born and raised in Providence, Rhode Island, he spent close to 65 years living in the state before retiring to North Ft. Myers, FL. Soon after his wife's death in 2018, he moved back to Rhode Island to live closer to his family, enjoying his life to the fullest at Atria Aquidneck Place.
He was employed as a Corrections Officer at the ACI in Cranston for 31 years, where he was a dedicated and admired employee and colleague. He was also a reserve member of the Providence Police Department working under Colonel Ricci. Additionally, some of his favorite professional times and memories that he would often speak of were of working side by side with his son, Bob, for the Bristol Fourth of July Celebration.
He was a coach and a mentor for the Wanskuck Boys and Girls Club and North End Wanskuck Little League. He also served as a member of the Executive Board for the Rhode Island Brotherhood of Correction Officers. He had a wonderful sense of humor, was extremely handy and a self-taught Craftsman. He enjoyed baseball, Patriots football, fishing, collecting coins, he absolutely loved shopping but, of all, his favorite past time was to be with his family.
He was the son of the late Percy and Grace Millard. He leaves behind two sons, Robert Millard and his wife Karen of Bristol, RI and Kevin Millard of Cranston; two grandchildren, Rebecca and Brent Millard; his brother Alfred Millard of Warwick and Janice Millard of Cranston. He also leaves his loving companion Gail Hayden, who brought him so much joy the last few years; and his caregiver, Norman Moreau. He was predeceased by his brothers, Walter, Percy (Tommy), Alton, Ronald, Richard, and Steven; sisters Elaine Cimino Marjorie Tassoni, Barbara Massey, Gracy Lyons and Corrine Gibbs. He leaves behind many nieces and nephews whom he loved as his own.
Services are with Smith Funeral and Memorial Services, 8 Schoolhouse Rd. Warren, RI, where the family will receive relatives and guests for Visitation on Tuesday, March 7th from 4-7PM. A Funeral Service will be held at 9AM on March 8th at Smith Funeral Home, followed by a Mass of Christian Burial at 10AM in St. Mary of the Bay Church, 645 Main Street Warren, RI. Burial will be held at St. Ann's Cemetery, 73 Church St. Cranston RI. For directions or tributes, please visit www.wjsmithfh.com.
Photos & Video
Add New Photos & Video
Condolences