Robert S. Dassuncao
08/31/1951 - 09/28/2023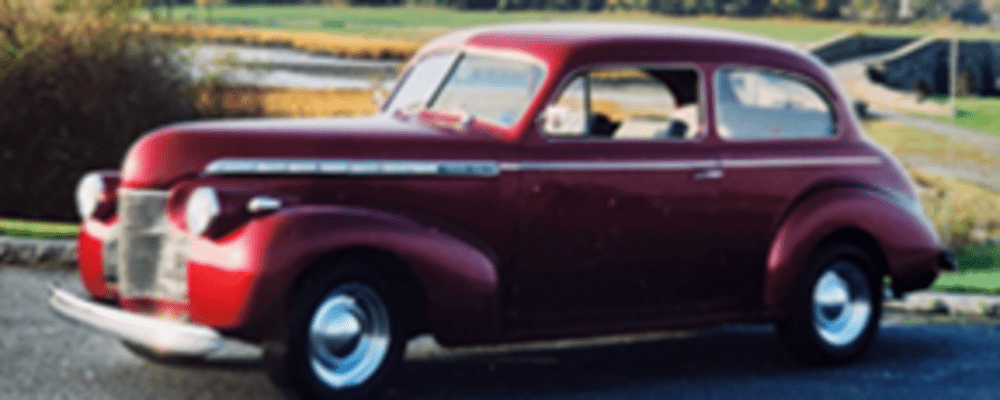 Obituary For Robert S. Dassuncao
Robert S. Dassuncao, 72, of Warren, RI, passed away unexpectedly on Thursday, September 28, 2023. The son of the late Manuel and Lena (Celona) Dassuncao and the beloved husband of Coleen Welch, Robert was a lifelong resident of Warren.
Anyone who knew Robert knew that he was a car and motorcycle nut and loved riding his motorcycle and working on his 1990 GMC truck. Robert was great at working with his hands, whether it was a big job on a car or just him building and painting his models, he always did wonderful work. In his younger years, Robert loved to go ice and roller skating, dancing and even worked as a Maitre'd for a while. Later in life, he loved to travel and go on cruises. He would make the annual trip to Florida for a month around Christmas time and would also frequent Cape Cod, New Hampshire and Maine. Robert could also be found going to the local car shows and hanging out with his friends every morning at Sip 'n Dip.
In addition to his loving wife, Coleen, Robert is survived by his sons, Jason Dassuncao and his girlfriend Nicole Coe of Bristol, RI and Nick Dassuncao and his wife Katie of NB; his daughter, Megan Adams and her husband Billy of St. Augustine, FL; his sister, Judy Dassuncao (Bob) of Warren, RI; his five grandchildren, Kaitlyn, Jessica, Zane, Jacob and Allie Dassuncao; and one great grandchild, Kylie San Michael.
Services are with Smith Funeral & Memorial Services, 8 Schoolhouse Rd. Warren, RI, where the family will receive relatives and guests for Visitation on Saturday, October 7, 2023 from 10AM-12PM. A Service will immediately follow at 12PM.
In lieu of flowers donations can be made to the American Diabetes Association or the American Heart Association.
For directions or tributes, please visit: www.wjsmithfh.com.
Condolences